CSA Steaua Bucuresti to play SEHA - Gazprom League 8th season
14.08.2018.

•

SEHA League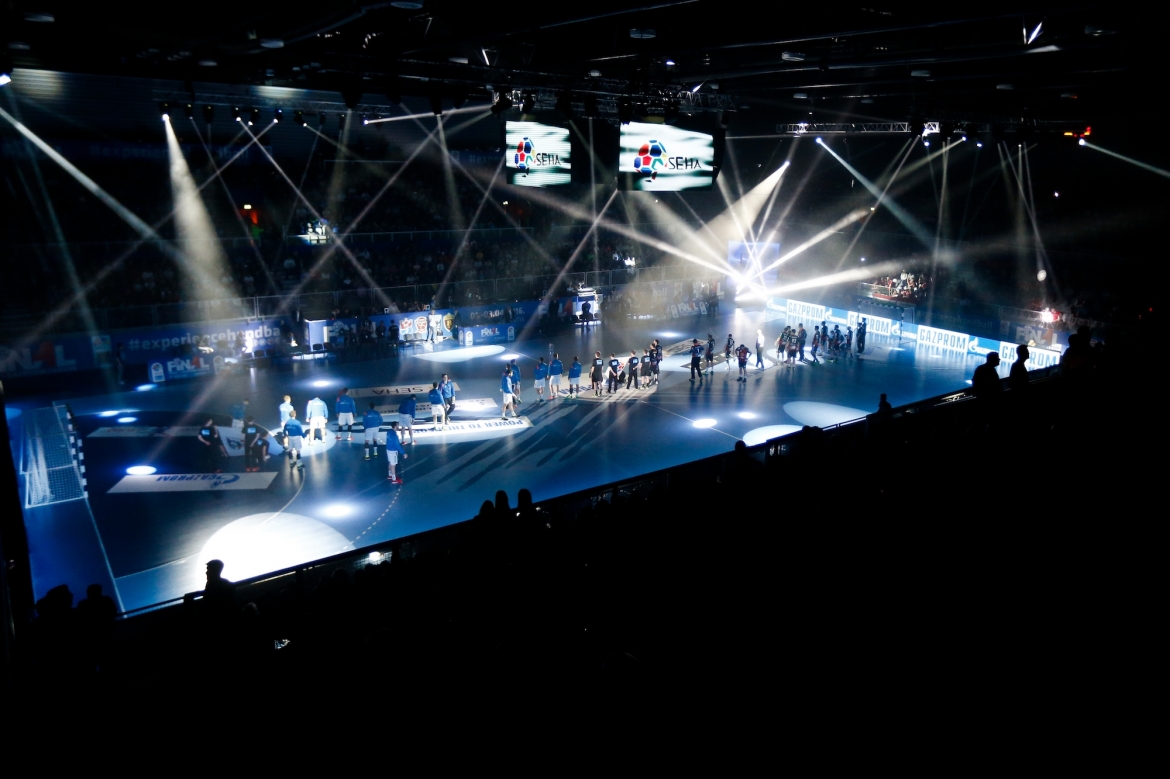 The Executive Committee of the SEHA - Gazprom League has decided about the 10th participant of the SEHA – Gazprom League 8th season. The 10th club, who will participate in the upcoming season of the SEHA – Gazprom League are CSA Steaua Bucuresti from Romania.
With the participation of Romanian vice-champions Steaua, the regional League is expanding its territories and is working on the popularization of the clubs, SEHA – Gazprom League and handball in general, in Romanian as well as in the rest of the Europe.
"We are very pleased to announce the 10th participant od the SEHA – Gazprom League, CSA Steaua Bucuresti, the two time European champions. We are very proud to have a club with such a rich handball history competing in our League and we hope this season will bring a lot of excitement in the capital of Romania as well as in all other countries who are a part of the SEHA – Gazprom League", said Mihajlo Mihajlovski, President of the SEHA – Gazprom League.
"When we were invited to the SEHA League, all the players of my team were very happy. It is a new challenge for everyone, a new experience for our club. It is very hard to play four competitions, but you can not do sport without work and sacrifice. Also, the fans of Bucharest handball are very enthusiastic to see all these famous teams in our city and but also on television", said Vasile Stinga, general manager of Steaua Bucuresti.
Clubs which will participate in the 2018/19 season are:
HC Izvidac (BIH)
HC Meshkov Brest (BLR)
HC Metalurg (MKD)
HC Nexe (CRO)
HC PPD Zagreb (CRO)
HC Steaua Bucuresti (ROU)
HC Tatran Presov (SVK)
HC Vardar (MKD)
HC Vojvodina (SRB)
HC Zeleznicar (SRB)
All interested parties will be informed accordingly about the playing schedule for the season 2018/19.
First round matches of the 2018/19 season are scheduled for Tuesday, 28th of August and Wednesday, 29th of August 2018.