SEHA and Molten prolong partnership!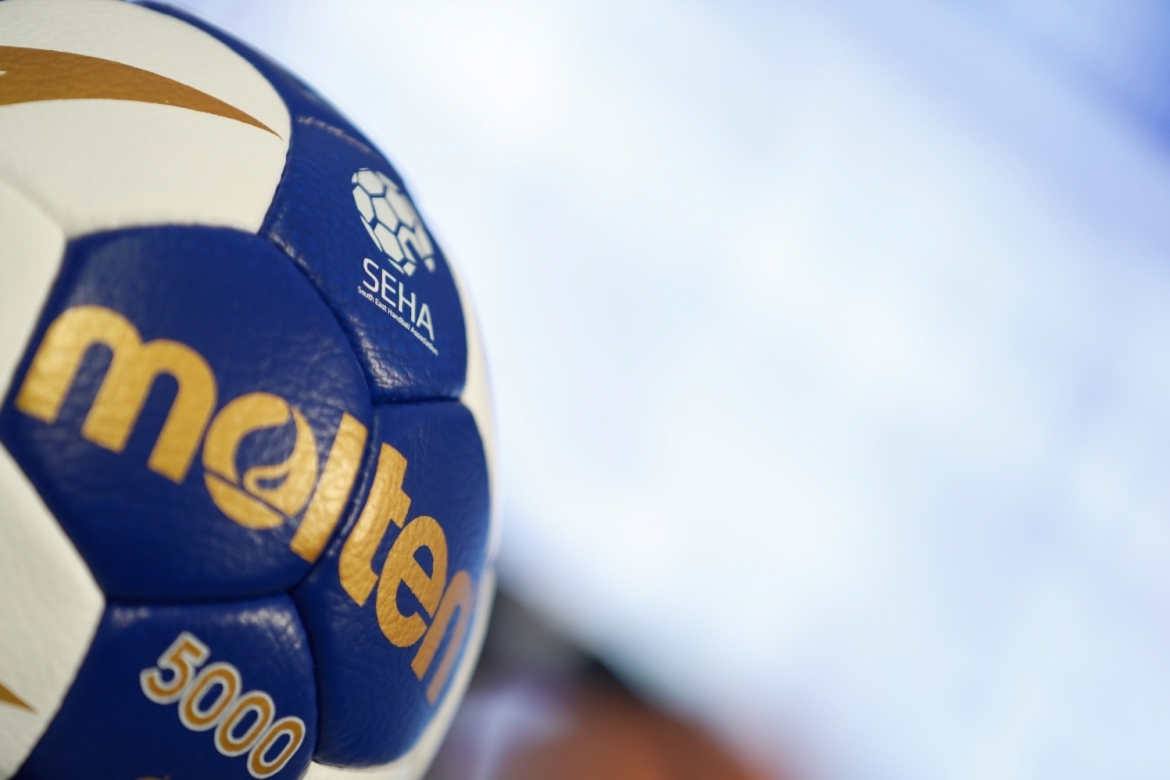 As the start of the 8th season is getting closer, SEHA management is proud to announce a new, three-year partnership with MOLTEN, a global ball supplier. MOLTEN supplies the official game ball for major leagues, teams and international events around the world.
"We are proud to sign a further three-years agreement to be the exclusive official match ball of SEHA - Gazprom League. I am very excited to continue our partnership with SEHA. Their professionalism is outstanding and the competition is at the highest level", said Thorsten Pletz, General Manager of MOLTEN.
"We are very happy for prolonging the partnership with MOLTEN for three more years. MOLTEN has been our official supplier from the beginning of the League and it was a natural step for us to prolong the partnership with the best ones in the field. I am sure we will, together with MOLTEN, witness some of the most amazing handball actions", said Sinisa Ostoic, Managing Director of the SEHA – Gazprom League.
MOLTEN will provide the top competition match ball branded with the SEHA logo for all matches.
About Molten
Molten, a manufacturer of balls and sports equipment, has been making and marketing handballs, basketballs, soccer balls, and volleyballs, of uncompromising quality since 1958. Molten continues to raise global standards, supplying the official game balls and sports equipment for major leagues, teams and international tournaments around the world.
Alca Zagreb d.o.o. is an exclusive distributor of Molten in territory of Croatia and BiH.
For the real game
Molten's brand statement, "For the real game", encapsulates what we hope to accomplish through our products and activities. It is our conviction that the real game happens only when impeccable balls and sports equipment enable athletes to realize their full potential and maximize performance.