Spectacular first-half performance secures Zagreb premier W of the season
08.09.2018.

•

SEHA League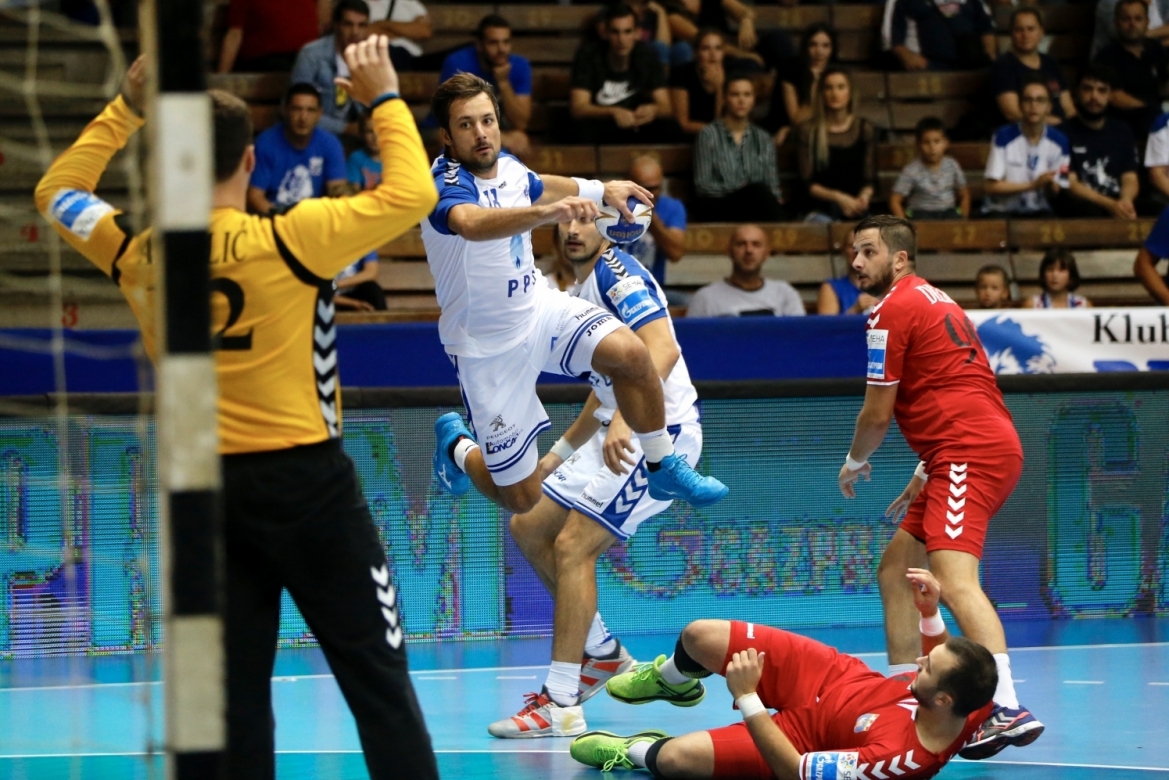 PPD Zagreb have, after probably their most dominant first-half performance ever in SEHA -Gazprom League, managed to dominantly defeat Izvidjac Ljubuski with 36:25 (20:5) opening the third round in a truly spectacular fashion.
'Lions' were absolutely flawless in first 30 minutes allowing only five goals while on the other side scoring 20 in an amazing team effort and splendid performance on both sides of the court securing first points of the season in the first half only. After such a first period it was expected for them to slow down a bit in the second, especially in defense now allowing Izvidjac to score 20 goals but it was still far from enough for guests to close the gap or get back into this one. In the end +11 (36:25) for hosts and surely a big self-confidence booster for Tuesday when they will host this season's SEHA rookies – Steaua Bucharest.
Lovro Jotic played his first official match for PPD Zagreb since returning from Denmark during the summer scoring one goal and adding amazing ten assists. Valentino Ravnic shined with six goals from as much attempts as Eres, Horvat, Susnja and Mandic added four each in a match in which all home-team players except for Potocnik and Mrakovcic managed to get their names on the scorelist. Delic on the other hand scored five for Izvidjac while Alilovic and Becic added four each.