Second-half effort helps PPD Zagreb sail past Steaua
11.09.2018.

•

SEHA League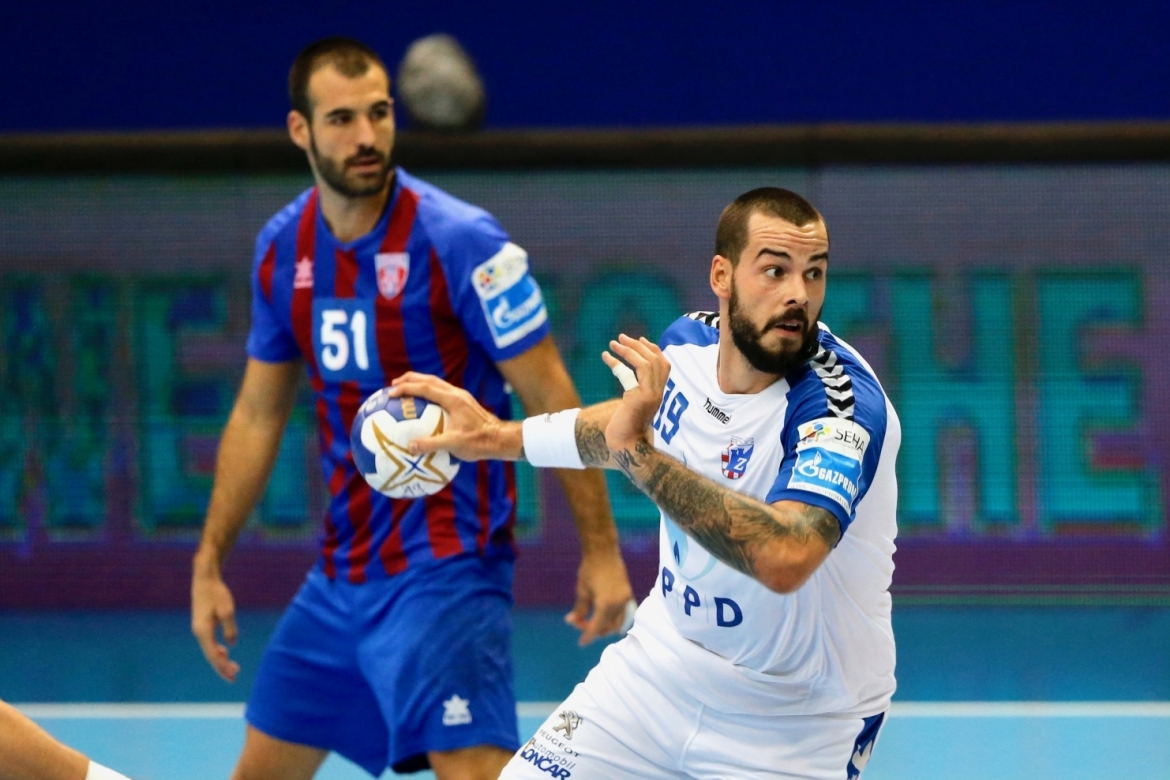 In the postponed match of SEHA - Gazprom League second round PPD Zagreb were on Tuesday evening at home better than Steaua Bucharest with 24:17 in what was the final test for Lino Cervar and his boys prior to the EHF Champions League opener against Hungarian Szeged scheduled for Sunday.
Fans who came to Sutinska vrela sports hall on Tuesday evening witnessed a tough match from its very beginning. The fact that we've only seen 17 goals (9:8) in the first half says quite enough as hosts simply weren't able to open the gap early into the encounter with Steaua delivering a solid defensive performance. First ten minutes of the second turned out to be the key today as 'Lions' scored six goals in that period allowing only two enlarging the gap to five (15:10) which proved to be just too much for guests to deal with. At that point it seemed like guests simply lost focus which Zagreb knew how to take advantage of slowly opening the gap and eventually sealing the deal in this one. Lovro Jotic once again delivered a solid outing proving to be a valuable asset for this PPD Zagreb team this season shining with five goals and four assists. Urh Kastelic had nine saves while David Mandic netted five. Former Zagreb player Stefan Vujic and Javier Humet scored three each for Steaua on the other side.
In the next round PPD Zagreb will travel to Novi Sad to meet Vojvodina and Steaua will face reigning champs Vardar in Skopje.