EHFCL Recap Round 1: Tatran win in Turkey, Vardar beat the European champions
17.09.2018.

•

SEHA League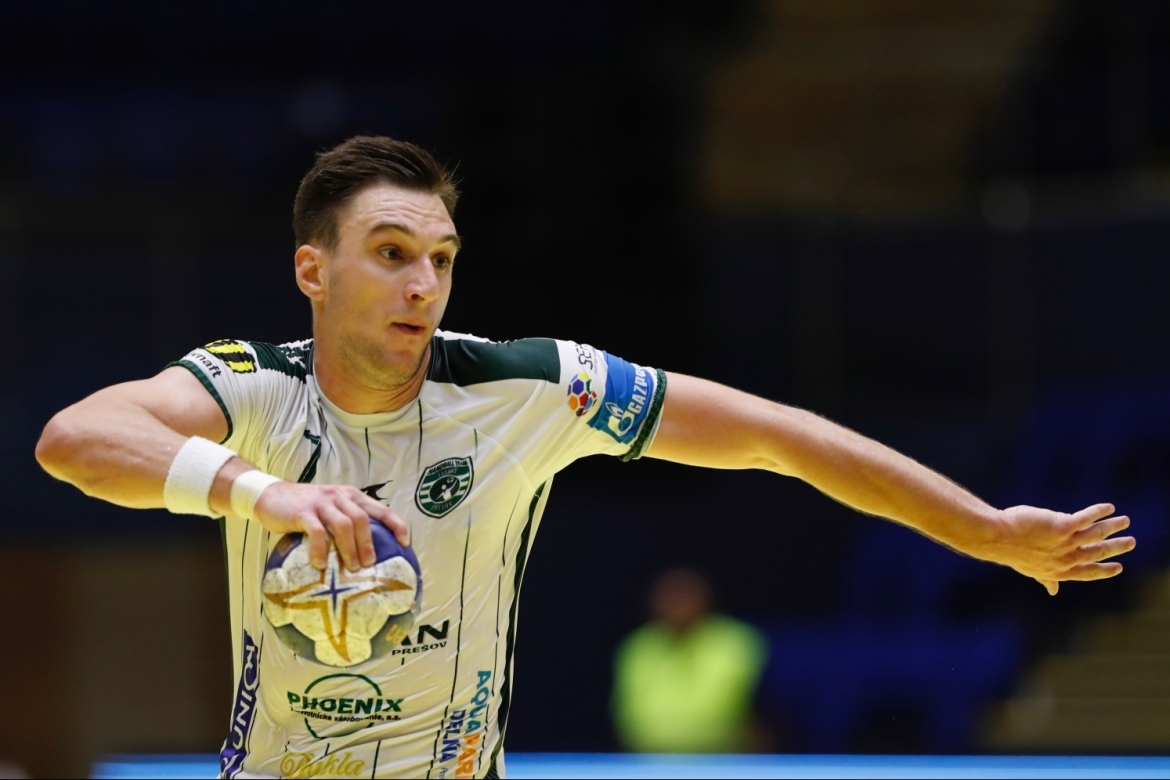 It was a very busy week in the EHF Champions League, with five SEHA – Gazprom League clubs in action. Three teams recorded very important wins, with Vardar recording a win in Montpellier particularly standing out.
Group C: Besiktas – Tatran Presov 22:28 (10:13)
Besiktas were the favourites entering the match, but the Slovakian champions looked incredibly motivated to achieve a win in the first match back in the strongest European competition. Their defence looked really well, led by Igor Chupryna who had 11 saves. Slavko Goluza can be happy with the match, as Tatran looked like a proper team throughout the entire match. Lapajne and Butorac both scored four goals to lead their team to 2 points.
Group A: Montpellier – Vardar 24:27 (11:12)
In a clash between the 2017 and 2018 European champions, the Macedonians prevailed. It was a fantastic match as both sides were pushing hard aiming to win the 2 points. The match was close until the last few minutes, when Vardar managed to keep their lead until the buzzer. Vuko Borozan was fantastic with 8 goals, Cupic had 6 and Skube added 5. Dejan Milosavljev was once again brilliant with 15 saves. Huge 2 points for Vardar in a tough Group A.
Group A: Kristianstad – Meshkov Brest 30:32 (16:14)
The Swedish team was up by two at the half, but the Belarusian champions started the second part of the match much better. Even though it is still very early, this win might be crucial for Meshkov Brest, en route to qualifying for the second round of the competition. Darko Djukic and Sandro Obranovic were fantastic with 8 goals each, and Alexander Shkurinskiy scored 7 goals leading the team to their first 2 points.
Group C: Sporting – Metalurg 34:26 (13:13)
Metalurg looked good in the first half, holding onto a tie after 30 minutes. However, the inexperience came to surface later, and Metalurg were unable to keep the score close against the strong Portuguese side. After a big second half, the club from Lisbon won 2 points, but Metalurg provided some very good minutes in this one. Tankoski with 6 and Serafimov with 5 goals stood out the most for the Macedonians.
Group B: PPD Zagreb – MOL-Pick Szeged 23:24 (12:9)
The first half featured some of the best handball PPD Zagreb have played all season, with only 9 goals conceded. However, the Croatian champions were not able to keep their rhythm in the entire match. A point would have been massive for Cervar's side, but they were unlucky to lose the match. Zlatko Horvat was once again fantastic with 8 goals, Bozic Pavletic and Buric added 3 each.