Reigning champs face off against SEHA rookies in Skopje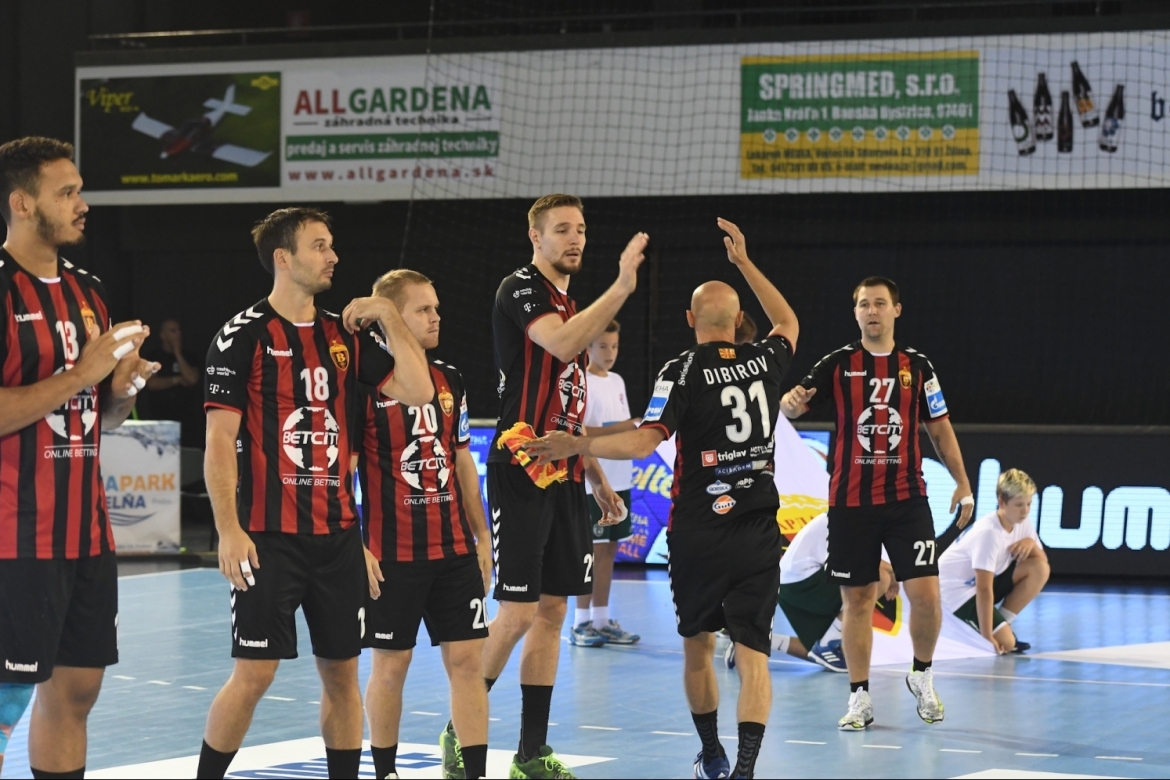 Vardar will not have much time to celebrate after the away triumph against EHF Champions League winners from last season Montpellier, as they will already on Tuesday (20.15 CET) face off against Romanian Steaua Bucharest in Skopje.
Macedonians are currently sitting on a 29-game streak without a loss which is a SEHA - Gazprom League record and they will surely look to prolong it on Tuesday evening. Steaua have on the other hand so far managed to celebrate twice in SEHA - Gazprom League playing at home but they weren't able to come out on top in Croatian capital against PPD Zagreb.
Roberto Garcia Parrondo, Vardar coach:
I think Steaua have a good team full of quality players. We have to remain focused throughout the full course of the match and do everything to reach the win in the end. Most important thing is that we don't have many ups and downs but continuously deliver solid handball.
Timur Dibirov, Vardar player:
I expect the match on Tuesday to have an intensity level similar to our match against Montpellier. I believe Steaua have had enough time to prepare well for this encounter and we on the other side played a really tough match in France so it will not be easy for us to repeat that. We must start the match well and look to win it no matter which players get a chance to play because that final win is all that matters in the end.
Ovidiu Mihaila, Steaua coach:
Vardar have a really strong team. Our goal in this competition is to gather as much experience and become a better team overall developing some younger players throughout the process.
Martin Johannson, Steaua player:
Match against Vardar in Skopje will be a real challenge for us to see where we stand compared to one of the best teams in Europe. Vardar really have a monstrous squad but despite of that and all the injuries we're dealing with at the moment we are definitely going to fight and give our best out there. Goal is to gather experience and reach the best possible outcome in the end.