Rojevic: 'We were great, but it wasn't enough'
23.09.2018.

•

SEHA League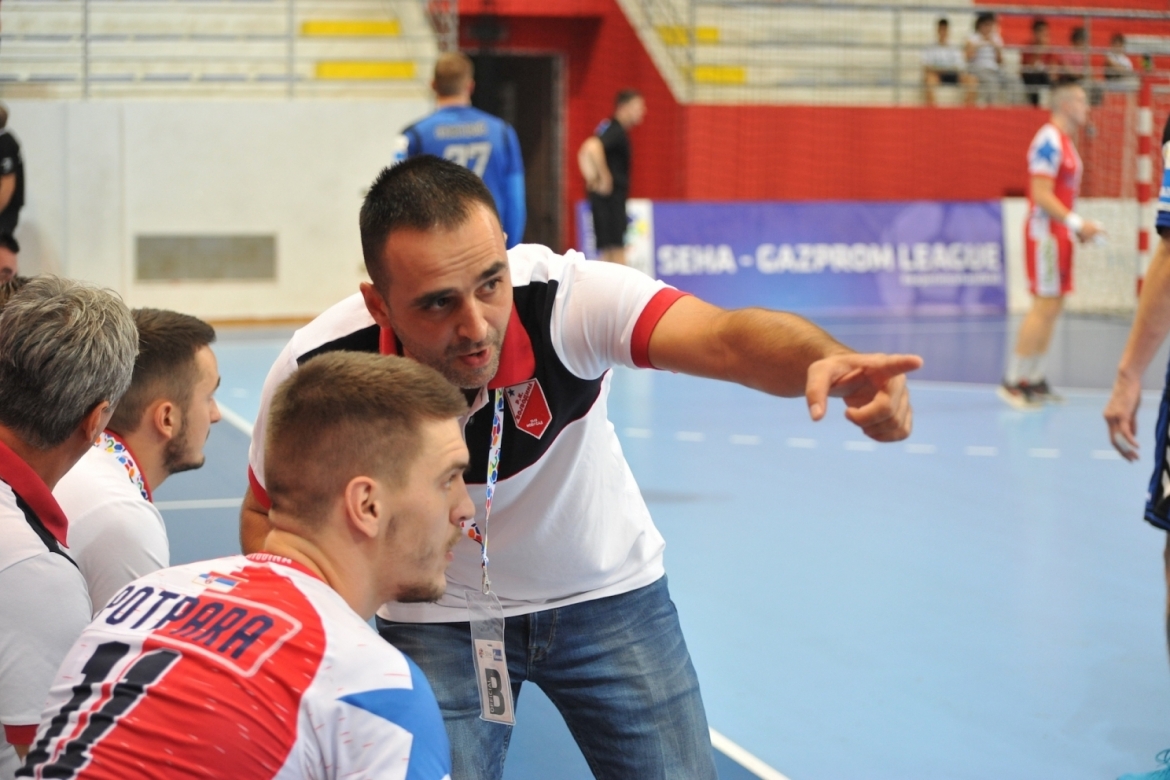 VOJVODINA - PPD ZAGREB 20:23 (11:12)
(5 Grozdanic, 4 Stankovic / 5 Horvat, 4 Buric, Bicanic)
Boris Rojevic, Vojvodina coach:
We've once again delivered a great performance but failed to capitalize on it. I'm pleased with the progress we're making though, especially with some players being sidelined due to injuries in this one. I believe we'll perform even better in matches to come.
Tonci Valcic, PPD Zagreb assistant coach:
I'm glad we in the end managed to win this one after a long and exhausting trip to Flensburg and back. We're improving from match to match.
David Mandic, PPD Zagreb player:
Trip from Flensburg was very long and because of it we were a bit afraid whether we'll be able to play our best tonight. However, it's great we managed to endure everything and reach a win here today.
Milan Mirkovic, Vojvodina player:
I'm proud of my teammates. We need to make small adjustments in matches to come but I believe we're doing a great job here and I'm glad to be a part of this. I can hardly wait for the next match honestly.