Bruno Butorac picked as the October's MVP
02.11.2018.

•

SEHA League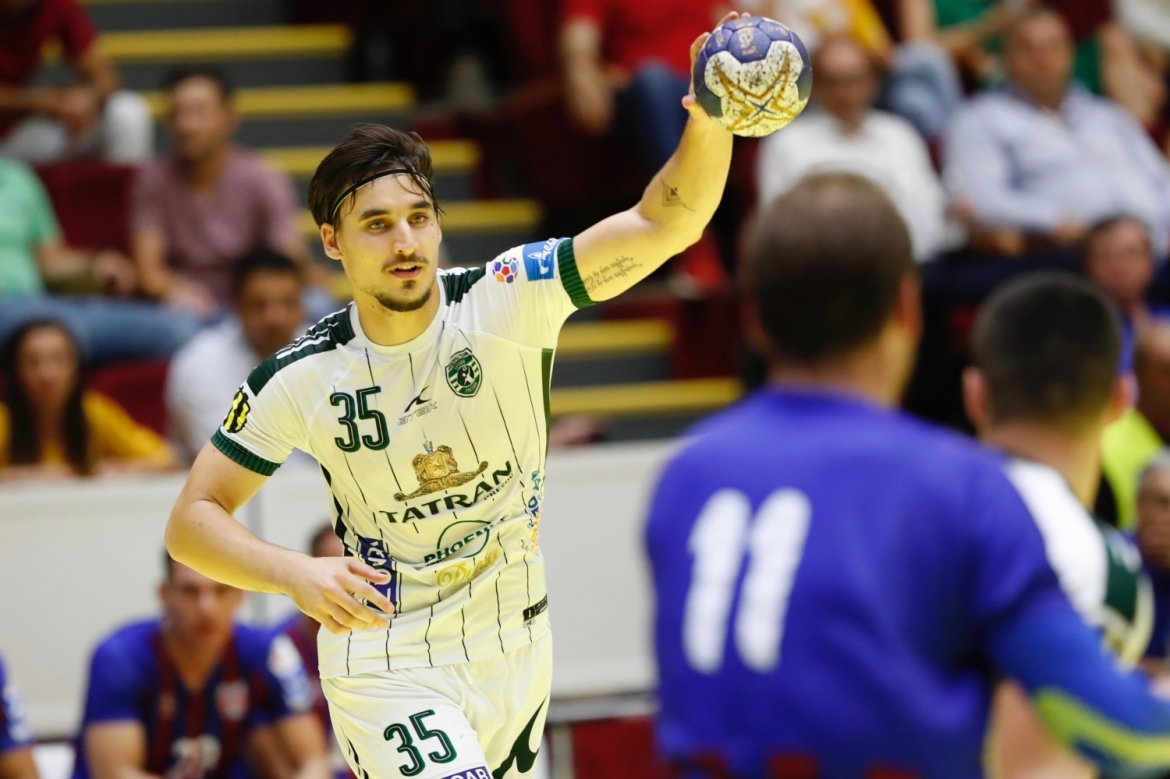 SEHA - Gazprom League fans had a chance to pick the MVP of October. Four players were in contention: Milos Grozdanic from Vojvodina, Urh Kastelic from PPD Zagreb, Marko Buvinic from Nexe and Bruno Butorac from Tatran Presov. The voting was announced on the official social media accounts (Facebook, Instagram, Twitter and VK) of the SEHA - Gazprom League. Bruno Butorac won the majority of the fans' voices and became the MVP of the past month.
Butorac recorded 15 goals and 7 assists in three October's matches. He was especially great against Nexe in a 26:24 victory and contributed with 9 goals. The Croatian right back was also included in October's Best 7 and continues to have a terrific career in the SEHA - Gazprom League after scoring 95 goals last season.
Last month's MVP was Vardar's young goalkeeper Dejan Milosavljev.
Don't forget to vote next month and follow SEHA - Gazprom League on all social media platforms!