EHFCL Round 6 preview: Vardar and Meshkov rematch, PPD Zagreb against Nantes
02.11.2018.

•

SEHA League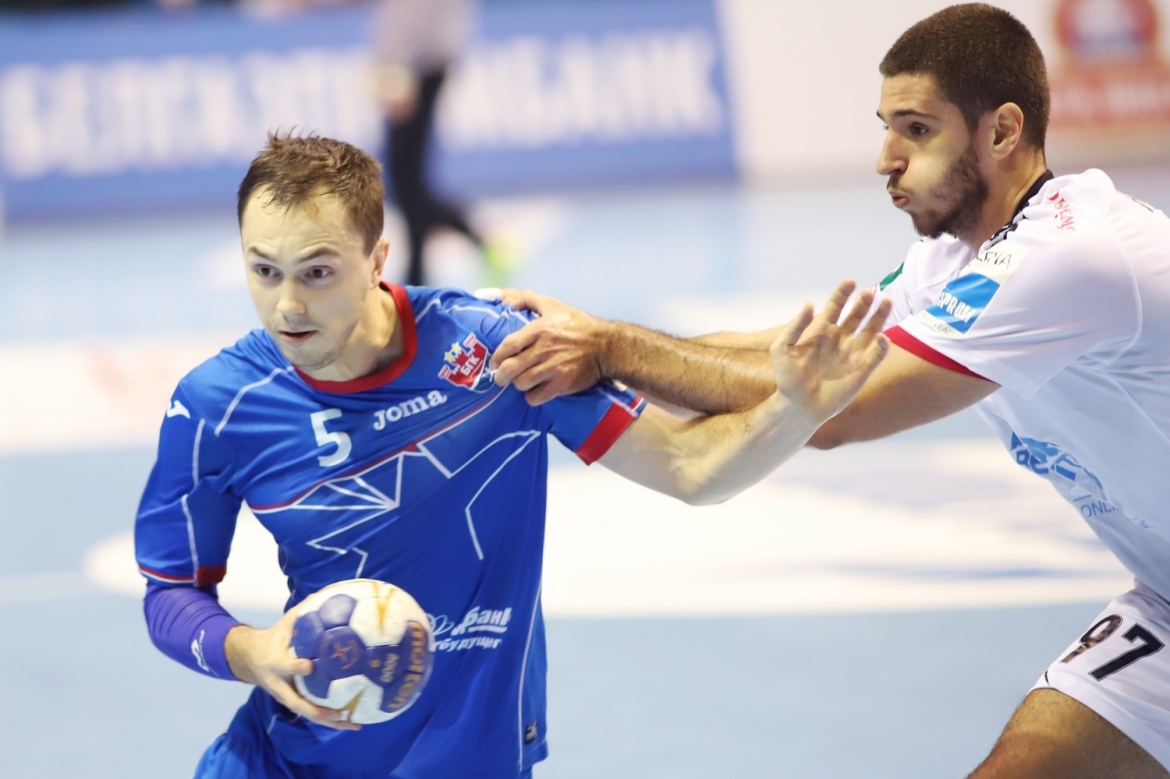 After the EHF Team Week, EURO 2020 qualifiers and the SEHA – Gazprom League Round 7, the EHF Champions League is back this weekend. A number of interesting matches will be played on Saturday and Sunday, we are bringing you the preview for SEHA clubs participating in the competition.
Round 6 of the Champions League will be opened by the rematch between Vardar and Meshkov Brest. The two teams met during the week in Brest, when the hosts handed the reigning SEHA champions their biggest ever defeat. However, Vardar's squad featured many youngsters who made their debuts and are not expected to play on Saturday. The Skopje team will also be without Vuko Borozan who will serve a one-match suspension. Christian Dissinger is expected to make his debut. It will definitely be a very good match, as both clubs will try to prevent losing streaks in the Champions League. Vardar are currently second and Meshkov sixth in Group A.
PPD Zagreb will look for their second away win in the Champions League, against the sensational last season's vice-champions Nantes. The French team currently has two wins and three losses in the competition, despite some terrific performances. The two clubs met last season in the group stage as well and competed in two intense matches. Both sides ended up winning their home matches by a single goal. No doubt it will be a fantastic match, as Nantes and PPD Zagreb need points at this stage of the competition.
Saturday will feature another SEHA club making a run in the competition. Tatran Presov will travel to Lisbon in an attempt to grab revenge for the loss that happened two weeks ago in Slovakia. After three wins to start the campaign, the Slovakians recorded two consecutive losses and will need to start winning matches again if they want to reach the next stage. Tatran are currently third in their group; a win against Sporting in Lisbon might prove to be crucial.
Metalurg will commence the post-Jaganjac era at home against Chekhovskie Medvedi. It will be the rematch of Round 5, when the Russians beat Metalurg at home. So far, Metalurg have lost all five matches in the EHF Champions League, but the extremely young team battled hard in every match. The Russians are the favourites in this one, especially knowing they are on a 2-match winning streak in the Champions League.
Saturday, November 3rd
17:30 Vardar – Meshkov Brest (Group A)
17:30 HBC Nantes – PPD Zagreb (Group B)
19:30 Sporting CP – Tatran Presov (Group C)
Sunday, November 4th
17:00 Metalurg – Chekhovskie Medvedi (Group C)