WCh 2019 Day 6: Serbia outmuscle Korea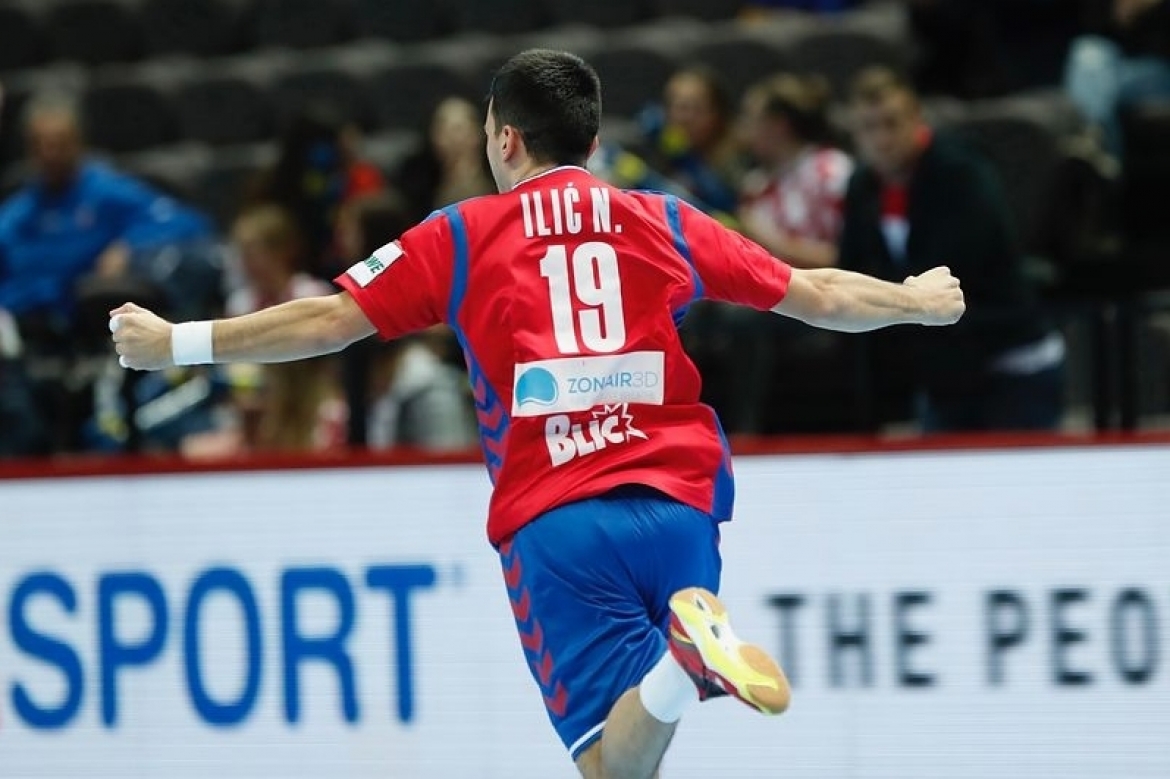 After yesterday's big battle between Croatia and Macedonia where Croatians marched out victorious, Serbian team was in action against Korea, getting their first win at the World Championship. Other two SEHA countries had a rest day to prepare for tomorrow's matches.
Today, six SEHA players scored 16 goals, and Dejan Milosavljev did well for Serbia with 9 saves!
Group B: Korea – Serbia 29:31 (16:14)
After losing to Brazil, Serbia had a new match just one day later. The level of tiredness was apparent with both teams after their slow start. But, things picked up in the next few minutes, and we went to the break with 30 goals in total. Serbia could not hold off Kang Jeong-Gu and Jang Dong-Hyun who had 13 of Korea's first 17 goals. The Koreans had the lead for most of the first half, and for a big part of the second part. However, Nenad Perunicic called a crucial time-out in the 50th minute, which turned the match in Serbian favour and they quickly made a comeback and took a 3-goal lead. Serbia eventually climbed to a 4-goal lead, Koreans managed to close the deficit but it was not enough. Vukasin Vorkapic with 7 goals and Nemanja Ilic with 5 goals led Serbia to their first win of the tournament. Steaua's Stefan Vujic scored 2 goals. Serbia's goalkeepers also did a good job today, combining for 13 saves. Svetislav Verkic from Vojvodina had 4 and Dejan Milosavljev from Vardar had 9 stops- including a couple of key ones, late in the match. The next match for Serbia is against Germany, which will decide the path of the tournament.
Russian team was also in action, this time they had a key match versus Brazil. After one win and two draws, Russia recorded their first loss at the tournament, it was 25:23 for the Brazilians. Vardar's Timur Dibirov, who scored the goal of the day against Germany, scored 6 against Brazil, but also got sent off. Meshkov's Alexander Shkurinskiy scored 5 for his team, while Dibirov's club teammates Shishkarev, Kiselev and Kalarash scored 1 goal each.
Tomorrow, Croatia play Bahrain at 18:00 CET and Macedonia play Spain at 20:30 CET in Group A. Manolo Cadenas is also in action with Argentina, as they play Angola at 15:30 CET in Group D.