Rojevic: "Chance for us to see where we stand when compared to the best"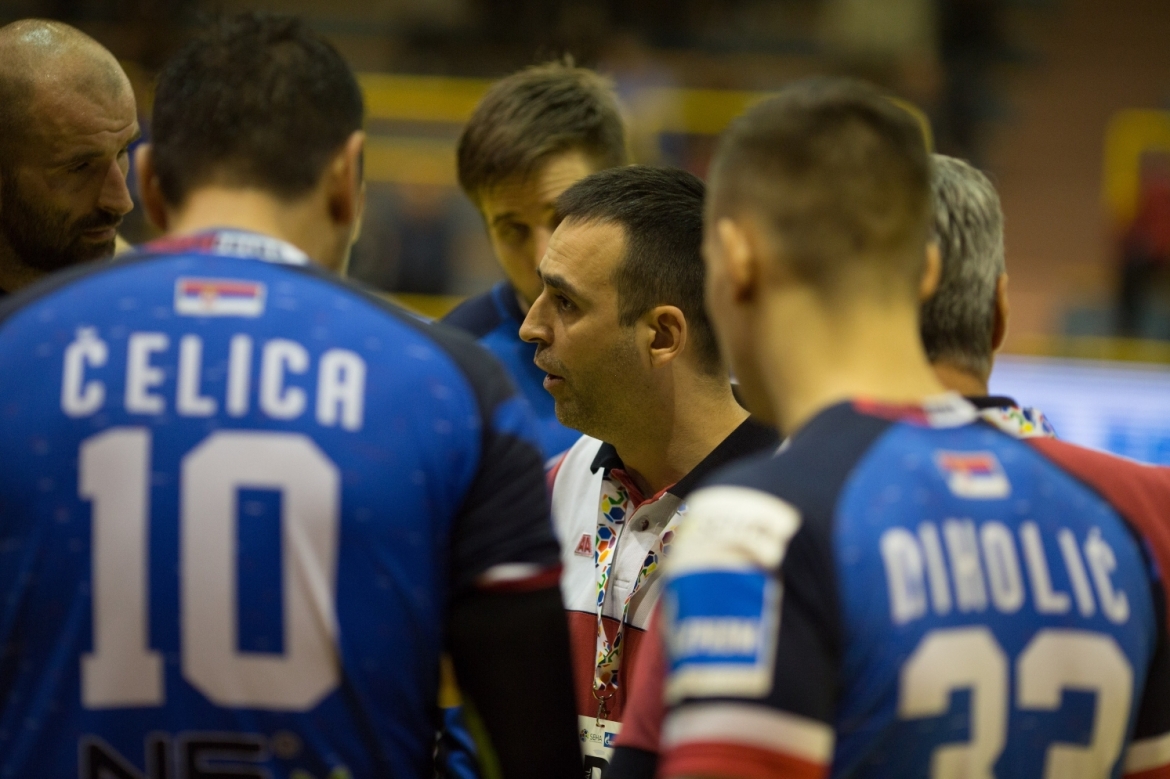 Slana bara sports hall in Novi Sad will on Thursday (17:15 CET) host the second match of the second part of SEHA season with Vojvodina welcoming Vardar. And while Vojvodina's coach Boris Rojevic only missed goalie Svetislav Verkic due to national team obligations on WCh in Germany and Denmark, coach Parrondo on the other side missed eight of his players during the preparation period. By that, Serbian champions managed to acquire 26-year-old left back Stefan Ilic who spent last year-and-a-half playing in Norway.
In their premier encounter of the season back in October. Vardar managed to reach a 33:26 win in Macedonian capital.
Boris Rojevic, Vojvodina coach:
We'll on Thursday play the strongest team in SEHA League. I believe they'll try to use this match to prepare in the best possible way for what's ahead of them in Champions League. This will be a useful match for us as well because we'll get to see where are we at the moment considering our form playing against a high-quality team like Vardar. Ovcina and Ratkovic are injured and will not be able to suit up for this one as well as our best scorer Grozdanic who is ill.
Milan Mirkovic, Vojvodina player:
I feel like we used the break to improve some parts of our game and we're all ready to keep up after a quality first part of the season. We have many younger players eager to prove themselves and in my opinion we've already proved it doesn't really matter who is standing on the other side of the court as long as we perform best we know and can. I expect this to be a good match and I'd like to use the opportunity to invite all of our fans to come and support us against Vardar.
Roberto Parrondo, Vardar coach:
This will be our first match after WCh and it will most definitely be a tough one because we've spent a long time separated. I want to give each and every one of my players a chance to feel the match but, of course, I'd like to put more pressure on players who haven't participated on WCh. I'm still not quite sure about the roster for this one but what I'm sure about is that we'll do everything we can to reach our best level as soon as possible.
Timur Dibirov, Vardar player:
It's never easy to catch the right rhythm after a long and exhausting tournament but what matters is that we keep on winning matches starting from this one against Vojvodina of course. They maybe have a little advantage since they had more time to prepare but regardless of everything – we are Vardar and our goal is to win every time we step out there no matter the circumstances.