Cadenas: 'Our quality start was crucial'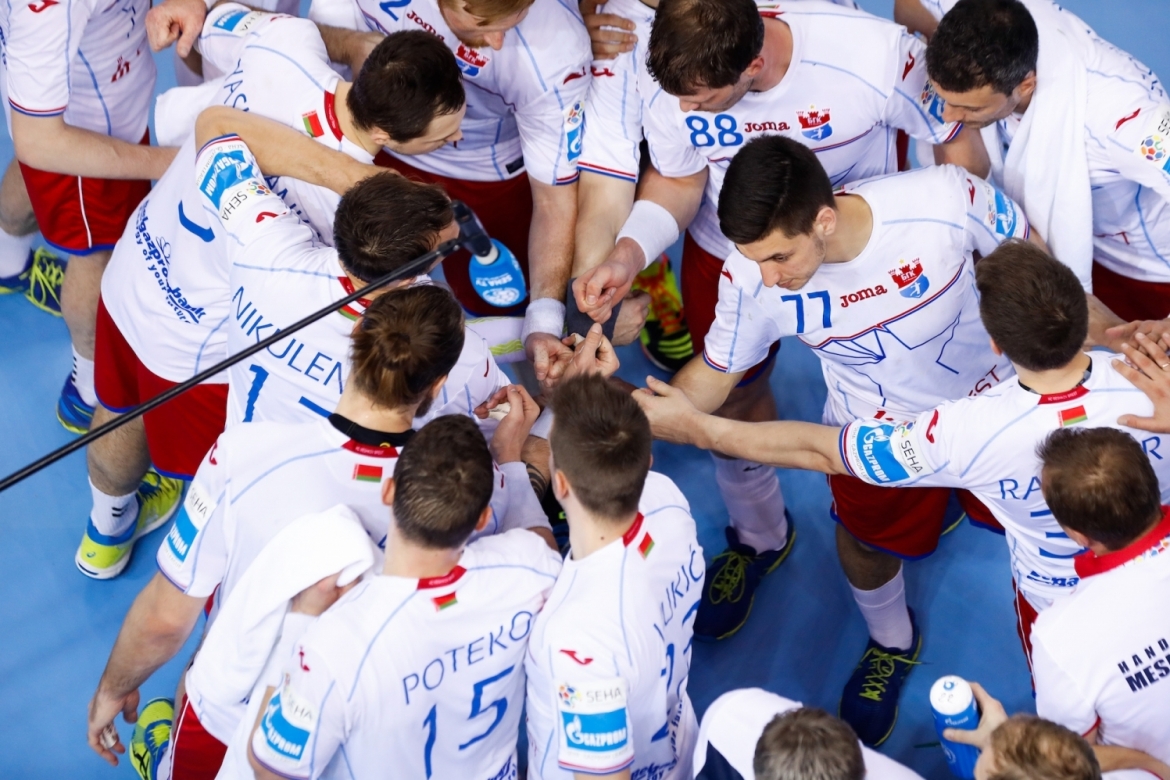 Meshkov Brest - Steaua Bucuresti 35:21 (19:10)

(Yurinok 4, Baranau 4, Obranovic 4, Djordjic 4 / Milosevic 4, Florea 4, Vegar 4)
Ovidiu Mihaila, Steaua Bucuresti coach:
We experienced challenges with 3 key players being injured. Currently, we have a very intensive schedule in the national championship, which is a top priority now. This is why I had to save 2-3 players. I am pleased that we avoided injuries tonight and return in good health back home. With our intensive schedule, we need 25-30 players for the team roster. For now, participation in the SEHA - Gazprom League is a big challenge.
Andrei Merla, Steaua Bucuresti goalkeeper:
It was not our day from the very start. Due to injuries, we didn't display 100% of our capacity. The guys that stayed at home could have helped us, and we'd have looked differently. I hope they will be back in shape for the critical national league matches. For us, it is a serious challenge to participate in the SEHA.- Gazprom League. Meshkov Brest showed its power and class. We cannot be at par with the team from Brest for now.
Manolo Cadenas, Meshkov Brest coach:
We decided to put our effort on the quality start to put maximum pressure on the opponent from the beginning. We are preparing for Montpellier and it is a key match to us. Unlike the opponent, we had 16 fit players ready to enter the court anytime. It is good that Pesic finally managed to play. Now I am convinced that he is ready to travel to France. Still, we lost one long piece of the second half to them, and they pulled back a few goals. Generally, our better physical shape was decisive for this match
Maksim Baranau, Meshkov Brest player:
I assume we fulfilled the task. There were some errors, though. It is unavoidable in handball. I realize that Steaua have their problems. We knew it ahead of the match. We knew it would make our life easier. I am pleased that all the teammates took it seriously and played with 100% engagement, just the way it should be done.