Brestovac: "We are happy, we played as a real team"
22.02.2019.

•

SEHA League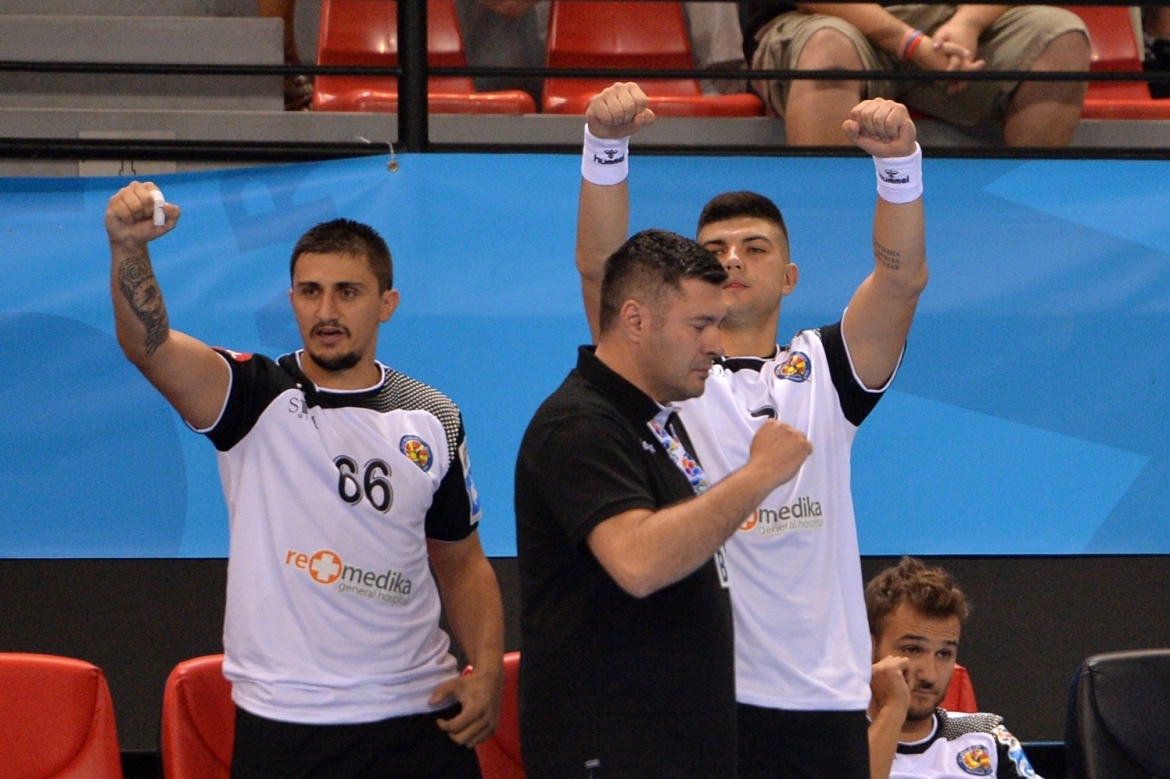 Steaua Bucuresti - Metalurg 26:28 (12:11)

(Florea 7, Vegar 4, Vujic 4 / Tankoski 9; Dupjachanec 13 saves)
Danilo Brestovac, Metaurg coach:
We are very happy about this victory because we won by playing as a team. Congratulations to the team of Steaua for the fair game and the correct approach to the match.
Milan Lazarevski, Metalurg player:
Congratulations to the Steaua team. They played very well, they were looking for solutions in the whole match. We stayed focused throughout the full course of the match and continued the fight. So we managed to get the victory, today.
Ovidiu Mihaila, Steaua Bucuresti coach:
Congratulations for the victory! In my opinion, handball means fair-play. We had the control for 50 minutes and then we lost a few balls very easily. In the end, all the players were tired. We had tough matches and we did not show up in a good physical shape today.
Krsto Milosevic, Steaua Bucuresti player:
First of all, congratulations to Metalurg for the win. It was a tough job today for us, as we had to deal with the accumulated fatigue and many injuries we have at the moment.