EHF competitions recap: Vardar and PPD Zagreb secure next phase, Nexe 3/3 in EHF Cup
24.02.2019.

•

SEHA League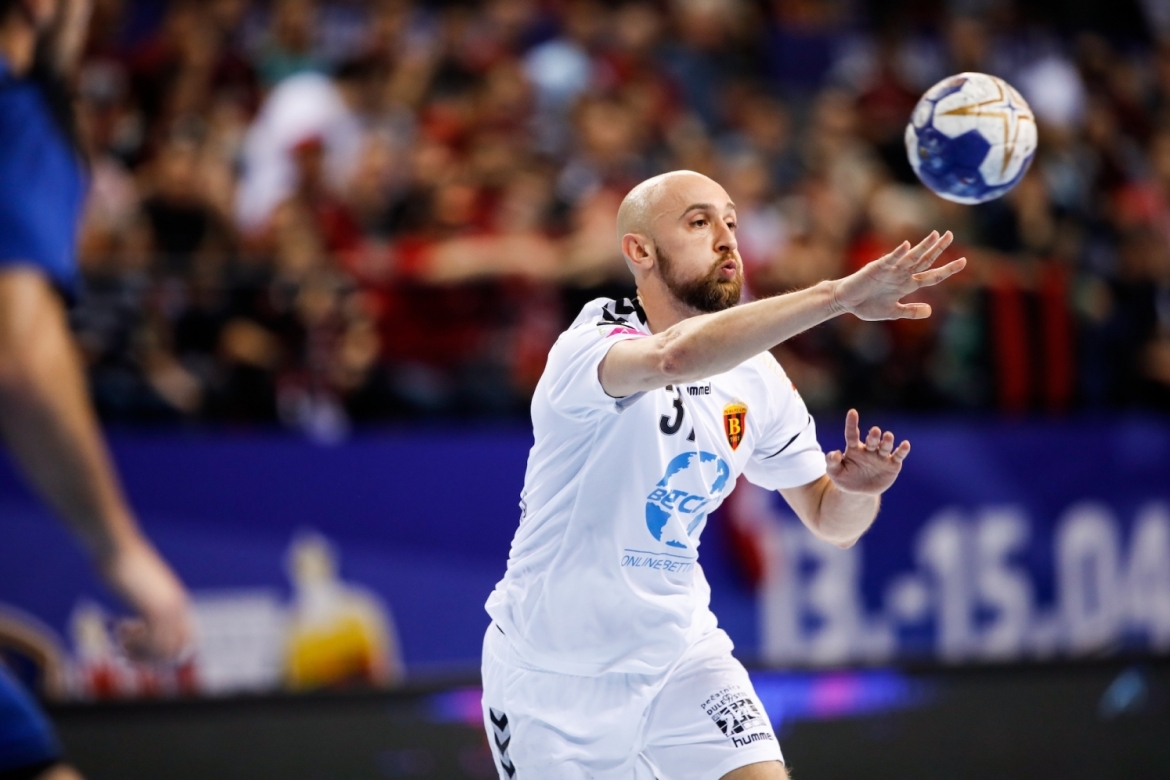 It was a very interesting weekend in EHF Champions League and EHF Cup. We saw the second to last round in the Champions League and have found out almost all clubs that will participate in the next round of the competition. In EHF Cup, Nexe continued their perfect start with another win in front of their fans.
EHF Champions League
Group A: Kristianstad – Vardar 30:32 (17:16)
After a tough blow against Veszprem in the previous round, Vardar returned to winning ways, with 2 points in Sweden against Kristianstad. It was Vardar's fourth away win in the competition, and gave them 17 points on the season, which warrants at least the third place in Group A. Against Kristianstad, they were led by Kristopans who scored 8 goals, Shishkarev who added 5 and Skube who scored 4. Despite the slower first half, Vardar managed to make a comeback and secure the win ahead of the last round and match versus reigning European champions Montpellier.
Group A: Telekom Veszprem – Meshkov Brest 28:20 (9:10)
After a win against Vardar, Veszprem managed to deliver another big performance against a SEHA club, as they defeated Meshkov Brest. It was a big second half from the Hungarian team who scored 4 unanswered goals on two separate occasions. After a great start by Meshkov (6-2), they could not offer the same level of performance in the entire match. Kulak, Shkurinskiy, Djukic and Razgor scored 4 goals each for Belarusians, that will look to secure the next stage of the competition with a home match against Kristianstad next Saturday.
Group B: PPD Zagreb – Flensburg-Handewitt 21:22 (11:9)
Despite a loss at home, PPD Zagreb secured the next round, since Celje PL lost to PSG today. It was a solid performance against a strong Flensburg side, who were motivated to get two points after a loss to PPD Zagreb in September. It was a very close match in full 60 minutes and it could have gone either way. Wingers Horvat (5 goals) and Mandic (4 goals) were in form for the hosts, but Wanne (9 goals) and company had other plans today. PPD Zagreb are away to Pick Szeged next Sunday to close the group stage of the competition.
EHF Cup
Group B: Nexe – Eurofarm Rabotnik 23:18 (10:10)
In the third round of the EHF Cup, Group B leaders Nexe hosted, Eurofarm Rabotnik who were at the bottom. It was a relatively slow-paced match, with not a lot of goals from both sides. Hrvoje Horvat saw that it better suited his team, and adapted better to that style in the second half, as Nexe won the second period 13-8. It was another good performance in Europe from Nasice team, as they are now on 6 points after 3 matches. This time, it was Marin Sipic to lead the way with 7 goals, while Buvinic and Jelinic also played well with 4 goals each.