Cadenas: 'Each match is important in this part of the season'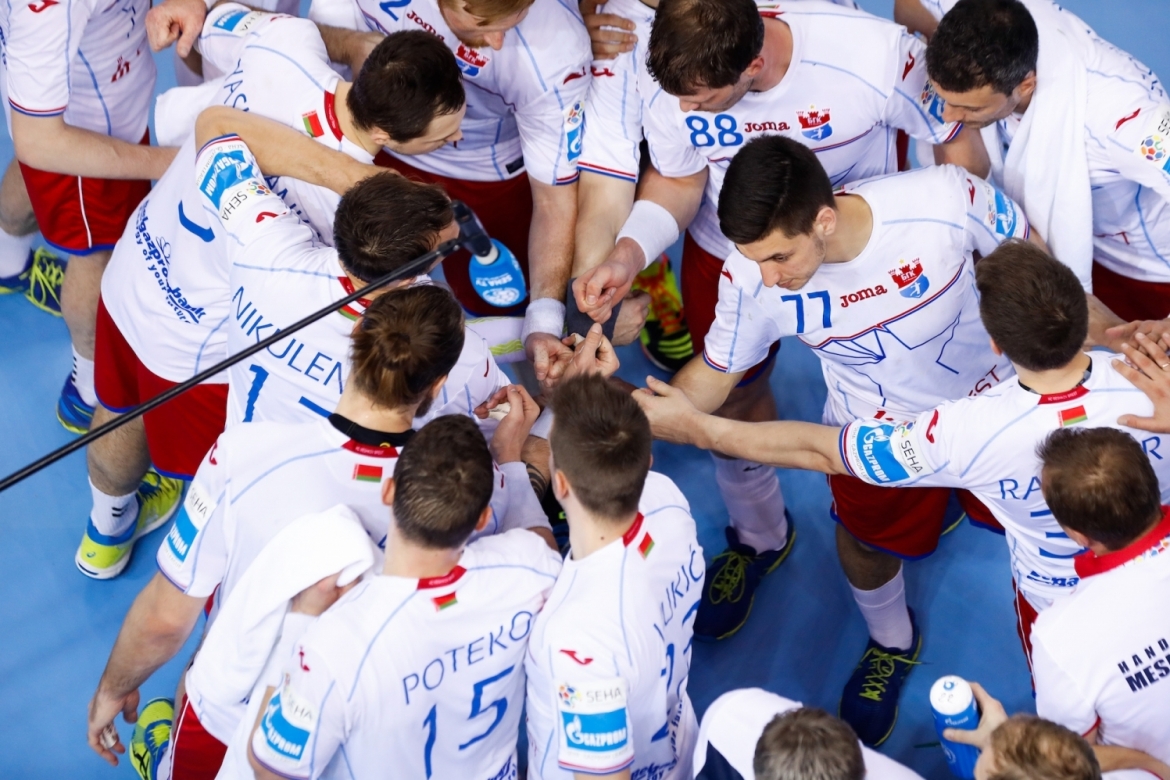 Meshkov Brest - PPD Zagreb 31:26 (14:10)
(Baranau 6, Djordjic 6 / Horvat 7, Ravnic 5, Bicanic 5)
Branko Tamse, PPD Zagreb coach:
We opened the match well but then started making some costly mistakes allowing hosts to open the gap easily. We tried to remain as close as possible but it wasn't easy given the fact we're dealing with a really tough schedule lately.
Zlatko Horvat, PPD Zagreb player:
We traveled to Brest with an intention to win the match but this objective appeared to be just too much for us. Schedule we're dealing with lately is really tough but it's not an excuse – main reason for our loss today is the fact our opponents outperformed us out there.
Manolo Cadenas, Meshkov Brest coach:
We knew guests are dealing with a tough schedule and we tried to benefit from that as well as from the fact we played at home. Goal was to play fast all match long, especially in the second half and it proved to be a winning formula for today. Each match is important in this part of the season and we must give our best every time we step out there. Each player has to give his best for the team.
Artsiom Selviasiuk, Meshkov Brest player:
Our goal was to qualify for the final tournament and we were aware we might achieve that goal tonight. We knew how strong of a team we were facing, we knew about their offensive transition but we managed to stop that and win qualifying for the final tournament.