Spaniard Raul Alonso takes over as Meshkov Brest head coach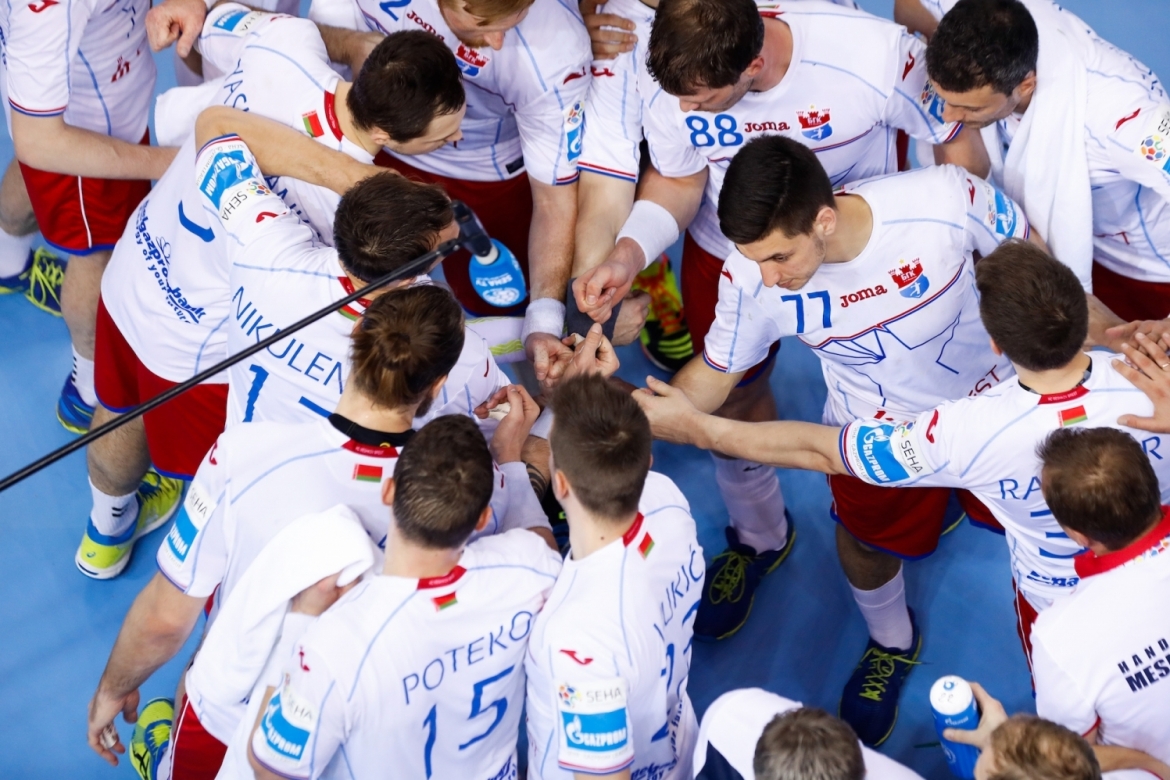 Belarusian champs Meshkov Brest have decided to give Spaniard Raul Alonso a chance to show what he's capable of as a head coach after he spent last season assisting Manolo Cadenas in Brest.
Alonso joined Meshkov at the beginning of the season after working as assistant coach in German THW Kiel where he twice helped them reach European throne (2010, 2012) as well as four national titles (2010, 2012, 2013, 2014).
Speaking of Meshkov's roster for the next season, they decided to prolong contracts with Baranau, Selviasiuk and Razgor signing Jaka Malus, William Accambray, Nikita Vailupau and 20-year-old line player Daniel Andreev. Andreev grew up in Germany and has both German and Russian citizenship. He signed a one-year deal with the possibility of extending the contract for two more season.