Coaching changes in Spartak and PPD Zagreb squads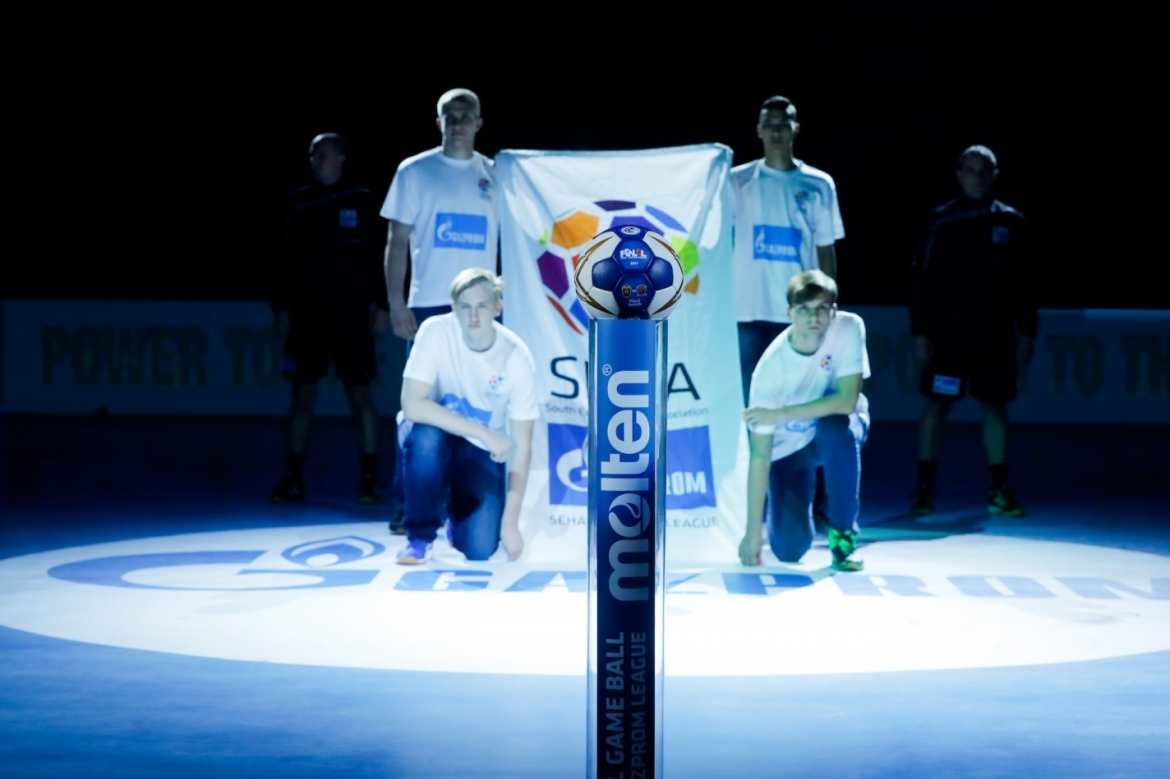 After just a few matches in the new season, Russian newcomers have welcomed a new coach. Former Russian national team coach, Oleg Kuleshov will from now on lead Spartak through their adventures on the court. Before his coaching career started, Kuleshov achieved some notable results as a player. He was a part of Russian national team, German teams Magdeburg and Gummersbach as well as the Russian Kaustik Volgograd. Former Spartak coach Igor Levshin decided to resign and took the position of the second coach and the goalkeepers coach.
"I am glad that I will work in such a big club like Spartak. We are facing many difficult tasks that need to be solved. The team showed good results in the previous seasons and high quality of their play. There are nuances that need to be added in order to achieve large goals. Now the main task is to establish our playing system. I know some guys from the Russian national team and I will meet the other players now", said Oleg Kuleshov for Spartak's official website.
Alongside their new-old coach Veselin Vujovic who just returned to PPD Zagreb, Croatian champions have welcomed another member of the coaching staff. Well-known name in the Croatian handball, Denis Spoljaric took the assistant coach position. He was a part of the Croatian golden generation that won the Olympic gold in 2004 as well some other incredible achievements and medals. Former PPD Zagreb player is currently training for the coaching position, and this will be his first opportunity to put into practice everything he has learned so far.