6th SEHA TV Magazine 2019/2020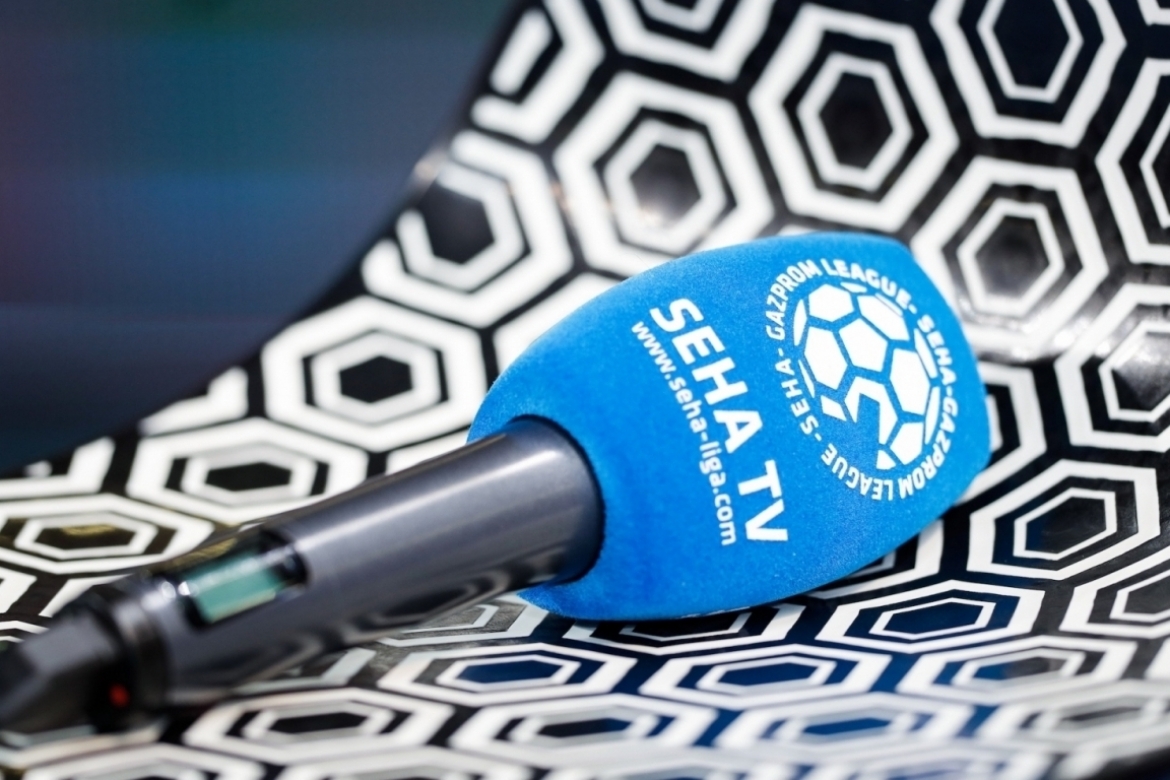 Dear handball friends,
first month of the year is now behind us and European championship hosted by Austria, Norway and Sweden was in the main focus of it. A lot of our stars were shining brightly on the European stage with Spain going all the way and Croatia finishing the tournament as the best SEHA national team right behind the champions.
Our SEHA stars have delivered a big role for Croatia on their road to second place. One of them was incredible David Mandic - PPD Zagreb's player who was unstoppably carrying his team on their way to the silver which for us shines like gold. David is also guest of our sixth SEHA TV Magazine of the season in which he'll share with us details about his career and private life as well as everything you want to know about the European championship.
And while we're waiting for the second part of our ninth SEHA – Gazprom League season, we'll take a moment to remember all the breathtaking records from last year. By that, we'll also talk about everything that is waiting for us in the Play Off which is right around the corner so sit tight and stay with us for our sixth SEHA TV Magazine of the season!