Goluza: "We must remain focused against Spartak"
07.02.2020.

•

SEHA League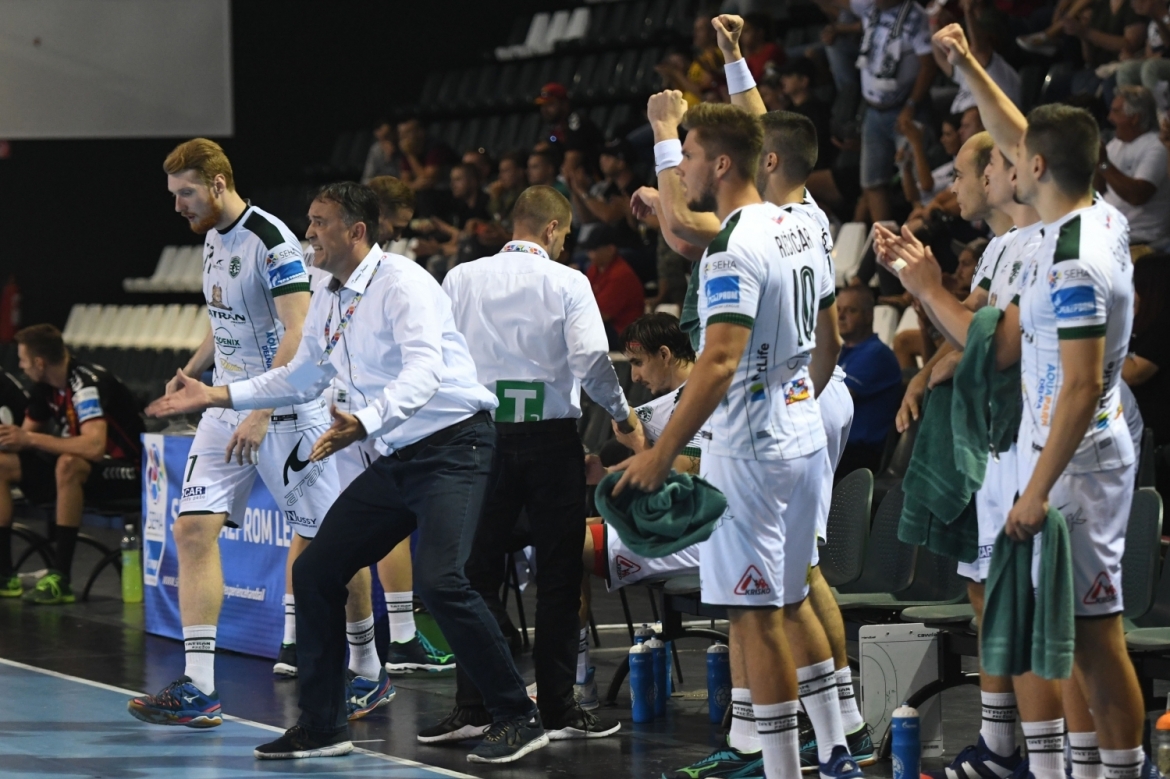 Presov will on Saturday (18:00 CET) host second leg of SEHA – Gazprom League Play Off matchup between Tatran Presov and Russian Spartak. In the premier encounter between the two teams five days ago, Slavko Goluza and his guys were in Moscow dominant against Spartak already almost booking a place for themselves in SEHA quarter-finals against PPD Zagreb after a 23:31 win. Rabek, Recicar and Stranovsky combined for 20 in that one and it will be interesting to see whether Russians have, in a bit less than a week, managed to find a way to slow them down.
Match will be broadcasted on Arena Sport (Slovakia), Vkontakte (Russia, Belarus) and Match TV Arena Channel (Russia).
Slavko Goluza, Tatran Presov coach:
We've played a really good match in Moscow, tactically great in defense and in attack we were disciplined despite having problems with the roster. On Saturday it will be a new match and there is no room for thinking that it's going to go easy. We must remain focused and we'll also have to do some tactical changes due to the situation on our team. It's an international match, SEHA Play-Offs match which is why I'm hoping fans will once again be there for us.
Martin Straňovský, Tatran Presov player:
Our approach to the match must be at least on the same level as it was in the first match. We were focused there and every player delivered his best performance. We are now playing at home with good chances of reaching the quarter-finals and I'd like to invite fans to come, support us and, of course, enjoy the game. We are fully focused in preparations for this match and we'll do our best to secure a positive result.
Vladislav Kosmodemiansky, Spartak coach:
We are preparing for the battle against Tatran watching their previous games and studying the way they are playing. I will talk with Oleg Kuelshov as well and we'll analyze mistakes we were as a team making in the first game in order to try and fix those things. Matches like this one are a good chance for younger players to show what they are capable of and I hope we'll surprise Tatran with a few things.
Filipp Borisov, Spartak player:
Tatran have a very strong team and we're happy about the opportunity to gain experience with the match against them. I think we will be able to surprise Slovaks. In what is our debut season in SEHA – Gazprom League we've already played against a lot of great teams and that provided us with a chance to grow both as a team and as individuals. We are young and ambitious.