7th SEHA TV Magazine 2019/2020
21.02.2020.

•

SEHA League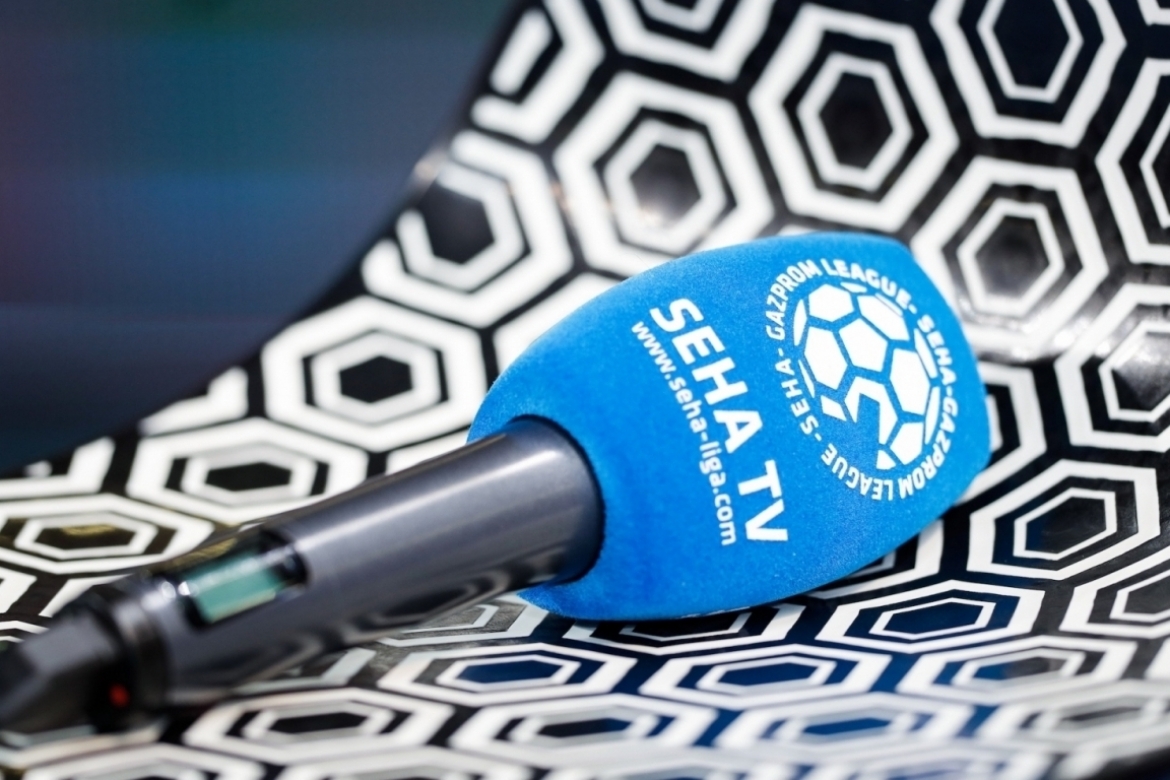 Dear handball friends and friends of SEHA – Gazprom League,

the time has arrived for our seventh SEHA TV Magazine. Six eighth-finals matches have been played since our last episode. We've enjoyed all the beauties of the sport, nail-biting endings and great atmosphere in the stands. Our stars left everything they've had out there on the court and we'll bring you the best of the best in our traditional 'Best 7'.
Cherry on top of the first round of this season's Play-Offs will be two duels between Meshkov Brest and Beijing Sport University that are scheduled for March. After that we'll have a clear picture of all quarter-final matchups. Seven teams have already managed to book their place among the Last 8 - Vardar, Veszprem, Motor Zaporozhye, PPD Zagreb, Vojvodina, Nexe and Tatran Presov.
Apart from all the excitements from around the league we're also bringing you interesting stories happening away from the bright lights shining onto our handball courts. This time we've visited Novi Sad, Vojvodina where our guests are from. They are unstoppable back-court bomber Stevan Sretenovic and remarkable goalie Luka Arsenic. So sit tight because our seventh SEHA TV Magazine of the season is officially underway!