Vori and Alonso disappointed but with the same goal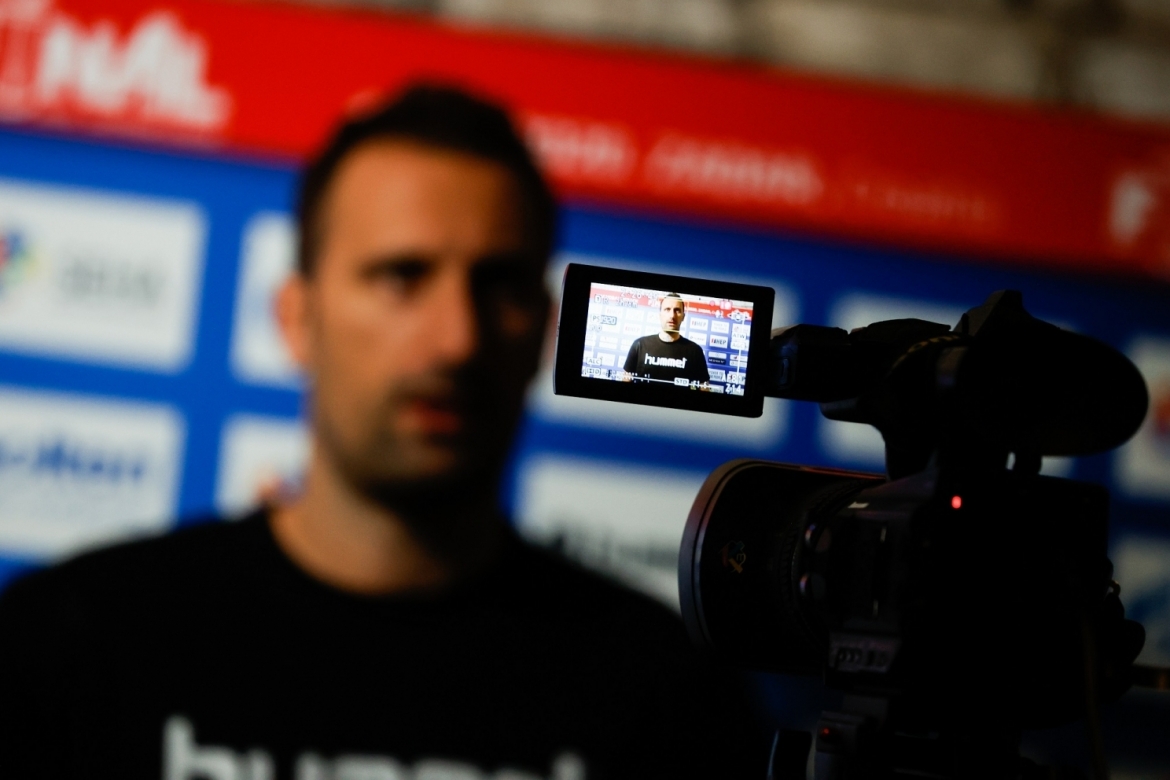 After an unbelievable loss against Vardar, PPD Zagreb will on Sunday look to finish the tournament in a victorious manner against Meshkov Brest. Belarusians have delivered an extraordinary performance against Veszprem but unfortunately for coach Alonso and his guys that wasn't enough for the final. This will be the third bronze-medal match clash between two teams. Currently they are levelled at 1:1.
Igor Vori, PPD Zagreb coach:
It won't be easy to get the team going after such a semi-final loss. We really wanted that final after a quite tough preparation period and all the things we went through. Despite of everything we have to keep our heads up and stay positive. Getting everything to work in the rhythm we want it to will surely take time and I have to say I really believe in my players. Goal is to deliver the same performance like we did in the first 45 minutes on Friday.
Senjamin Buric, PPD Zagreb player:
Defeat against Vardar was really tough for us. Main goal now is to find a way to get back on the right tracks, prepare well and try to finish this tournament victoriously.
Raul Alonso, Meshkov Brest coach:
We're still quite disappointed we failed to stay in the best possible rhythm throughout the entire match against Veszprem. We are however aware of their quality and the most important thing now is to prepare for what's waiting for us against PPD Zagreb. This bronze medal game is the only thing we're trying to focus on at the moment.
Stas Skube, Meshkov Brest player:
We've analyzed the match against Veszprem and I can say we've delivered quite a good performance in the first half. Unfortunately, we failed to keep the same rhythm in the second with Hungarians managing to take advantage of our mistakes in the end cruising towards the win. Bronze medal match will be tough for both teams but I'm sure we'll both do everything to deliver our possible best because neither team arrived here in Zadar to lose two matches. Despite of the fact PPD Zagreb were favorites against Vardar I'm sure they'll bounce back and forget about what happened. I believe we're all up to a great bronze medal match.