PPD Zagreb welcoming Tatran Presov in SEHA Gazprom League derby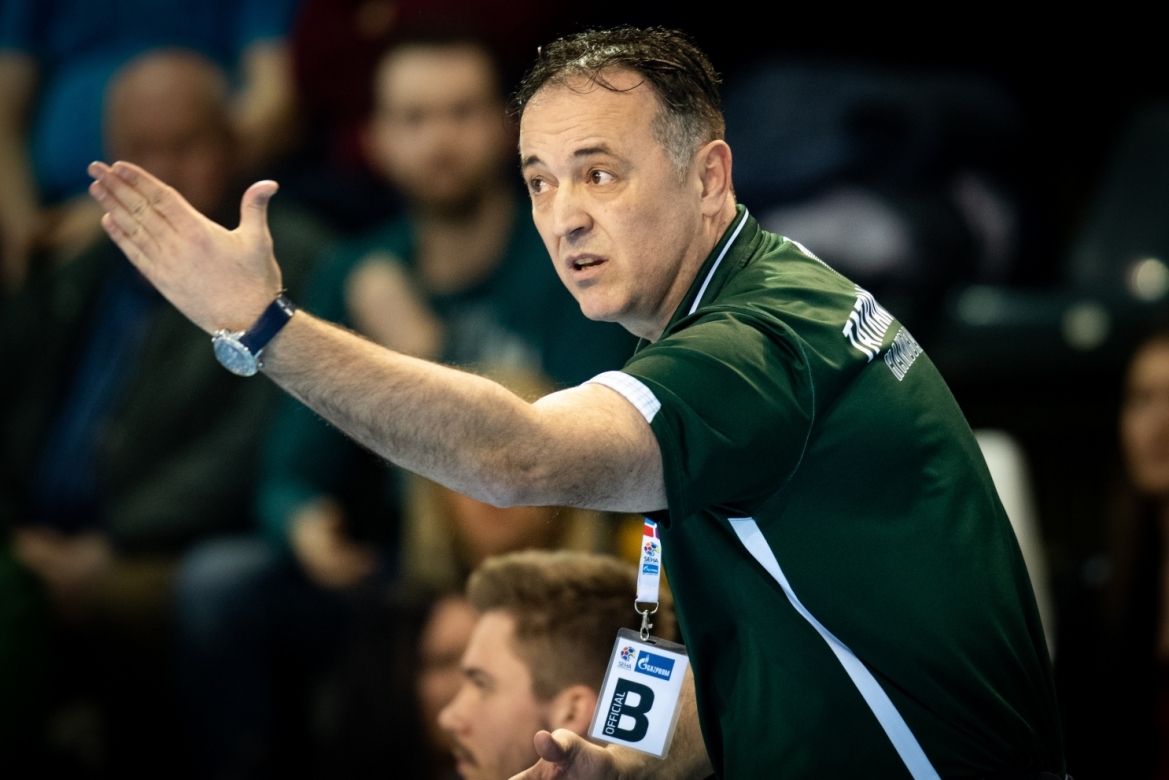 First post-WCh round in group A brings us another chapter of one of the greatest SEHA Gazprom League rivalries with PPD Zagreb welcoming Tatran Presov on Tuesday (20.30 CET). In what will be the seventeenth duel between two teams, Croatian 'Lions' will at home look to open the second part of the season victoriously in order to gain confidence ahead of challenges waiting for them. However, matches against Tatran Presov were never easy for them and we don't believe this one will be an exception.
Coach Slavko Goluza and his guys are in solid form at the moment and they proved that with a 46:11 win in Slovak Extraliga a few days ago. PPD Zagreb have, on the other side, played a few friendlies finishing the preparation period in the best possible way – victoriously versus Eurofarm and Nexe. Taking everything into consideration another great match is ahead of us so make sure not to miss it.
Encounter between Croatian and Slovak champions will be broadcasted on Arena Sport channels.
Vlado Sola, PPD Zagreb coach:
I can honestly say that ever since I arrived I was waiting for this winter preparation period. We were unfortunately dealing with a lot of injuries which is why we had to slow things down a bit but what is good is that we've in the last few friendlies showed good form and solid performances and that we're now waiting for the match versus Tatran which we're considering to be a new beginning for us. We're hoping for the best in the beginning of SEHA Gazprom League regular season in matches against both Tatran and Eurofarm. Tatran have a good team and a great coach in Slavko Goluza. They've managed to deliver a really good performance in their last outing which is why we'll have to be fully focused and on our 'A game'.
David Mandic, PPD Zagreb player:
We're still dealing with some injuries but we're ready for this one. We've taken some time to analyze them and we know that we'll deal with a really good team which is in good form. We know them quite well and I believe that in case we manage to deliver a solid defensive performance, like in our latest friendly in Naice versus Nexe, we won't have many problems. Important match for us in terms of confidence. I feel like the time has really come for us to start winning.
Slavko Goluza, Tatran coach:
Goal is to play a good match in Zagreb and we'll see whether we'll manage to achieve it. Zagreb are favorites in this one, that's for sure. Some of our players are returning from injuries and they are not in the best possible form but despite of that we're definitely not travelling to Zagreb with a 'white flag'. We are ready to fight.
Tomáš Rečičár, Tatran player:
After a long time, we are excited to be back in action in SEHA Gazprom League. First match will be against a strong team of PPD Zagreb. They have a good, quality team and I expect this to be a tough match. We'll both have a good chance to see if we've managed to improve from the last time we met. We have to play responsibly and fight hard. I believe that is the only way to achieve a good result.