Ristovski seals the deal as Vardar edge Nexe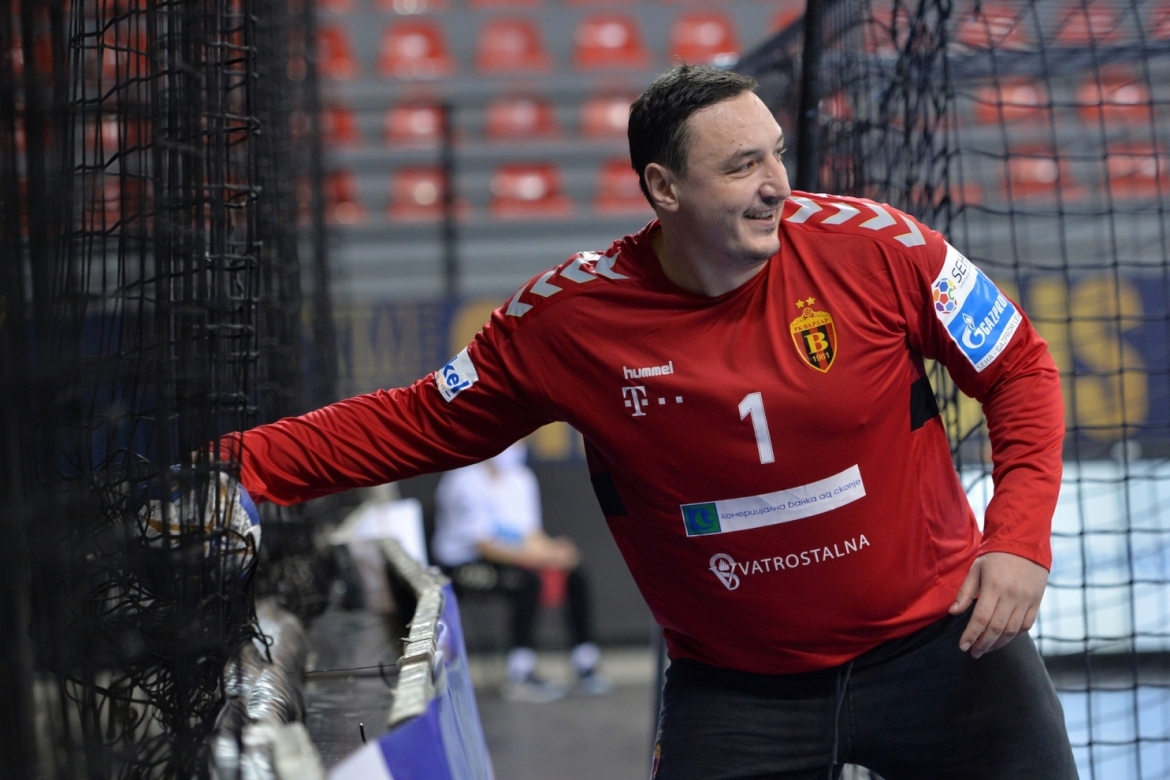 Macedonian champions Vardar 1961 did not allow any surprises coming out on top versus Nexe. In the end 27:26 for the 'Red&Black' and revenge for the last season when Croatian vice-champions managed to defeat them in Macedonian capital in the second quarter-final leg.
Hosts were dictating the tempo from the very first minute. Nexe were able to connect a few quality actions on both defensive and attacking side of the court narrowing their lead to only -1 (11:10) and having a chance to level the score from the seven-meter line. However Fran Mileta failed to convert and Vardar answered with 3:0 series. In the end of the first 15:12.
Filip Taleski delivered a solid performance for Vardar showcasing his shooting abilities in this one. Janko Kevic and Halil Jaganjac were, on the other side, the biggest threats for Borko Ristovski. Nexe were in this one led from the bench by assistant coach Franjo Lelic who couldn't count on injured Zivan Pesic, Marko Buvinic, Mateo Rodin and playmaker Tomi Vozab. Coach Alushovski on the other side didn't have Christian Dissinger on disposal but we saw Vasko Sevaljevic in his debut for the 'Red&Black'.
Nexe refused to give up in the second although they were in one moment four goals behind slowly fighting their way back into it and they did it levelling the match at 23:23 with about ten minutes left until the final buzzer. They even had a few chances to take the lead but failed to take advantage of them turning the ball over and allowing Vardar to get in front again. In the last minute guests once again had a chance to level the game but Borko Ristovski denied Janko Kevic twice sealing the deal for his team's second SEHA win of the season.
Ivan Cupic and Filip Taleski led Vardar scoring six each while Janko Kevic finished the match with seven for Nexe.
Both teams will in their next SEHA Gazprom League appearance face off against Motor Zaporozhye – Vardar on February 27 and Nexe on March 3.