Lelic: "We've had our chances today"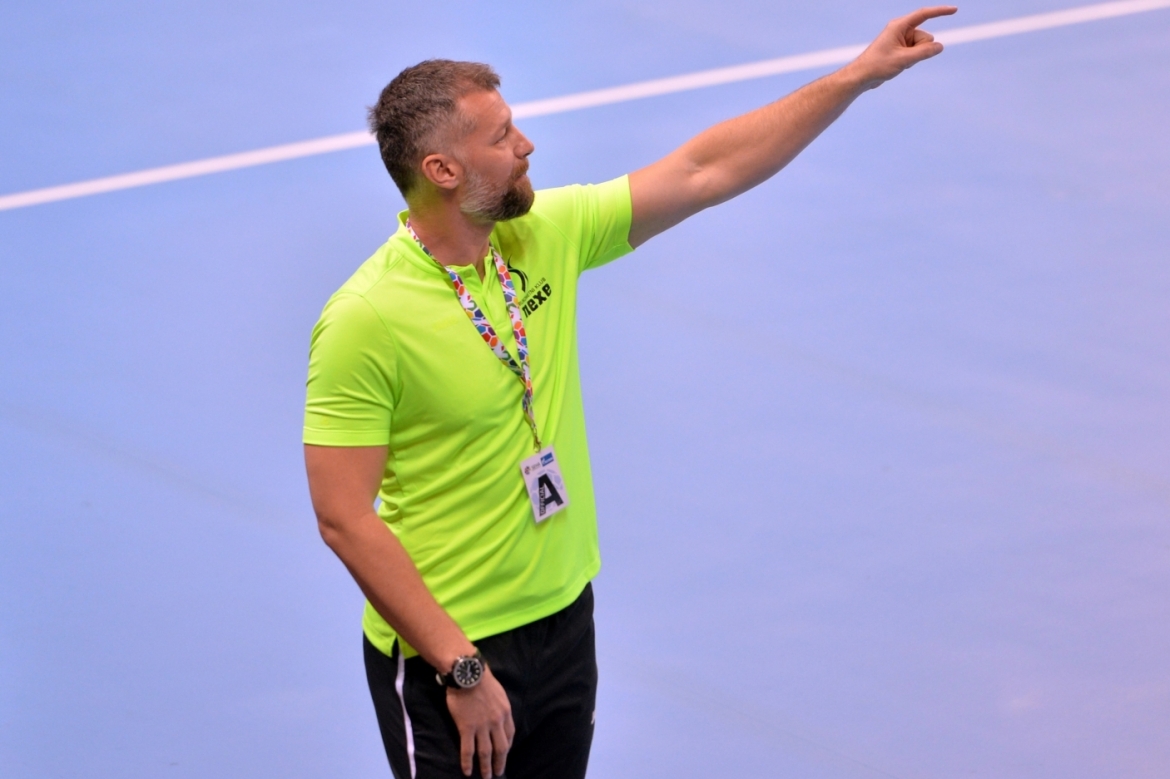 Stevce Alushovski, Vardar coach:
Each match against Nexe is special. We've once again allowed them to get back into it due to our mistakes and turnovers. We were four goals ahead but then we stopped, especially on the attacking side of the court. I honestly don't know why. I have to say I am disappointed because we didn't do what we agreed on prior to the game. If we didn't have Borko Ristovski today, the outcome could have been different. We don't have a lot of time to waste and we'll surely take time to identify things we were doing well and things we weren't.
Filip Taleski, Vardar player:
We're happy about this win. It wasn't easy, these two teams know each other very well. We've managed to open the game in a good way but we've allowed them to get back into it in final 15 minutes and that's something we'll definitely have to work on. We mustn't allow that to happen. I think I used this game to gain some confidence and I'm sure I'll play even better in the future.
Franjo Lelic, Nexe assistant coach:
We've had our chances today, great match for the fans. Vardar were able to open the gap early but we refused to give up. Eventually we've managed to level things up with a few of our mistakes and turnovers deciding unfortunately deciding it against us.
Janko Kevic, Nexe player:
We didn't open the match in a good way. We're still finding the right rhythm. The fact that some of us didn't go through preparation period due to WCh is visible, it was especially visible in that opening period. In the second half our turnovers decided the game as well as our missed seven-meter shots. We fought hard until the end.