PPD Zagreb with a chance to secure group A top spot as Metaloplastika comes to visit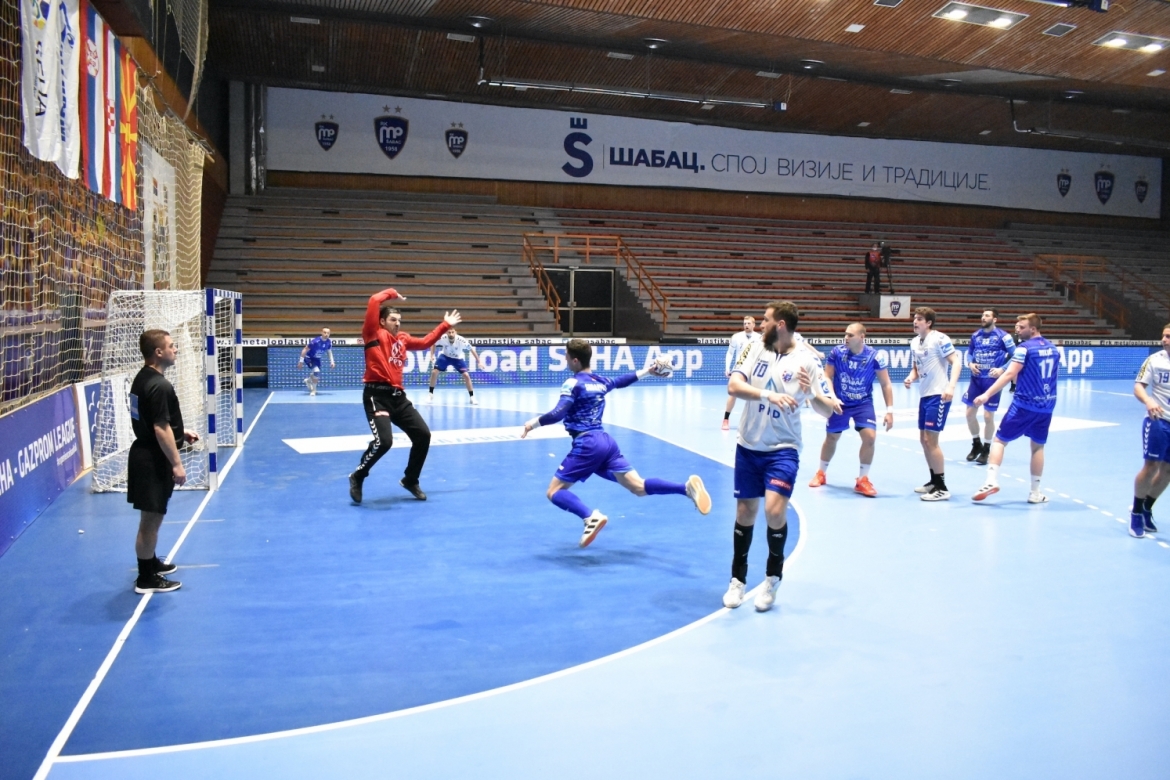 In a match in which an eventual win would help coach Ivica Obrvan and his guys secure the regular season top spot in Group A, PPD Zagreb will on Tuesday (20.00 CET) welcome Serbian Metaloplastika Sabac. Despite the fact both teams are currently fully focused on national championships where everything is starting to unravel, SEHA matches are always special and it is clear both teams will do their best to win. 'Lions' are obviously favorites in this one – they are in good shape and rhythm at the moment and it will be interesting to see whether experienced Veselin Vukovic and his guys will manage to find a way to stun them and completely heat things up in Group A because in case Zagreb fail to claim the top spot in this one, they'll have to do it in the last round away from home against Macedonian Eurofarm Pelister.
Match will be broadcasted on Arena Sport (Croatia) and Sport TV (Slovenia) so make sure not to miss it.
Ivica Obrvan, PPD Zagreb coach:
Very important match for us at the moment because eventual win helps us secure the first place after the group stage although we're at the moment not fully focused on SEHA league. We'll try to prepare in the best possible way and do our best from the very first minute in order to come out on top against Metaloplastika and claim that top spot.
Lovre Luka Klarica, PPD Zagreb player:
We're in a good rhythm at the moment, playing better on both sides of the court. Goal is to deliver the best possible performance, play better than we did in Sabac, use the match in order to prepare in the best we can for a key match against Nexe which is ahead of us and, of course, do our best to win it.
Veselin Vukovic, Metaloplastika coach:
Match in Zagreb comes in a bit difficult time for us – right between two games which might turn out to be decisive for our intentions to finish Serbian league in the second place. The schedule we've been dealing with throughout the season is quite rough but I believe we'll manage to deliver a good performance in Zagreb and rotate the squad as much as possible in order to be fully ready for the match against Vojvodina. I hope we'll manage to deliver a solid resistance against a favored PPD Zagreb team.
Luka Mitrovic, Metaloplastika player:
Tough moment obviously between two difficult Serbian league matches but it is what it is. We'll try our best to deliver the best possible outing and remain as fresh as possible for what's waiting for us in order to finish the season in the right way.