Two matches to decide who will play PPD Zagreb in Quarter-Final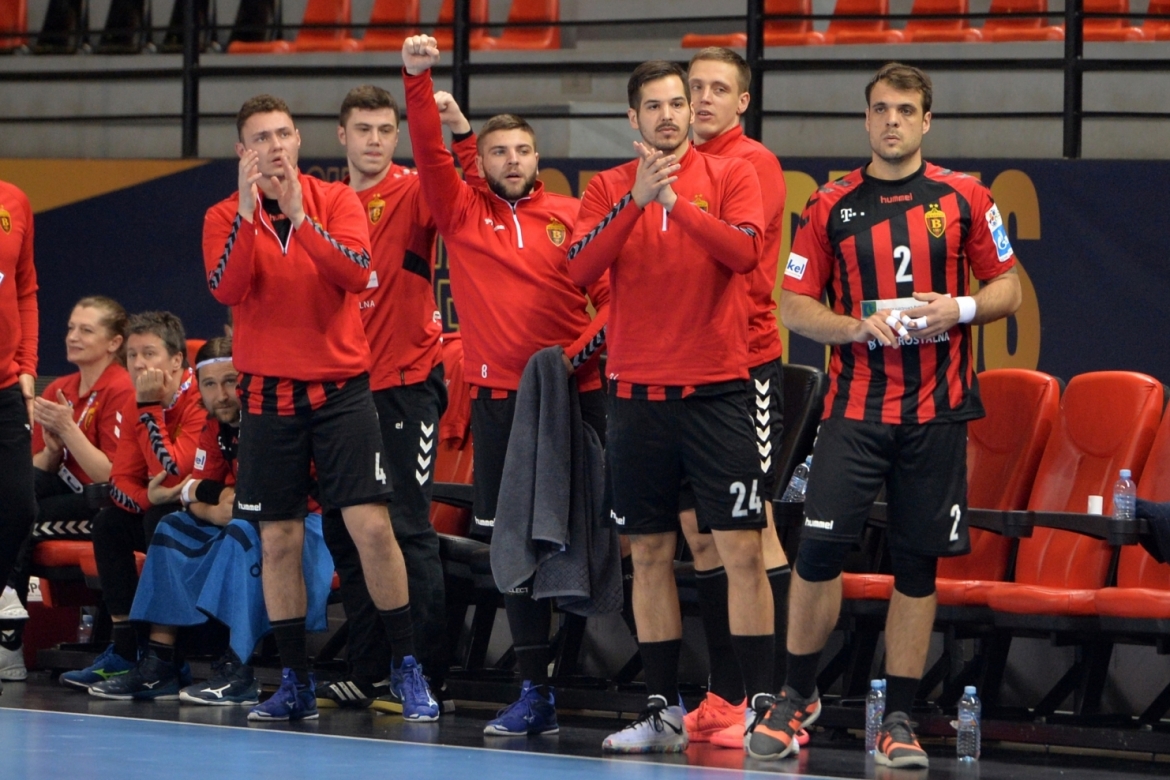 On Monday and Tuesday Skopje will host two Eighth-Final contests which will determine who goes to SEHA – Gazprom League Quarter-Final. Five time champion Vardar 1961 will be a strong favorite against Metaloplastika Winner from this duels will face PPD Zagreb in a fight for the Final Four tournament.
Vardar 1961 finished Group B in third position and Metaloplastika were fourth in Group A. Vardar 1961 will be coming into this duels right after winning the Macedonian championship. For Metaloplastika, these two matches will be of great importance because they want to prove themselves against a strong opponent.
Stevce Alushovski – Vardar 1961 coach
"With this two matches versus Metaloplastika we'll be finishing another successful season, even though we have to play additional two playoff games, I'm convinced that Vardar will secure a spot in SEHA - Gazprom League Quarter-Final. We just finished our domestic championship and cup with a double crown. We know that Metaloplastika play fast and we will try to stop it. Only Borko Ristovski will miss the game as he's having surgery due to some meniscus problems. All teams are tired but we must stand out and put up our best performance."
Marko Srdanovic – Metaloplastika player
"We are expecting two very difficult matches against Vardar. We are going to Skopje with a rejuvenated team and we will do as much as possible against a team like Vardar. One thing is for sure, we will do our best to make the matches as exciting and uncertain as possible. Both will and desire will certainly not be lacking, because a team like Vardar motivates all of us."
Miodrag Kazic – Metaloplastika coach
"Two matches with Vardar in Skopje will be a great challenge for us. At the moment, we have a lot of injured players, so our team will be a bit younger than usually. My expectations for these two matches are high, but one thing I expect from the guys is dedication. Some players who have played less so far will get more minutes. It is clear that the Vardar team is much stronger at the moment, but we hope to offer a strong resistance."