Stevce Alushovski: "We secured a well-deserved win"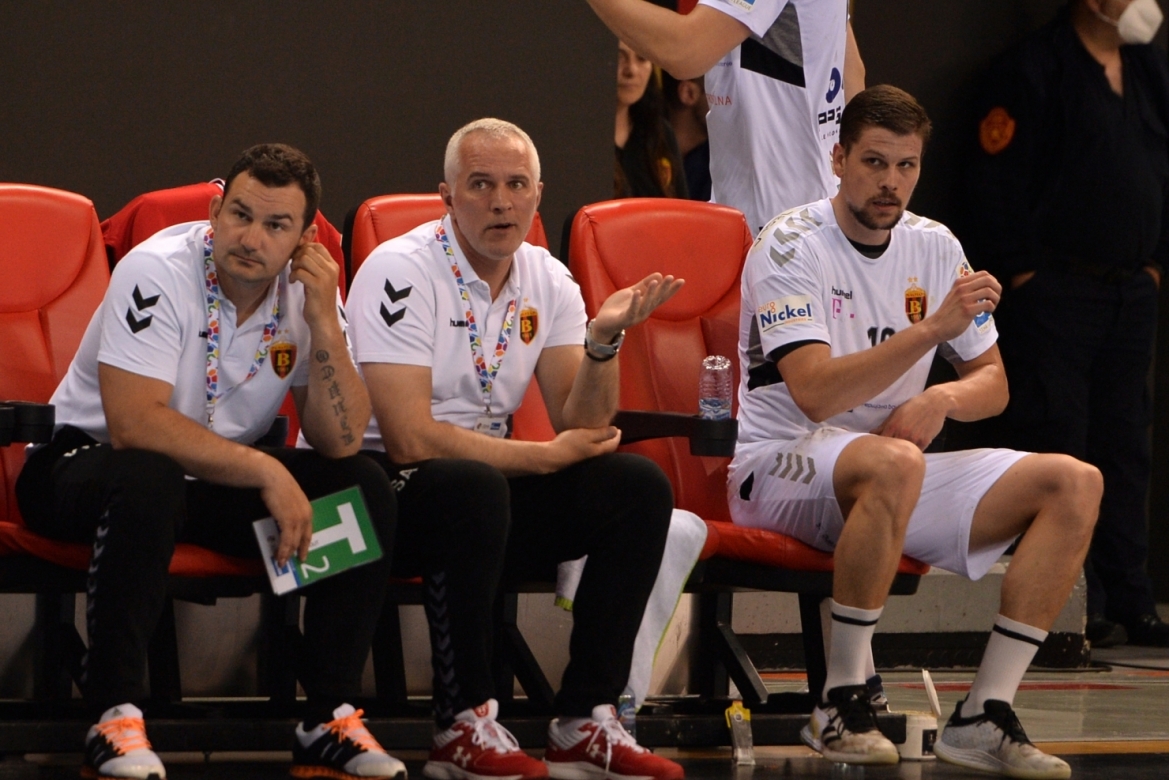 Metaloplastika - Vardar 1961 31:39 (14:19)
(Jotic 10 goals, Dibirov 7 goals / Ivanic 9 goals)
Miodrag Kazic, Metaloplastika coach:
We've opened the match well being able to stay close throughout the bigger part of the first. We've arrived here with a rejuvenated roster full of good, young players who I believe have really bright future ahead. Tomorrow is a new day and we'll do our best to deliver an even better performance.
Luka Ivanic, Metaloplastika player:
We were good in the opening part of the first half. Later on we simply weren't able to cope weith their rythm, especially in the beginning of the second when Vardar managed to take advantage of that, open the gap and decide this one. Goal is, despite of everything, to deliver another good performance against them tomorrow.
Stevche Alushovski, Vardar 1961 coach:
Good match for us and, as we've expected, an opportunity to give all of our players a chance to get out there and show what they're capable of. Goal was of course to deliver a good performance and give some of our key players a bit more time to rest which, I think, we did today, in the end securing a well-deserved win. I believe we'll deliver another solid performance tomorrow as well.
Lovro Jotic, Vardar 1961 player:
Decisive win in the end. We've allowed them a bit too many goals in this one but I believe this will prove to be enough to get through to the next round. Goal is of course to finish the season in a good way which we'll try to do tomorrow. Congrats to Metaloplastika on delivering a really good outing here today.