Metaloplastika have a lot of work to do if they want to advance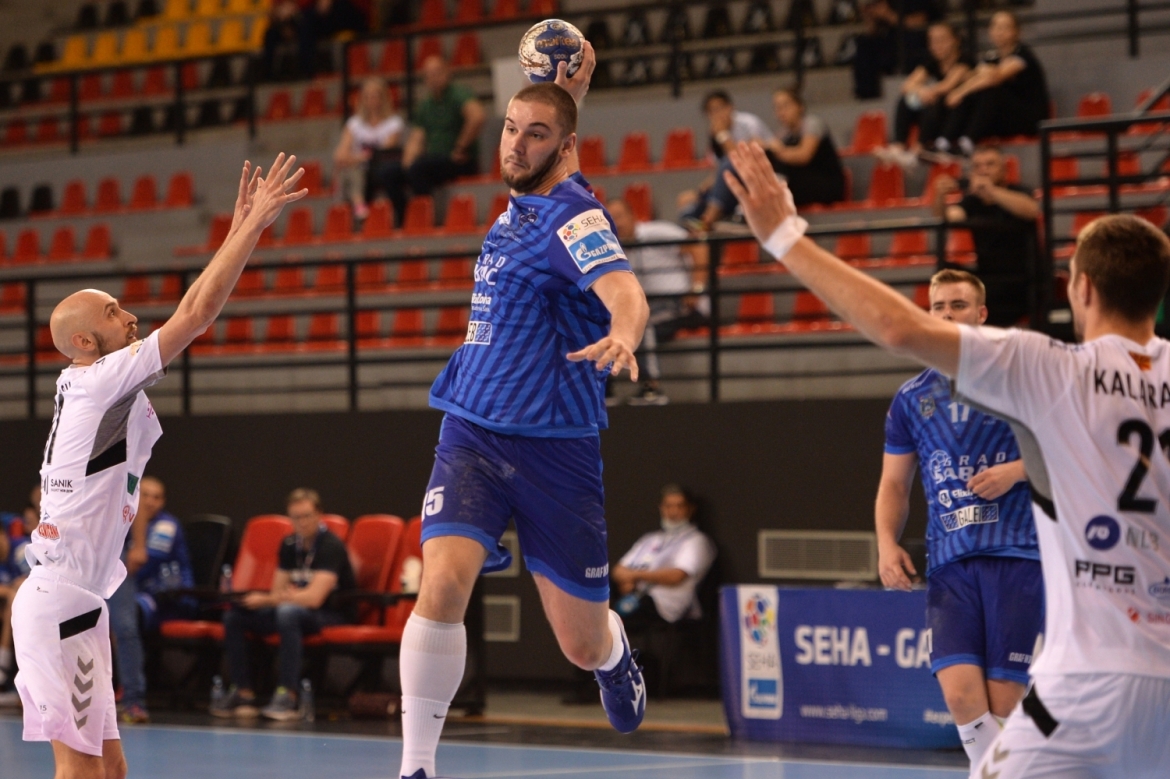 Due to the unforseen circumstances, match between Metaloplastika and Vardar 1961 that was originally scheduled for Tuesday (June 8) at 17:30 CET will be played on the same day but an hour and a half earlier. Therefore, the second leg of Eighth-Final, which will take place in Jane Sandanski Sport Center, starts at 16:00 CET.
Second match of this series is going to be very hard for both teams, since Metaloplastika need a miracle to compensate for yesterday's performance, while Vardar 1961 will be looking to rest as much players as possible to evade injuries but keep the lead.
Vardar 1961 have ensured an eight-goal difference against Metaloplastika before the succeding leg of SEHA – Gazprom League Play-Off. Even though it didn't start well for Macedonians, and Metaloplastika held an early lead (6:2), everything changed dramatically after the opening nine minutes. Vardar 1961 caught up the deficit in the next four minutes, which brought a lot of unrest to Sabac offense. From that point on, it was visible that Vardar have things in their hands and are determined to close out the match. The scoreboard stood at 31:39 after 60 minutes.
Lovro Jotic was the star of the show, scoring ten times and dishing a couple of flashy passes. On the other side, Luka Ivanic led all Metaloplastika scorers with nine goals in the net.