Kizic grabs 16 saves as Vardar officially book a Quarter-Final spot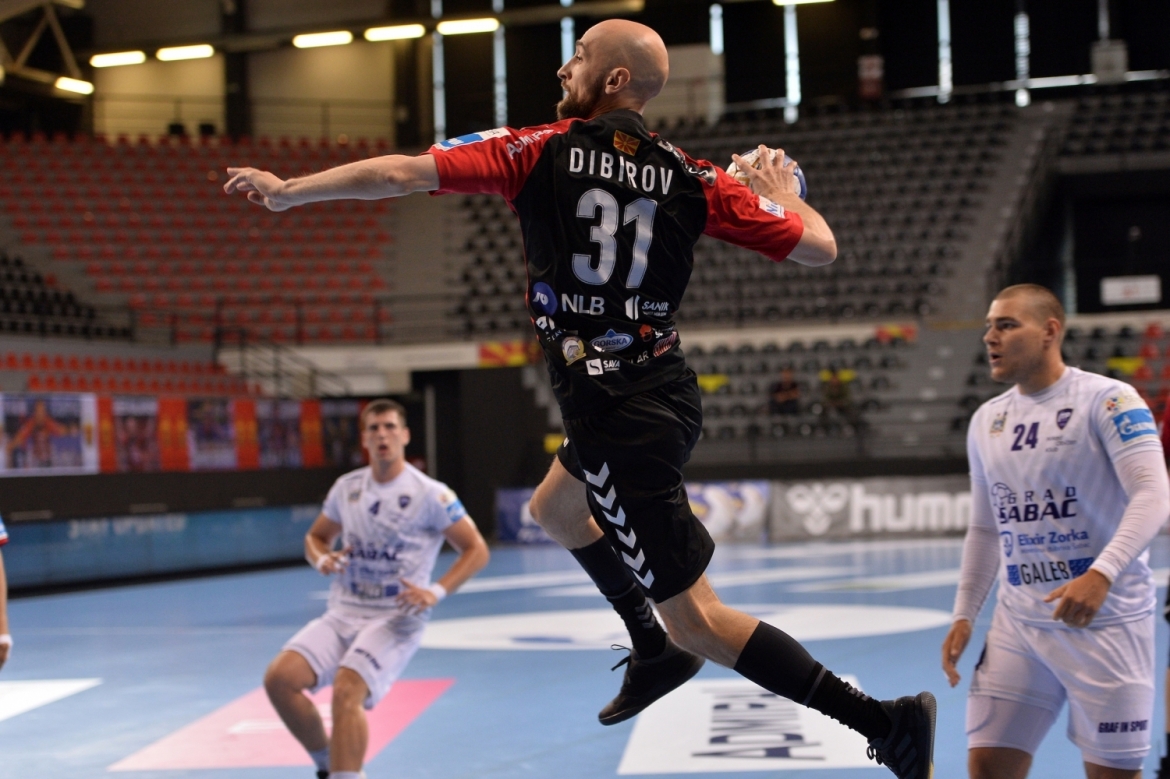 With two victories in two days, Vardar 1961 have managed to put an end to another season on a high note securing SEHA - Gazprom League Quarter-Final ticket after two encounters versus Metaloplastika. On Tuesday afternoon in Skopje, the result was 26:23. Vardar will in quarter-finals square off against PPD Zagreb in mid-August.
Coach Alushovski decided to start the match with the players who usually don't play as much and guests knew how to take advantage of that. A bit over ten minutes into the encounter result was 1:7 resulting with coach Alushovski bringing his key players in. About 15 minutes later teams were once again levelled (11:11) with hosts finishing the first off strong grabbing 14:11 lead before the half-time whistle.
In spite of the fact they were able to control the game in the second half, the 'Red&Black' weren't able to allow themselves to relax with highly-motivated young Metaloplastika squad not giving up until the very final buzzer. In the end 26:23 with Vasko Sevaljevic and Timur Dibirov leading the team from Skopje scoring five each. Marko Kizic had a great night grabbing 16 saves while Borivoje Dukic on the other side netted six for Metaloplastika.