Ivica Obrvan: 'This is a big difference'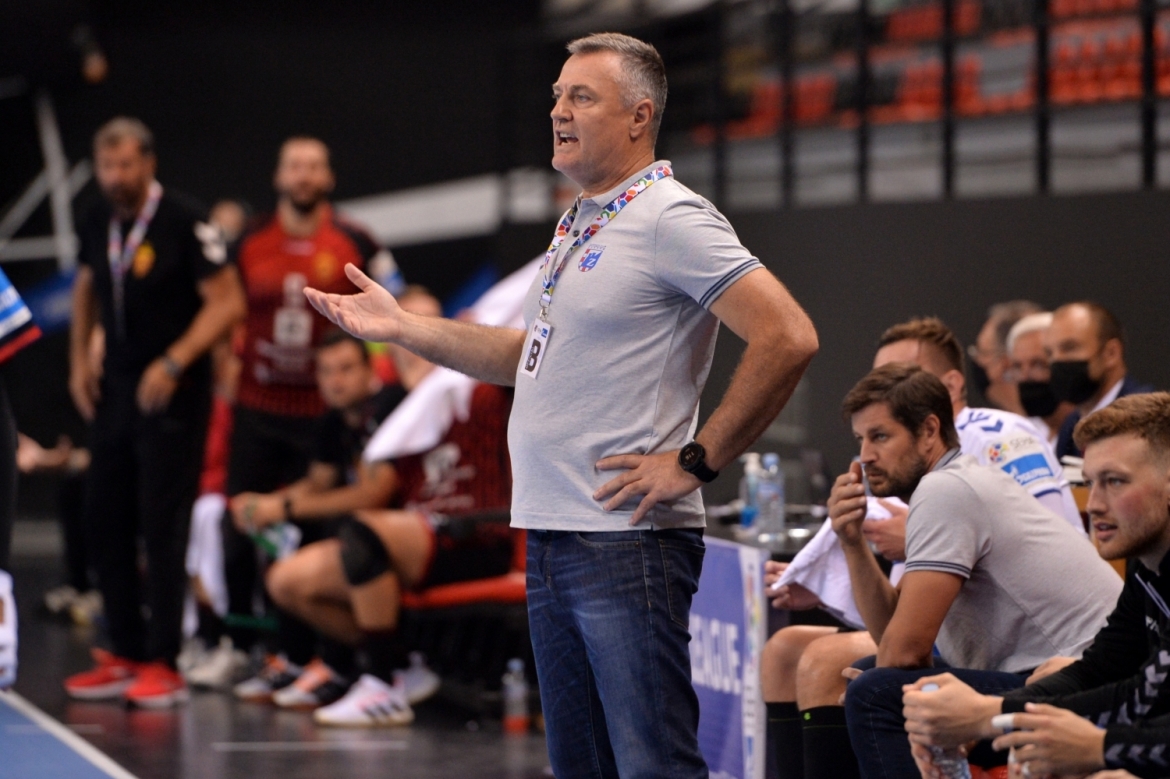 Vardar 1961 – PPD Zagreb 24:20 (14:12)
( Kuduz 7 goals, Dibirov 7 goals / Cupic 8 goals, Ivic 4 saves)
Ivica Obrvan, PPD Zagreb head coach:
This is a big difference in a low-scoring match like this. Too bad for us that we didn't score on our last possesion. We had an agreement that if we fail to score a goal, we will not concede a goal, but everything fell apart. It was not a good match on both sides, but I still believe everything is open. It won't be an easy task to catch up on this goal difference.
Ivan Cupic, PPD Zagreb player:
The whole match Vardar held a 1 or 2 goal for lead. But a few technical errors cost us a lot, because a team like Vardar knows how to use them. Also, there were few goals in total which displays good defenses. We will do our best to try to reach this four goals in Zagreb. Therefore, we need a good video analysis of the first half, where most technical errors happened. There is desire and passion in both teams, but to qualify for Zadar there will be much more sacrifice needed.
Ante Kuduz, Vardar 1961 player:
It is great to play in front of the fans in the hall. It was a really great feeling. They were the wind to our backs. We played a really good and tough match. We didn't play how we wanted from time to time during the game, but still came back everytime. Nothing is over! We'll go to Zagreb and hustle like the result stands at 0:0.
Veselin Vujovic, Vardar 1961 head coach:
Believe me, at the beginning of the match I told the players that I want to have a two-goal advantage at halftime and four at the end. Four goals is a serious difference, and there will be no time for the players to relax. There will be a lot of fighting in Zagreb.