SEHA derby in Zagreb, Nexe versus Bundesliga leaders
07.12.2021.

•

SEHA - Gazprom League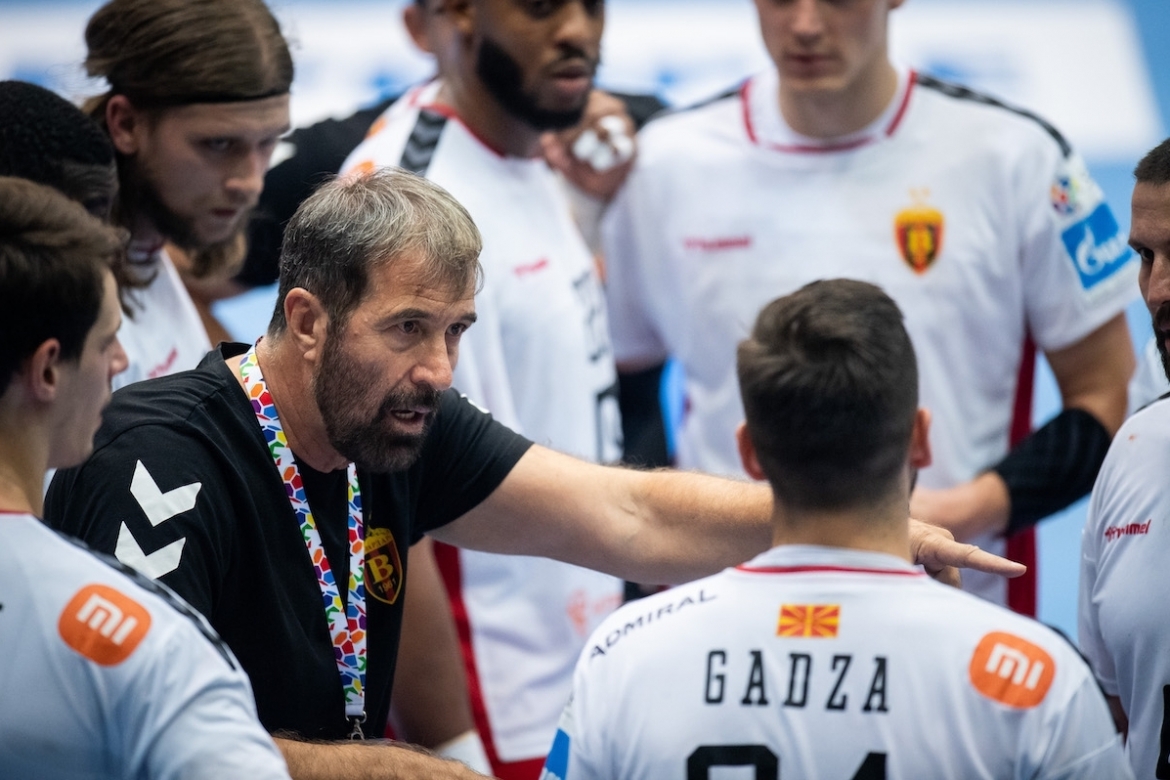 Final week of European club competitions before the winter break, which is reserved for the national teams, is ahead of us. Without further ado, let's start with the preview!
We'll start with the European Cup in which Partizan didn't manage to reach the next phase. After the 30:26 home win in the first leg against Romanian Minaur Baia Mare, Serbian vice-champions suffered a five-goal loss (23:28) away from home. In eighth-finals Minaur will play Greek PAOK.
EHF Champions League
In Group A Meshkov Brest will after the win in Norway welcome group leaders – French Elverum looking for another CL win. SEHA – Gazprom league derby of the group will on the other hand be played in Zagreb with PPD welcoming Vardar 1961 led by their former coach Veselin Vujovic. Matches between these two teams might end up being crucial in deciding who reaches the knock-out rounds.
In Group B, Hungarian Telekom Veszprem will travel north to meet German Flensburg in a match in which they will once again be aiming for the victory in order to stay close to Kielce in the standings. Motor Zaporozhye will, on the other hand travel to Romania to play Dinamo Bucuresti.
EHF Champions League, Round 10:
Group A
Wed, Dec 8 (18.45) MESHKOV BREST - Montpellier
Wed, Dec 8 (18.45) Elverum – Aalborg
Wed, Dec 8 (20.45) PPD ZAGREB – VARDAR 1961
Thu, Dec 9 (20.45) Szeged – THW Kiel

Group B
Thu, Dec 9 (18.45) Flensburg – TELEKOM VESZPREM
Thu, Dec 9 (18.45) Dinamo Bucuresti – MOTOR ZAPOROZHYE
Thu, Dec 9 (20.45) PSG - Barca
Thu, Dec 9 (20.45) Porto – Kielce
EHF European League
After the big loss in France last week, coach Slavko Goluza and his guys will on Tuesday in Group A have a chance to take revenge in front of their own fans welcoming Toulouse.
In Group C, group leaders Nexe will travel to Germany to play Magdeburg. It will be interesting to see whether Nexe have what it takes to defeat current Bundesliga leaders.
In the end, in Group D, Eurofarm Pelister will welcome Sporting. In the last round, their encounter in Portugal ended with a draw and it is clear coach Babic and his guys will be looking for a new EL win at home.
EHF European League, Round 6:
Group A, Tue Dec 7 (18.45) TATRAN PRESOV - Toulouse
Group C, Tue Dec 7 (20.45) Magdeburg - NEXE
Group D, Tue Dec 7 (20.45) EUROFARM PELISTER - Sporting