PPD ZAGREB - nine-year long title drought and a new episode of a big rivalry
27.01.2022.

•

SEHA - Gazprom League
AUTHOR'S STORY ''Last season they were only two goals away in the grand final and 365 days is a long period.''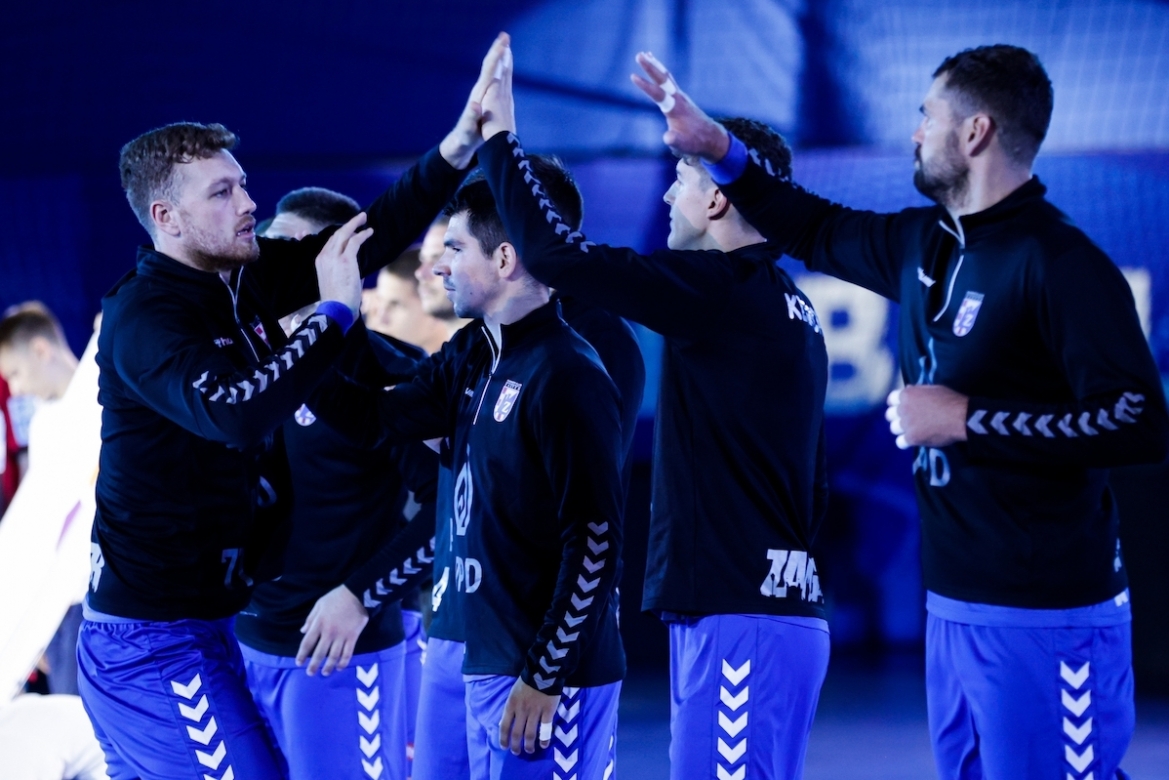 First SEHA League Final 4 tournament was played back in April of 2012. Arena Zagreb hosted the tournament with Zagreb meeting Macedonian Vardar in the semi-final. In an incredibly narrow match, Vlatko Jovcevski scored his fourth of the night with less than a minute to go until the final buzzer to put Macedonian 29:30 in front which ended up being the final result. PPD Zagreb then managed to come out on top versus Tatran Presov in the 3rd place match match while Vardar went on to celebrate against city rivals Metalurg securing their first SEHA title in the first season in the Croatian capital.

It was clear Zagreb will be looking to take revenge for the loss as soon as possible and the perfect opportunity came exactly 365 days later on second SEHA – Gazprom League Final 4 in Macedonian capital – Skopje. Croatian champions arrived in Skopje with a new head coach after Boris Dvorsek replaced Slavko Goluza a little over two weeks before the tournament and with a stacked team full of great players. Wingers were Zlatko Horvat, Jerko Matulic and Lovro Mihic – all Croatian national team players either then already or in the years after. On the line Marino Maric and Ilija Brozovic, between the posts Ivan Stevanovic and Filip Ivic. Backs were Luka Stepancic, Stipe Mandalinic, Tonci and Josip Valcic as well as Luka Sebetic. Vardar was, on the other hand, that season led by playmakers Igor Karacic and Nemanja Pribak, Vladimir Petric, Filip Lazarov as well as goalkeeper Strahinja Milic. Once Zagreb managed to get past Meshkov Brest and Vardar once again, this time in the semi-final, defeated city rivals Metalurg, it became clear that it is time for a new episode of a big rivalry – one which will later on bring us a huge amount of incredibly narrow, tough matches usually on the biggest possible SEHA stage – Final 4 tournament.

After Vardar's 11:10 lead at the half-time, Zagreb managed to find a way to come out of the locker room for the second half looking much better. After 60 minutes the result was levelled at 21:21 with PPD Zagreb is finding the right rhythm and strength in the extra time to come out with a 25:24 win. Jerko Matulic and Luka Stepancic led Zagreb in that one scoring seven each while David Spiler netted six.

However, it's been almost nine years since PPD Zagreb went all the way and in the meantime Macedonians did it four more times. As mentioned, PPD Zagreb has by bringing in a few experienced players during the last summer managed to add a new dimension to the team. They now have a good coach leading a team which is a solid mix of experienced players and those showcasing a lot of potential. It will be interesting to see if they'll manage to reach their full potential this season. Last season they were only two goals away in the grand final and 365 days is a long period.