PARTIZAN – top-class handball is back in town
28.01.2022.

•

SEHA - Gazprom League
AUTHOR'S STORY ''Banjica hall is known to be a true handball place hosting some of the biggest handball games.''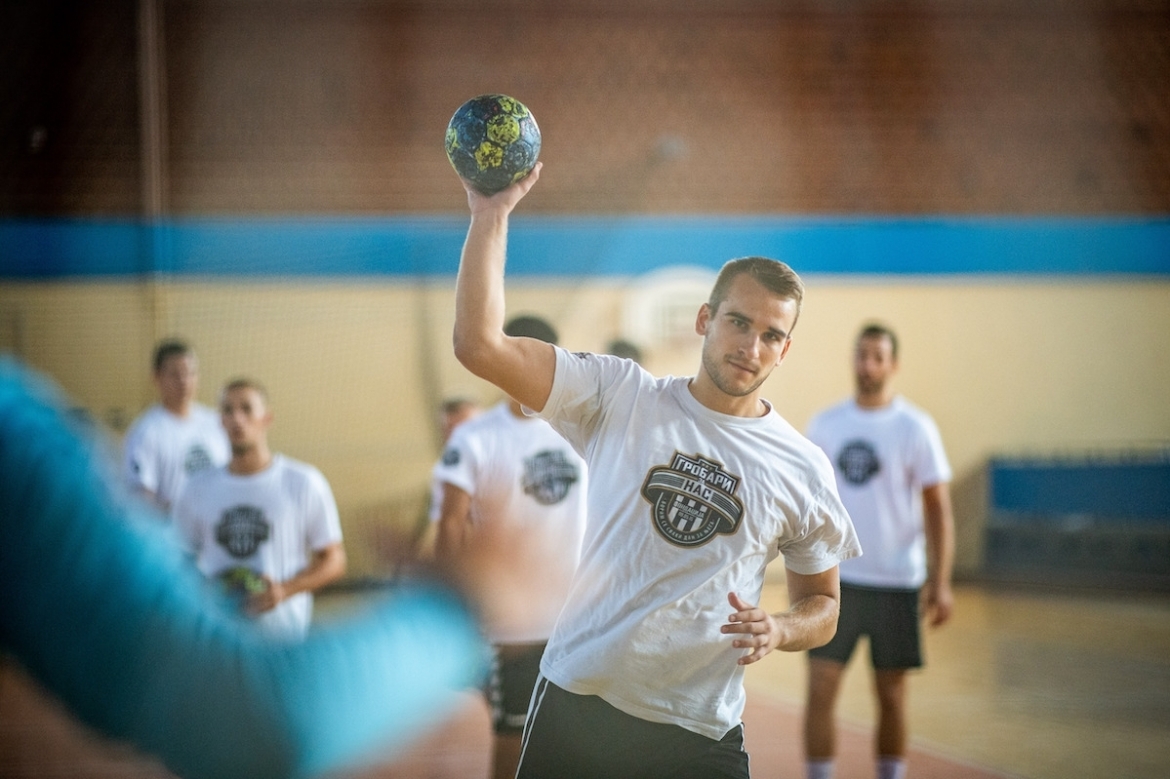 Did you know that Serbian capital Belgrade holds some of the attendance records in the world of handball? Although handball clubs from Belgrade were never achieving incredible results on the biggest possible stage, popularity of handball in Serbia is vital and eternal. During the final weekend of Men's 2012 EHF EURO, 'Belgrade Arena' became the first arena to host more than 20,000 handball fans for a single match. Matches in which Serbia was playing against Croatia and Denmark will forever be remembered throughout the handball community.
And although there are some incredible handball arenas around the world, it's really hard to compare them with the one the city on Danube and Sava has because there were 19.467 fans present for the big final of Women's 2013 WCh in which Serbia lost to Brazil.
These numbers are kind of paradoxical considering the fact that the city of Belgrade did not host a single SEHA – Gazprom League game all the way back from 2013/2014 season. All this means handball fans from the Serbian capital are hungry for top-class handball Eurofarm Pelister, PPD Zagreb and Tatran Presov will surely bring with them. It will be interesting to see how much Partizan has to offer. It's a club of big tradition reaching three European semi-finals – those of EHF Cup Winner's Cup in 1999 and 2002 and that of EHF Challenge Cup in 2011.The most famous names of club's history are Nedeljko Jovanovic, Milan Kalina, Nemanja Ilic, Bogdan Radivojevic, Mijajlo Marsenic, Ilija Abutovic and many more.
'Banjica' hall is known to be a true handball place hosting some of the biggest handball games which is why Aleksandar Stojanovic, 38-year-old former Serbian national team player was excited to say that top-class handball is finally returning to Belgrade!
''We are extremely happy and motivated to play in such a competition. After 10 years of playing in the EHF Champions League, this will be the new experience for me in the last part of my professional career. I will try to help my younger team-mates become better and compete against regional handball powerhouses. Handball fans will surely once again be happy to come to Banjica!'', concluded Stojanovic.