MESHKOV BREST – Belarusians once again led by Spanish coach
01.02.2022.

•

SEHA - Gazprom League
AUTHOR'S STORY ''In Brest expectations are always high which is why Gordo already started building the roster for the next season.''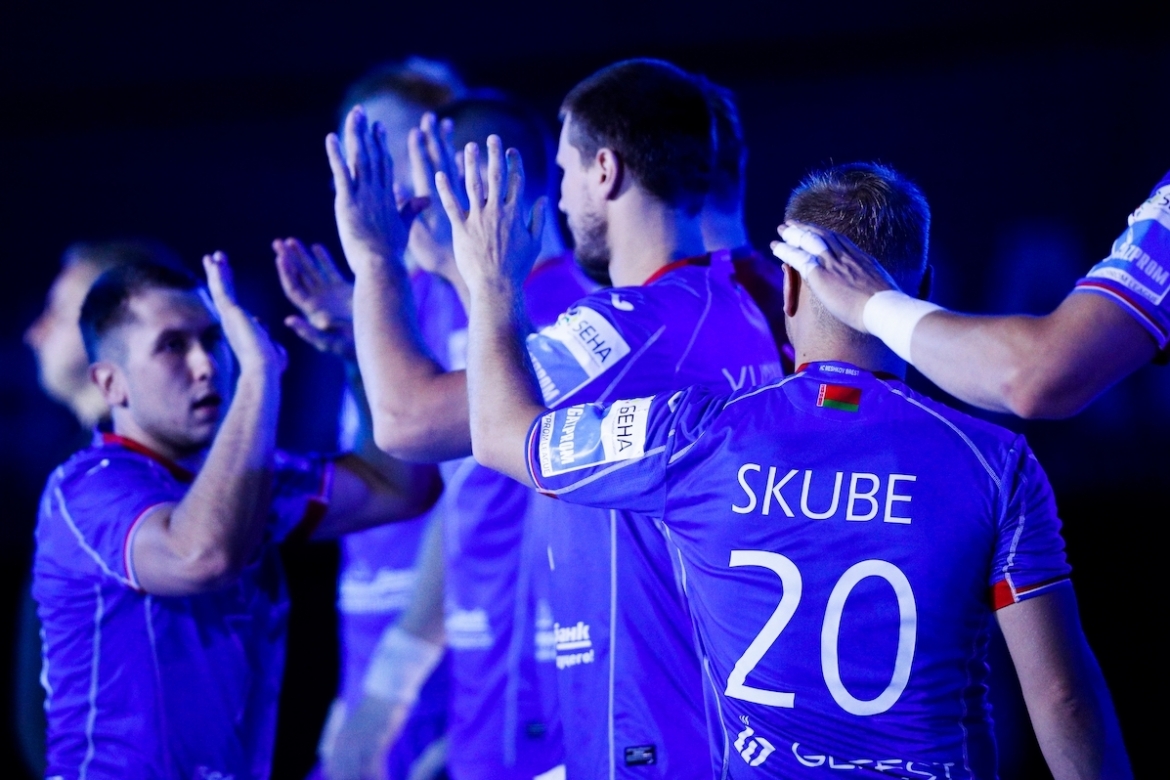 After they were in the past led from the bench by Manolo Cadenas and Raul Alonso, Belarussian champions Meshkov Brest decided to stick with Spanish coaches appointing Daniel Gordo last season.

The 39-year-old Spaniard previously worked in Ademar Leon and Nava in Spain, as well as in Torshavn (Faroe Islands), and was also the coach of the Brazilian national team. Although they did not start the Champions League campaign well, Meshkov started collecting points achieving their first victory in the second part of the first half of the season.
Shortened roster Gordo has available is not leaving him with many options. However, Meshkov are still in the race for Last 16 phase with PPD Zagreb and Vardar 1961 as their two biggest competitors.

Another challenge coach Gordo and his guys will face this season is to reach the national title with SKA Minsk managing to beat them once already while their second encounter finished with a draw.

In Brest expectations are always high which is why Gordo already started building the roster for the next season. They have already confirmed three reinforcements starting from next season – Nexe's left winger Marin Jelinic, Benfica's playmaker Lazar Kukic as well as Spanish back Augustin Casado who shined on recently finished EHF EURO. In case we add the fact that they are in talks with two more players from the Iberian Peninsula, we can easily conclude that Meshkov Brest will be under strong Spanish influence in years to come.