Two SEHA derbies in the knockout stage of European competitions
11.03.2022.

•

SEHA - Gazprom League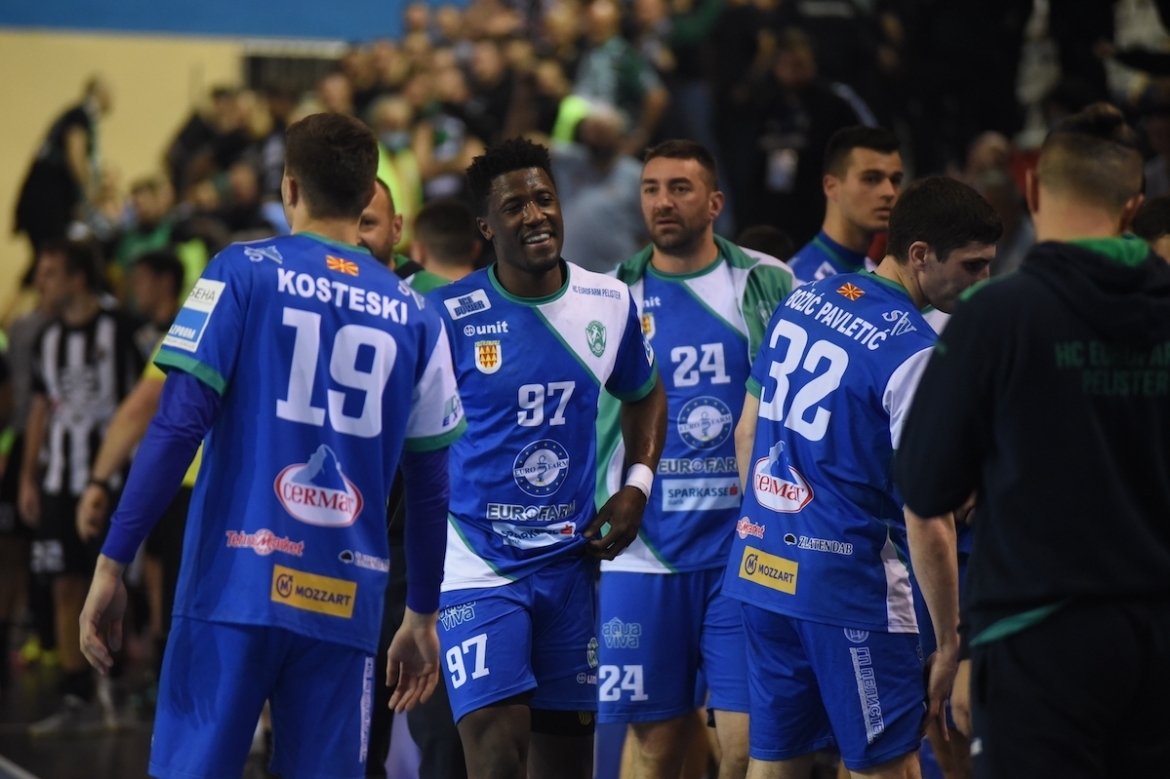 Group phase is officially finished in EHF Champions League and EHF European League which means it is time for our weekly recap in which we'll take a quick look back on final group-stage outings of our SEHA – Gazprom League representatives in the competition and check knockout stage matchups of those who managed to get through. Let's get into it!
EHF Champions League
In the final group stage round, PPD Zagreb failed to stun Aalborg in Denmark and reach a result which would keep their knockout stage dreams alive. Last season's EHF CL F4 participants were simply too strong for Croatian champions (31:25) who were, despite of the poor start, in the end inches away from securing a spot among 12 of the best teams in Europe. Ivan Cupic was once again unstoppable scoring 11 goals.
Vardar 1961, on the other hand, managed to defeat Norwegian Elverum 39:30 in Skopje. Timur Dibirov led them with seven goals in this one while Guy Olivier Nyokas finished the match with six. 'Red&Black' will be looking for their quarter-final ticket in a SEHA derby of the eighth-finals versus Telekom Veszprem
.Hungarians managed to finish the group stage on a high note with an incredible win over PSG in France. In the end 39:40 for Veszprem after Omar Yahia scored the decisive goal seconds before the final buzzer. Petar Nenadic finished the math with nine goals while Rasmus Lauge added seven.
EHF European League
In Group A, Tatran Presov managed to finish the season in a winning manner, celebrating 27:31 in Switzerland against Pfadi Winterthur. Oliver Rabek led them with eight in this one while Tomas Recicar netted one less.
In Group C Nexe delivered a strong outing at home against Magdeburg. Unfortunately, that wasn't enough to defeat favored German side this time. In the end 24:28 for Magdeburg as Fahrudin Melic led hosts offensively with seven goals.
In Group D Eurofarm celebrated a dominant 30:19 victory over Greek AEK Athens at home. Stipe Mandalinic finished the match with seven goals while Marton Szekely grabbed 14 saves. In the Last 16 phase, Nexe will face off against Eurofarm Pelister in another SEHA – Gazprom League derby.