Nexe and Telekom Veszprem advance through to quarter-finals
08.04.2022.

•

SEHA - Gazprom League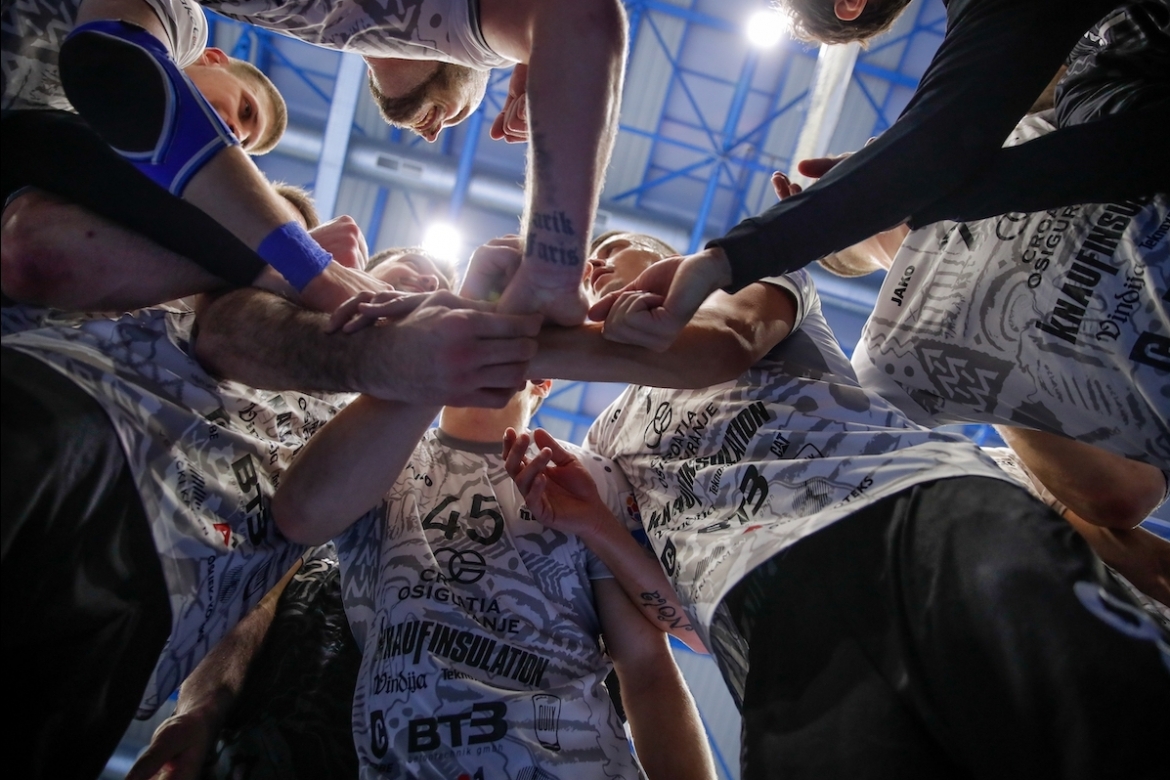 Second leg matches of play-offs in EHF Champions League as well as Last 16 phase in EHF European League are now behind us which means we now know quarter-final pairs in both competitions. Good news is, SEHA – Gazprom League will have its representative clubs in both competitions! Let's start with our weekly recap of European competitions!
EHF Champions League
Macedonian Vardar 1961 managed to deliver terrific resistance in Veszprem against favored host coming back from a four-goal deficit after first 30 minutes securing a draw in Hungary (31:31). Yoel Cuni Morales led Vardar offensively scoring six goals while Yahia Omar netted seven for Telekom Veszprem.
Unfortunately for Vardar's fans, this matchup was decided in Skopje a week ago when reigning SEHA champs secured an eight-goal win which puts them through to the quarter-finals.
In other matches PSG managed to find a way past Elverum (agg. 67:60), Flensburg reached the next phase over Szeged (agg. 60:57) and Montpellier came out on top versus Porto (64:56).
Quarter-final matchups are:
Montpellier-Kielce
Flensburg-Barca
PSG-Kiel
Telekom Veszprem-Aalborg.
EHF European League
After a three-goal win at home, Nexe managed to reach a win in Bitola as well versus Eurofarm Pelister which puts them through to the quarter-finals. In a match in which defenses were dominating the court (22:21), Marin Jelinic led Croatian runners-up with five while Stipe Mandalinic netted six for Macedonians.
Quarter-final matchups are:
Kadetten Schaffhausen-Wisla Plock
Nexe-GOG
Nantes-Magdeburg
Benfica-Gorenje Velenje.