Telekom Veszprem aiming for Cologne
11.05.2022.

•

SEHA - Gazprom League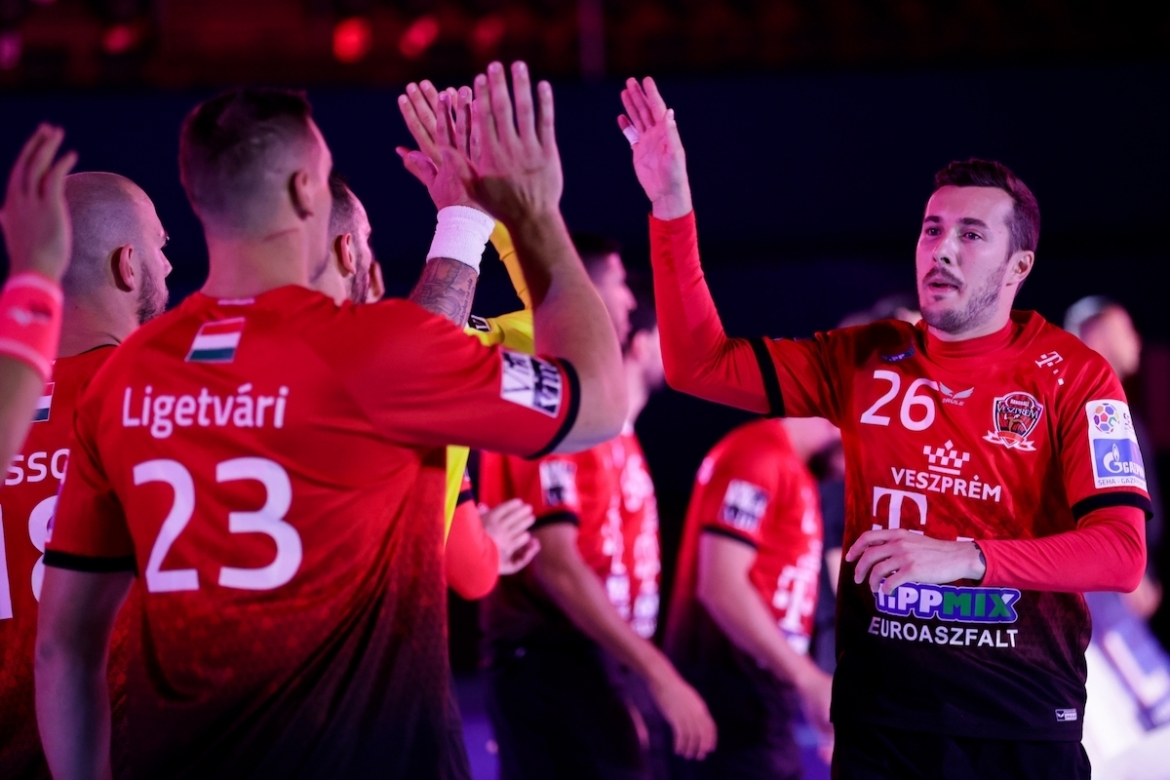 With EHF European League quarter-finals officially behind us, the time has come for the EHF Champions League quarter-finals in which reigning SEHA – Gazprom League champions will try to qualify for the final tournament of the most prestigious European club handball competition.
Considering the fact that Nexe Nasice already managed to book a place among four of the best EHF European League teams, in case Telekom Veszprem manage to do the same that would be a huge achievement for SEHA – Gazprom League and yet another proof of the quality of the game of the handball we're enjoying on the SEHA courts. Let's get started with our weekly preview!
Wednesday is reserved for clashes between PSG and Kiel as well as Flensburg and Barca. On Thursday Montpellier will play Kielce. However, all SEHA fans will look towards Hungary where Telekom Veszprem will host Danish Aalborg – last season's CL runners-up. Aalborg finished on top of group A with the most points (22) out of all teams in the group stage. They have a great roster full of amazing players like Felix Claar, Kristijan Bjornsen, Jesper Nielsen and even former Veszprem's player Aron Palmarsson. Despite of finishing fourth in group B on the other side, Veszprem have already proved that this season they have a team that is capable of going all the way and this will surely be a great one for the fans. Hajra Veszprem!
Wednesday, 11 May
Flensburg – Barca, 18.45 CEST
PSG – Kiel, 20.45 CEST
Thursday, 12 May
Telekom Veszprem – Aalborg, 18.45 CEST
Montpellier – Kielce, 20.45 CEST