PPD Zagreb and Vardar 1961 secure national Cup titles
18.05.2022.

•

SEHA - Gazprom League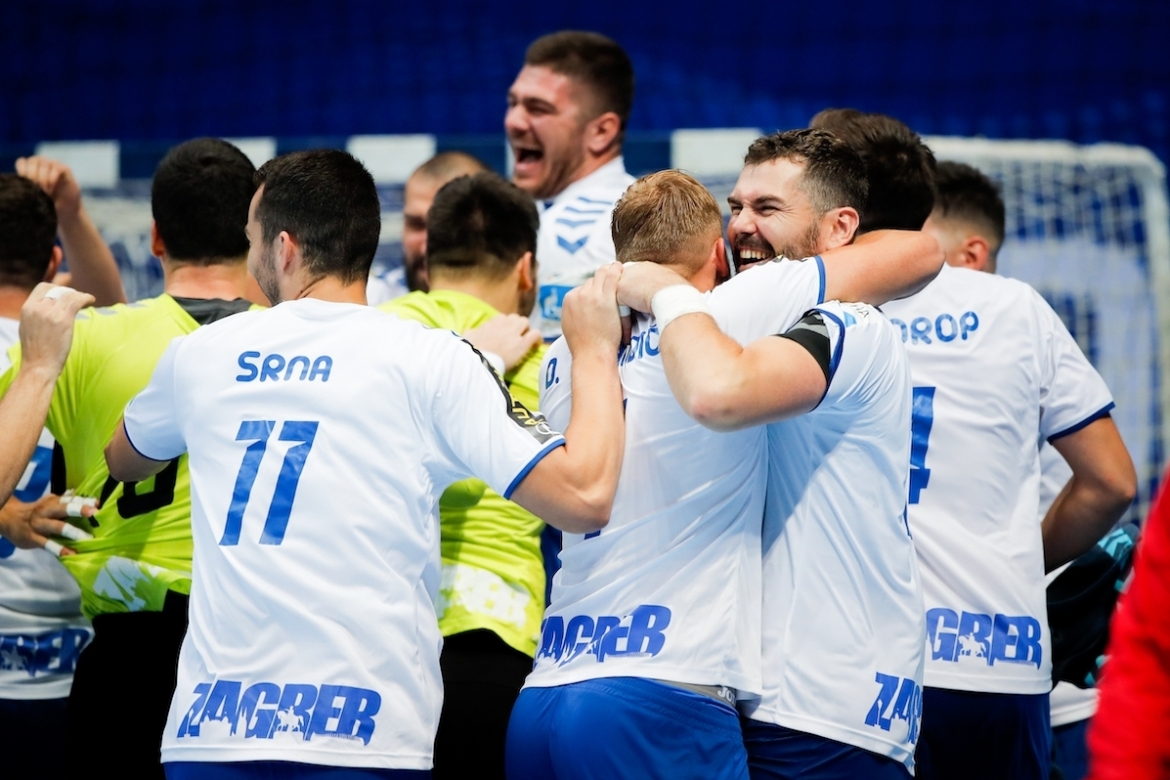 Weekend behind us was reserved for Cup finals in North Macedonia and Croatia. We've seen two narrow, interesting matches between SEHA – Gazprom League rivals so without further ado – let's get started with our recap!
In North Macedonia, the 'Red&Blacks' managed to secure another Cup title, their fifteenth already, defeating biggest rivals Eurofarm Pelister 23:22. Coach Babic and his guys were looking much better in the first half eventually leading 12:8 at the break. That, however wasn't enough with Vardar looking much better in the second slowly closing the gap and eventually winning the match through Filip Taleski's buzzer beater. Taleski won the MVP title, finishing the match with six goals, including the one that sealed the deal in this one while Djukic added five. Peric on the other side finished the match with five for Eurofarm.
In Croatia PPD Zagreb defended Cup title coming out on top against Nexe Nasice. The match was somewhat similar to the one played in North Macedonia between Vardar and Eurofarm as Nexe also looked better in the first half leading all the way through to final 20 minutes of the game. Unfortunately for their fans, that's when 'Lions' managed to find the right pace both offensively and defensively bringing another title to Zagreb. Cupic finished the match with eight goals for Zagreb while Vistorop added six. When it comes to Nexe, Melic scored seven, Jelinic five.