Telekom Veszprem finishes fourth in Cologne, Barca goes all the way
20.06.2022.

•

SEHA - Gazprom League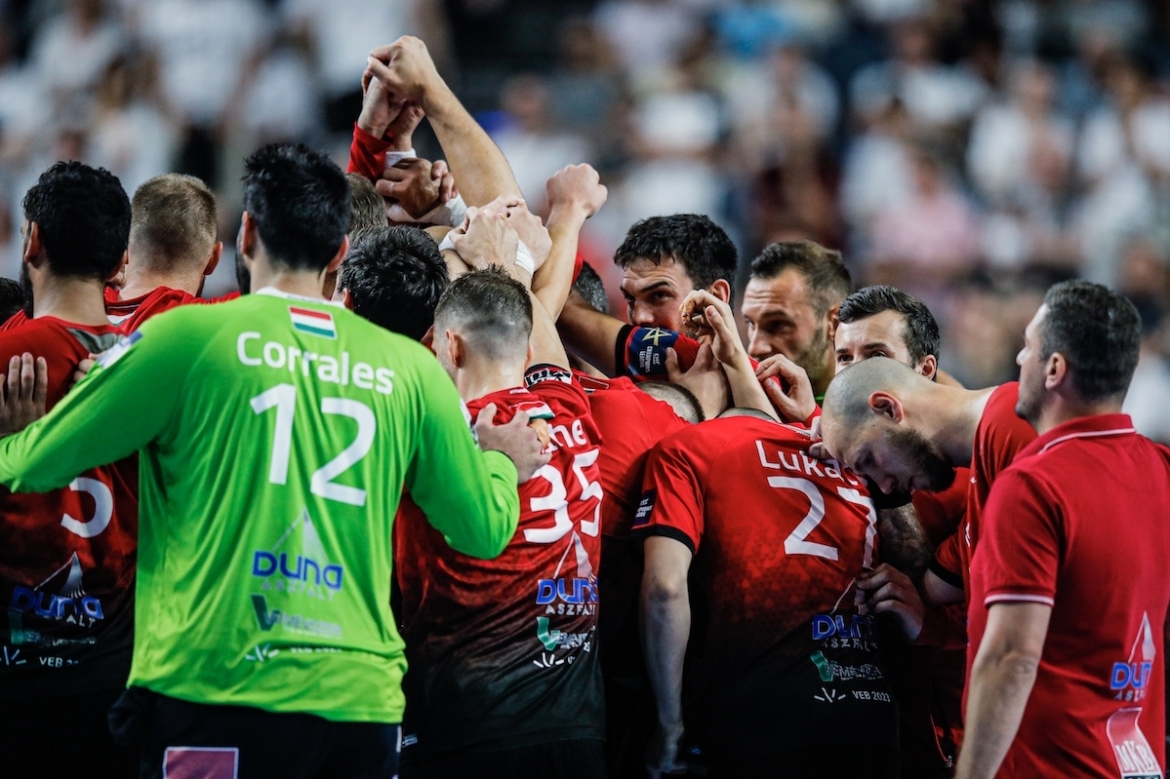 Barca has, during the weekend, managed to become the first team to defend the EHF Champions League title in Cologne celebrating 37:35 after the seven-meter shootout in the final against Polish Kielce. Spanish champions were in the semi-final better than German THW Kiel with 34:30.
Unfortunately for their fans, Telekom Veszprem failed to put an end to their EHF CL curse which means their incredible fans will have to wait at least one more year for their first CL title. In a close semi-final, Hungarian runners-up were defeated by Lomza Vive Kielce (35:37) later on losing with the same result in the bronze medal match after the seven-meter shootout versus THW Kiel.
We have to add Petar Nenadic and Kentin Mahe were prior to the beginning of semis given the honour as they were chosen in this season's 'Best 7' of EHF Champions League along with Hampus Wanne (Flensburg), Kamil Syprzak (PSG), Dika Mem and Aleix Gomez (Barca) as well as Niklas Landin (Kiel). Best coach is Talant Dujshebaev (Kielce), best defender Hendrik Pekeler (Kiel) and best young player Tobias Grondahl (Elverum). Congrats to Petar and Kentin as well as to the whole Telekom Veszprem team on an incredible season. We're sure we'll see them among the best four European teams next season as well.
Photo credit: kolektiffimages