Media accreditation for the SEHA Final 4 open
10.08.2022.

•

SEHA - Gazprom League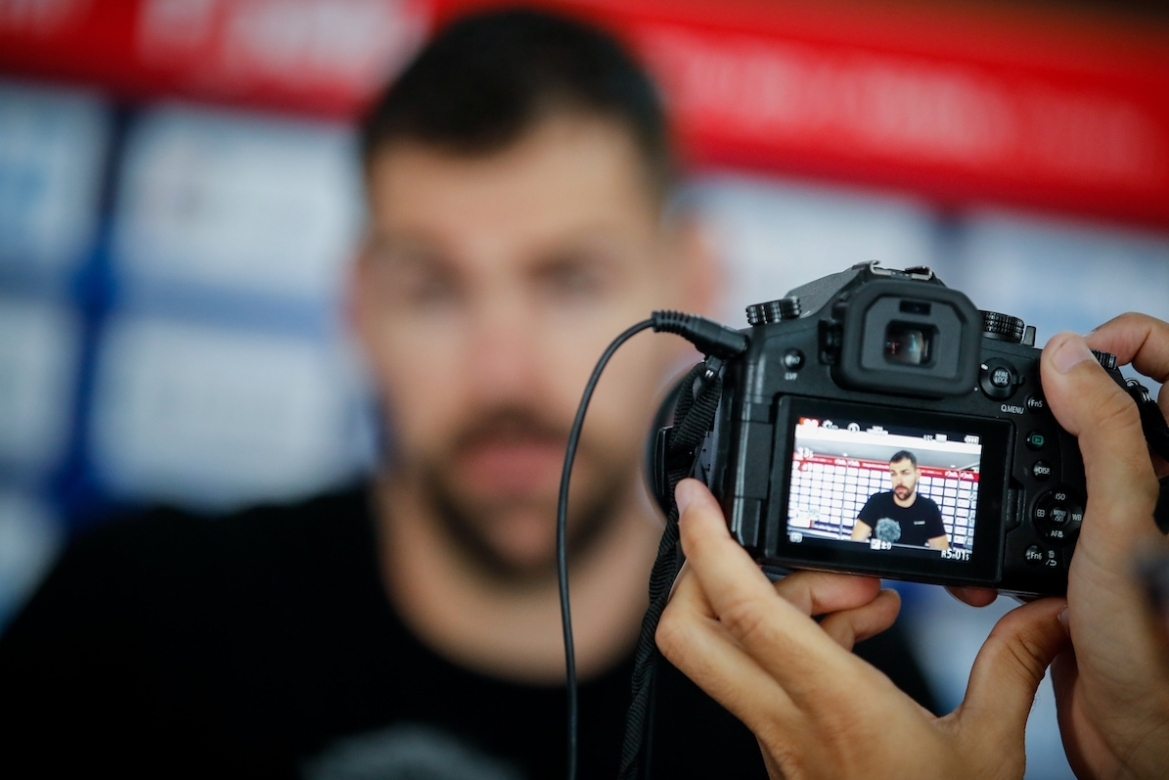 The media accreditation for the SEHA – Gazprom League Final 4 which will be held in Zadar, Croatia from Friday, 2 September to Sunday, 4 September, are now open and the requests can be submitted here.

Media representatives who are interested in attending SEHA – Gazprom League Final 4 matches must apply for media accreditation.

Media accreditation are open from Wednesday, 10 August, and will close on Monday, 22 August at midnight (12:00 am CEST). All media accreditation requests received after the deadline will be declined.

Media representatives can withdraw requests for media accreditation if their teams do not qualify for the SEHA Final 4 until Friday, 26 August at noon (12 pm CEST). To withdraw the request, an additional email must be sent to media@seha-liga.com.

SEHA Office will approve or deny the accreditation requests, and all media representatives will be informed accordingly. TV and radio stations interested in covering SEHA Final 4 will have to apply for accreditation and contact media@seha-liga.com for further information.

All media representatives will be informed on time about their media accreditation request.
More information will follow once the media accreditation will be closed.