Veszprem and Zagreb hit the road again while Nexe is looking to overcome the deficit
04.10.2022.

•

SEHA - Gazprom League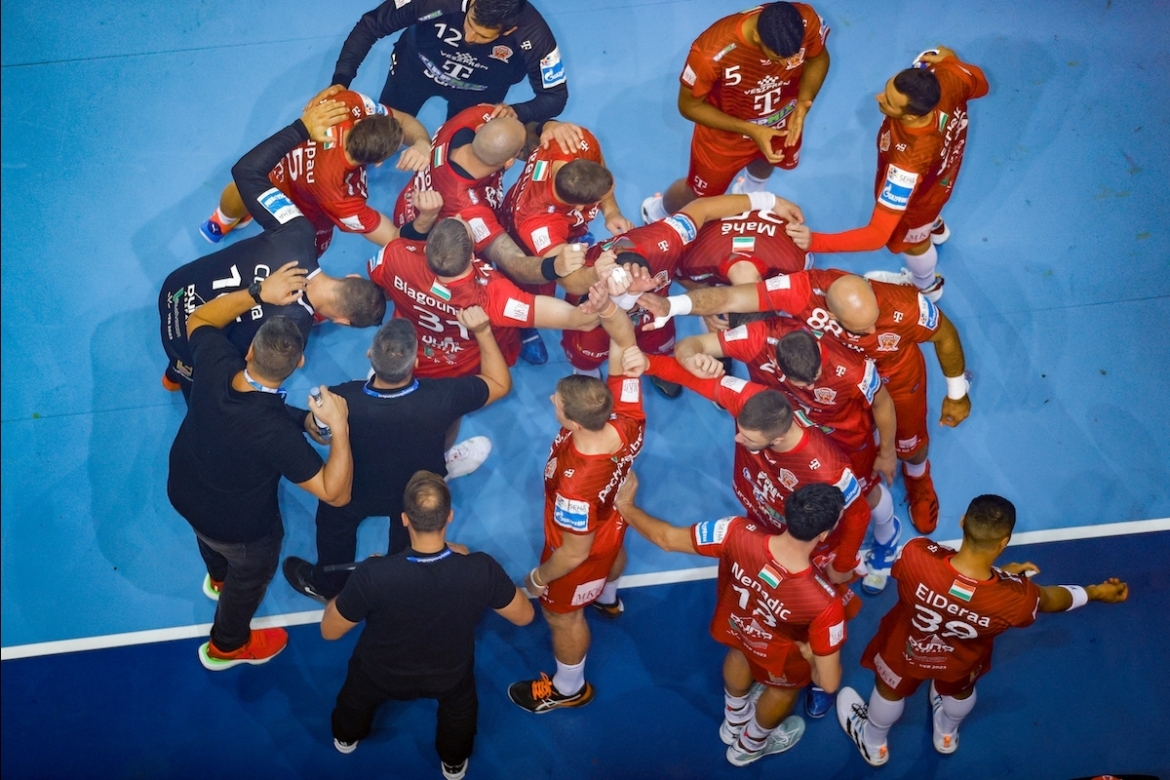 Another busy week of European club competitions is ahead of us which means it is once again time for our weekly preview! Excitements are starting today so let's get into it!
Maschineseeker EHF Champions League
After three wins in a row, Momir Ilic and his guys will in this round travel to Denmark to meet GOG. Hungarians are looking really good this season, coach Ilic managed to put all the little pieces together and as a result of that, Telekom Veszprem are one of only two teams with the perfect score so far in the elite European club competition along with Barca. GOG on the other hand already proved to be a tough opponent for everyone and match against such a team away from home will surely be a great test for reigning SEHA - Gazprom League champions. Encounter is scheduled for Wednesday (20.45 CEST).
With first points in the bag after last round and the home win against Porto, PPD Zagreb are this week travelling to France to meet one of the title contenders – Paris Saint Germain. Against a team loaded with incredible internationals, coach Obrvan and his guys will be looking to deliver best possible performance and see how far that brings them in the end. Match is scheduled for Thursday (20.45 CSET).
Wednesday, 20:45 CEST, GOG – Telekom Veszprem
Thursday, 20:45 CEST, PSG – PPD Zagreb
EHF European League
As said, excitements are starting on Tuesday already with Nexe Nasice looking to overcome the six-goal deficit from their game against Polish Azoty Pulawy. If anyone can do it that's Nexe, especially after they did the same thing last season against Silkeborg, but it is surely going to take a lot to repeat such a performance against a quality opponent like Azoty. Match is scheduled for 20.45 CEST. In case coach Tamse and his guys manage to get through, they will qualify for EHF European League group stage. Best of luck!
Tuesday, 20.45 CEST, Nexe – Azoty Pulawy