Happy Holidays!
23.12.2022.

•

SEHA - Gazprom League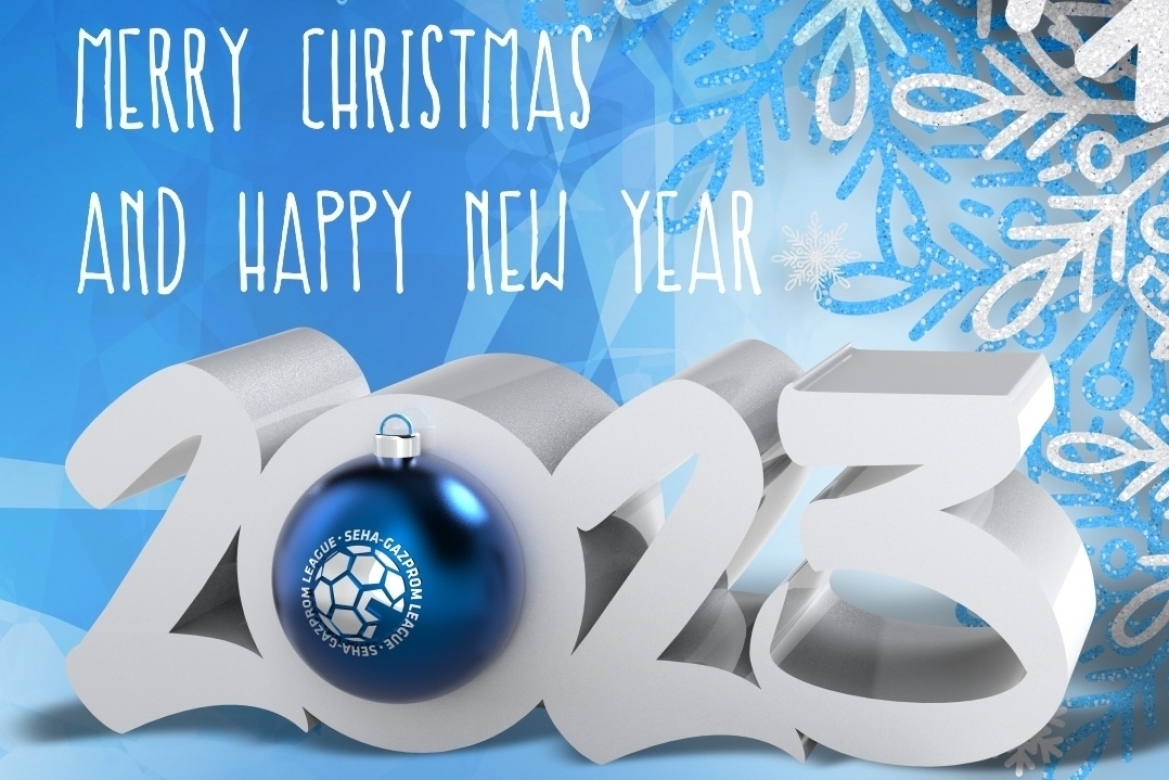 Dear handball friends,

one more year is coming to an end, and the holiday season is knocking on our door. We hope you have relaxing holidays filled with fun, peace, love, joy and happiness.

SEHA – Gazprom League wishes you a Merry Christmas and a wonderful New Year filled with beautiful handball moments.