The media accreditation for the season 2022/23 are closed
20.01.2023.

•

SEHA - Gazprom League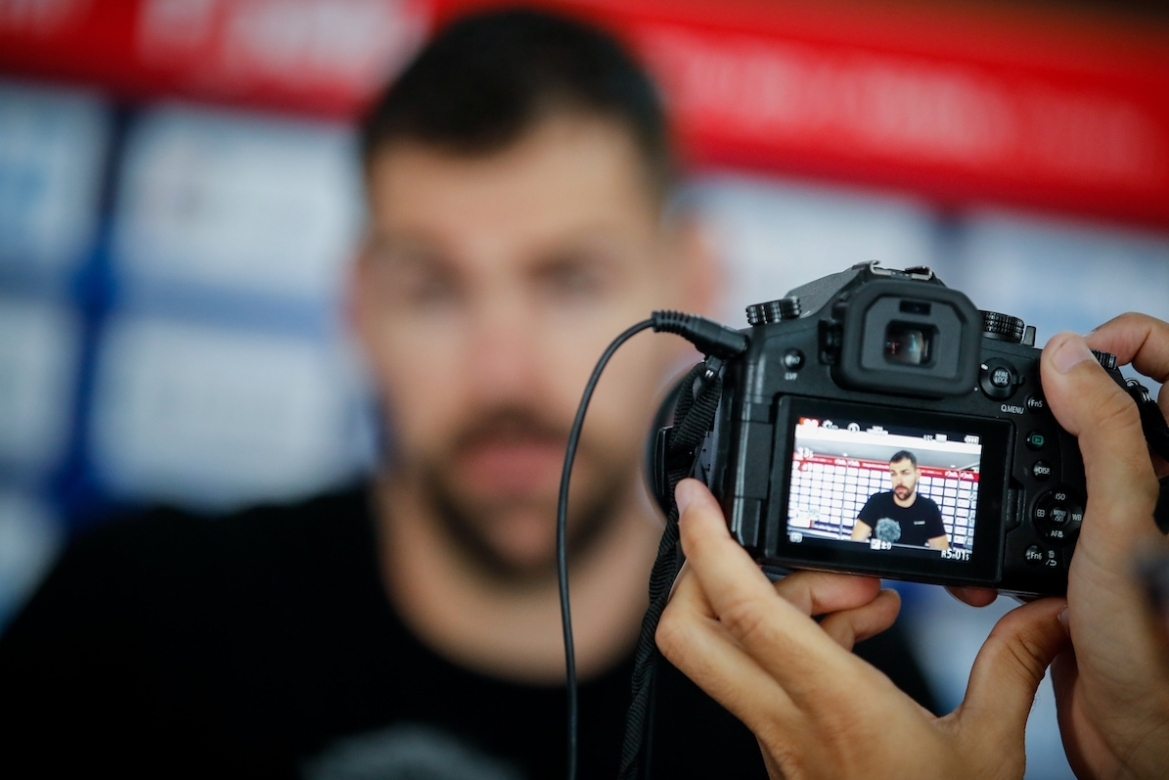 Media accreditation for the 12th SEHA – Gazprom League season are now closed.
All media representatives who have applied for media accreditation will be informed on time about their media accreditation request.No further media accreditation requests will be approved.

The participating clubs will approve or deny the written press and photographer's requests from the respective country, while due to the media rights, the SEHA Media office will approve or deny any TV and radio requests. If any TV and/or radio outlet is interested in news access, the request for the respective must be sent to the following email address: media@seha-liga.com.
Once the accreditation is approved, it is valid until the end of the regular part of the competition, meaning that a new application process for the SEHA – Gazprom League Final 4 will be available later in the season.