Join the #switchchallenge
05.04.2023.

•

SEHA - Gazprom League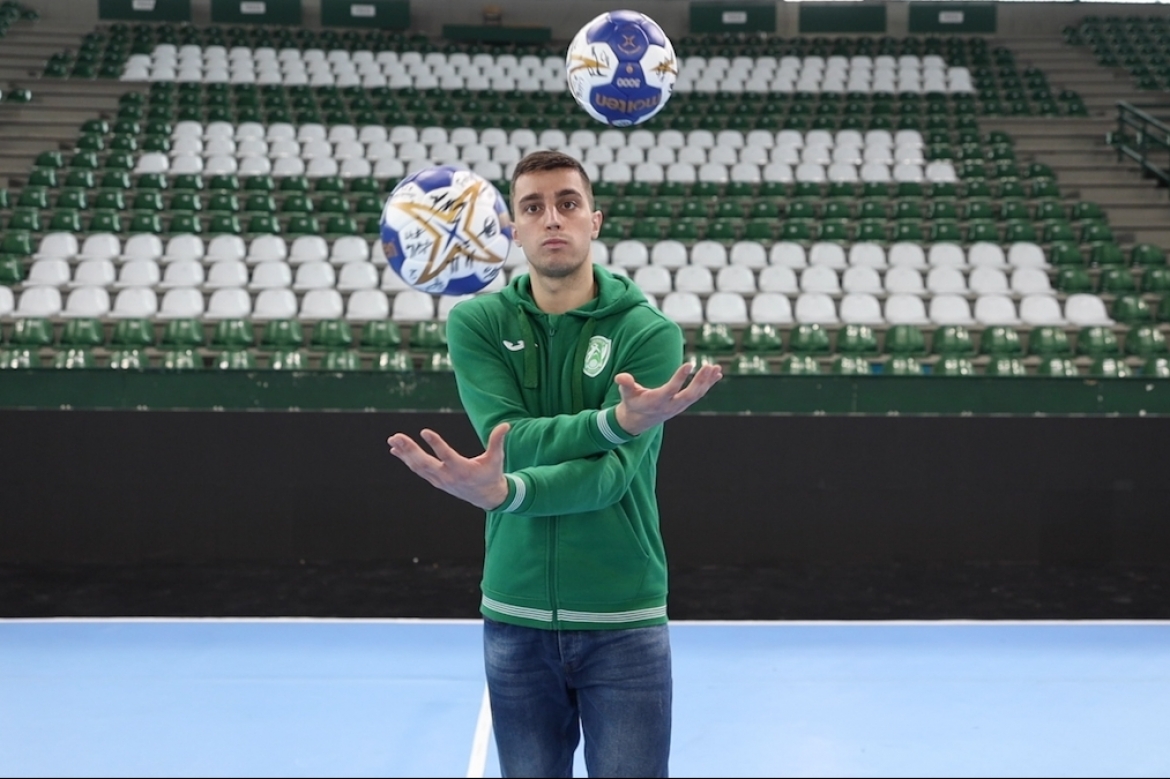 We always strive for new and interesting ways to promote handball on all our digital channels. Our fan platform Be8player is a perfect place that offers a chance to use user-generated content in the best possible way. Consequently, to keep up with the latest trends, we decided to start an online challenge that features SEHA players and all fans out there - #switchchallenge.

The challenge consists of two rounds after which the winner will be chosen. The first round of the challenge starts on Wednesday, 5 April, and will last until Monday, 17 April. During that period fans will have a chance to send us the videos trying the #switchchallenge themselves. The videos of fans that will get the most votes on social media will go to the second and last round. The second round of the challenge is from Monday, 17 April until Monday, 24 April. One of the clubs will choose the winner amongst the candidates in the second round. The videos should be sent on the Be8player official Instagram account

The winner of the #switchchallenge will have a unique chance to participate in the special edition of the ''Online coffee date'' with a player from the club of their own choice (HC Eurofarm Pelister, HC Nexe, HC Partizan, HC PPD Zagreb, HC Tatran Presov, HC Vardar 1961 and HC Vojvodina). This means that the fan - a winner of the #switchchallenge would choose his favourite club among the above-mentioned, and he will then have a chance to talk with one player from the club he chooses. Also, the winner will have a chance to bring their best friend who also loves handball to join the video call to be more interesting and interactive.

Don't wait for another second, join the #switchchallenge and #experiencehandball with us in the best possible way.