Presenting NEXE Always weaker, always among the best
20.08.2014.

•

SEHA GAZPROM LEAGUE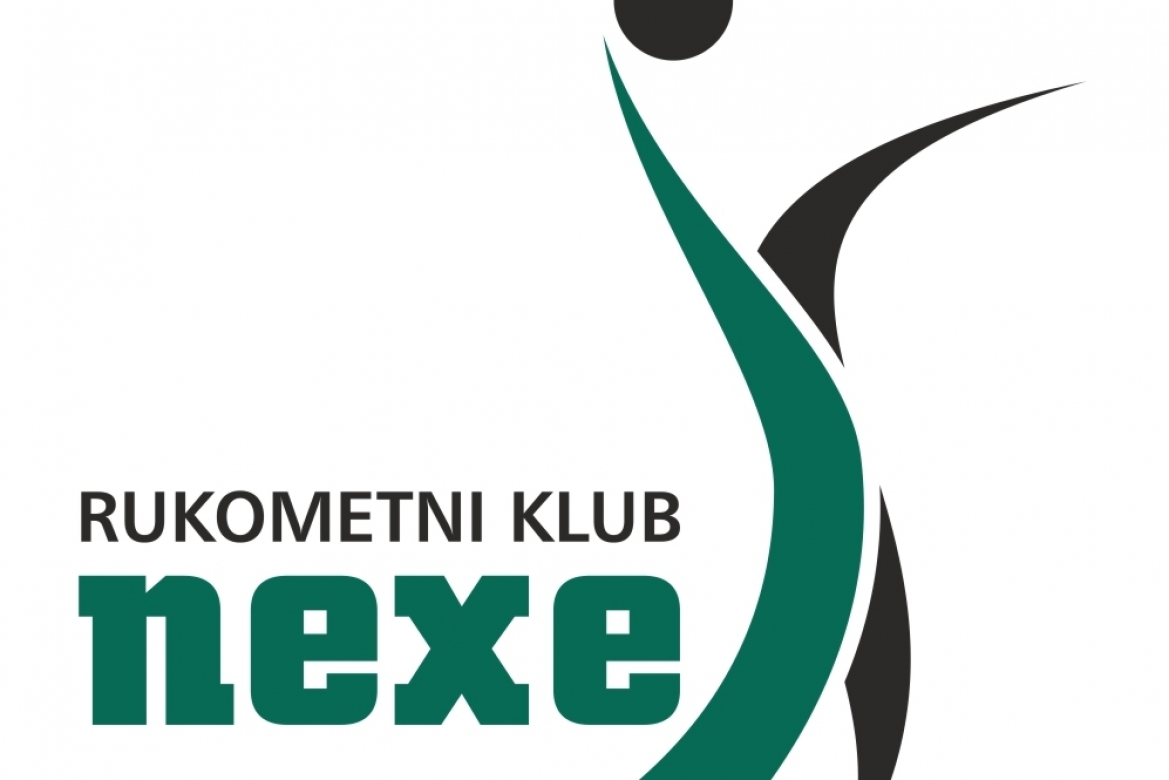 NEXE from Našice has from the beginning been a memeber of SEHA GSS League's company. This will be their fourth season. In first three they were always just behind the best, in the first season they were fifth, in the second seventh and last year they were sixth after making a lot of surprises, especially at home in matches against the best.
They are, by that, traditionally No.2 in Croatia, after CO Zagreb. Financial problems have in the past determined roster and this year was no exception with their last season's two best players Šime Ivić and Igor Vujić leaving Našice. When you add other players who have decided to part company with club from Slavonia like Markotić, Slišković, Šunjić, Kević, Barišić, Blažević or Obad it is clear that it is not easy to seat on Kamenica's place in the past or Kordi's at the moment. But NEXE is dealing with it great and this season they will again fight for the 'golden middle'.
On goalkeeping position, new name by Perica Lelić and young Edi Vešligaj is Martin Juzbašić who came home after adventures through Romania.
Albin Eter is still on the left wing, along with last season injured Tomislav Nuić. On the right Franjo Lelić will play only if needed. This season young Josip Božić Pavletić and former Croatian junior NT player Josip Crnić will get chance to show what they can. Good, maybe even better.
Line players - same as last season. Goran Mrđenović, Marin Sakić and experienced Krešo Tomas. Each one with his abilities, each important for the team. Only injuries can stop them.
Back line has certeainly lost much after Slišković, Markotić, Vujić and Ivić left in only two seasons. But here they have managed to get some new names. Marin Vegar will on the left back share minutes with Croatian junior NT player Mirko Herceg. Middle back stay the same - Marin Jurjević, Luka Sokolić. New name is Ante Gadža, also former Croatian junior NT player. Right back duo is Marin Kružić and NEXE's only foreigner, Turkish NT player Can Celebi.
It is obvious that they have again made a good, competitive squad and that they will do everything to stay on the same level they were on in first three seasons. Last year they were playing their home matches in Osijek and it was good. This year they hope it will be even better.
They will, by SEHA GSSL, compete in EHF's Cup and their first opponent in second qualifying round will be better from the clash between Besa and Kehra.