SEHA GSS PRESS team picks September's 'Best 7'
03.10.2014.

•

SEHA GAZPROM LEAGUE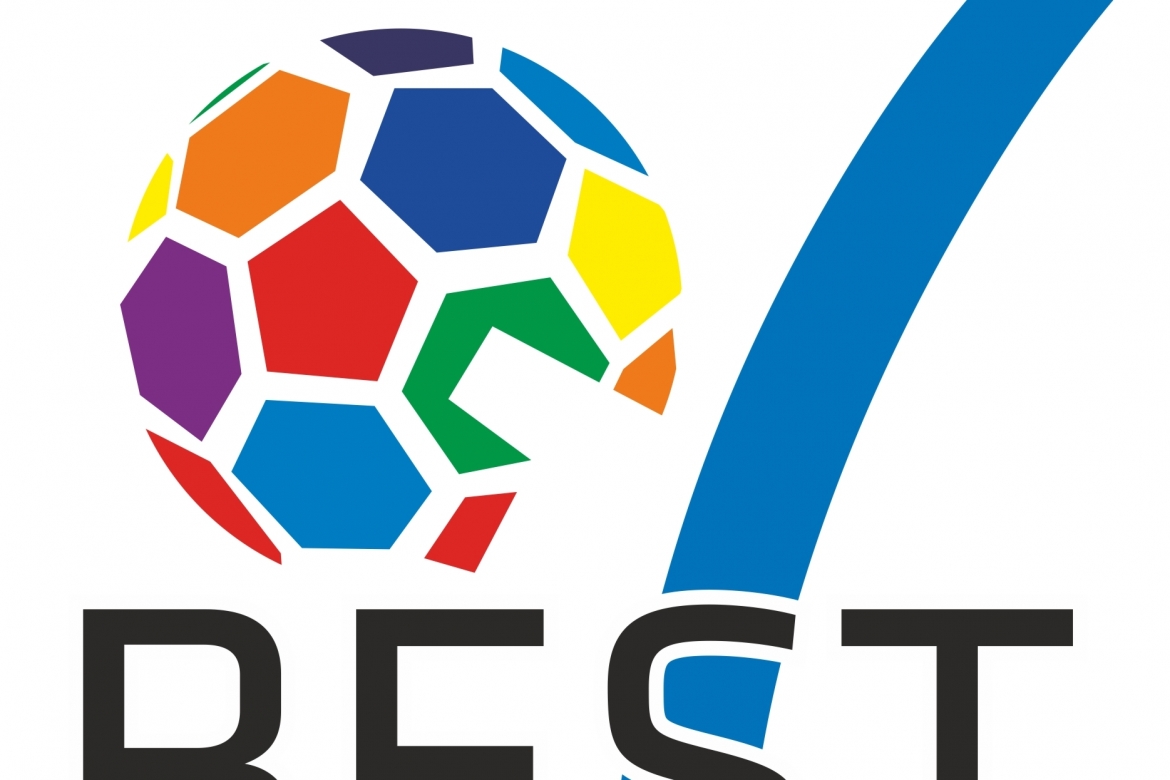 First month of SEHA GSS League's fourth season is behind us and tradition continues - we have picked 'Best 7' for September.
24 matches were played in September and MKB MVM Veszprem was the best with 6 wins from 6 matches. Hungarians were better than both Macedonian clubs and in their clash in Skopje, Vardar has managed to come out as a winner.
Surprises of the month were Tatran's win in Zagreb and PPD Zagreb's in Brest. Radnički has, against Vojvodina, managed to reach first SEHA points which puts Borac on the bottom without a point. Change of the month has happened on Zagreb's bench with Veselin Vujović replacing Boris Dvoršek.
Goalkeeper
Roland Mikler (MKB MVM Veszprem)
Veszprem's reinforcement for the season, who came from PICK Szeged has already proved himself as an important part of the team. Mirko Alilović was injured and Mikler was outstanding between the bars.
Left wing
Dobrivoje Marković (Vardar)
Marković is playing in Dibirov's shadow but each time he gets a chance he uses it perfectly. Great scorer, outstanding in a win against PPD Zagreb with 10 goals.
Right wing
Matjaž Brumen (Vardar)
Extremely important player for Raul Gonzales, not only because of great scoring abilities but also because of outstanding defence he plays. Important in wins against Metalurg and PPD Zagreb.
Line player:
Renato Sulić (MKB MVM Veszprem)
Sulić continues with great performances from the last season when he was unbelievable in EHF's CL. Unstoppable in attack where he has a role in each Veszprem's attack. Swedish national team player Andreas Nilsson is his new 'line colleague' but Sulić continues with outstanding performances and high rhytm.
Left back
Momir Ilić (MKB MVM Veszprem)
EHF CL's best scorer last season plays, even better this season. Important in both directions, by Sulić and Nagy Veszprem's key player.
Centre back
Josip Valčić (PPD Zagreb)
PPD Zagreb has started the season with a new coach but those turbulences did not have any bad influence on their performance, especially speaking of Josip Valić who was great in their first win in Belarus against Meshkov.
Right back
Dainis Kristopans (Tatran)
SEHA GSS League's best scorer last season and Tatran's most important player this season. Key player in Zagreb where Tatran has managed to create a surprise, high quality performance against Veszprem.
Coach
Antonio Carlos Ortega (MKB MVM Veszprem)
Barcelona's legend, by Raul Gonzales second Spanish coach in SEHA GSS League. Dominant entry - 6 clear wins with those against Macedonian teams being extremely important.