MKB MVM Veszprem eager to keep the winning streak alive
04.02.2015.

•

SEHA GAZPROM LEAGUE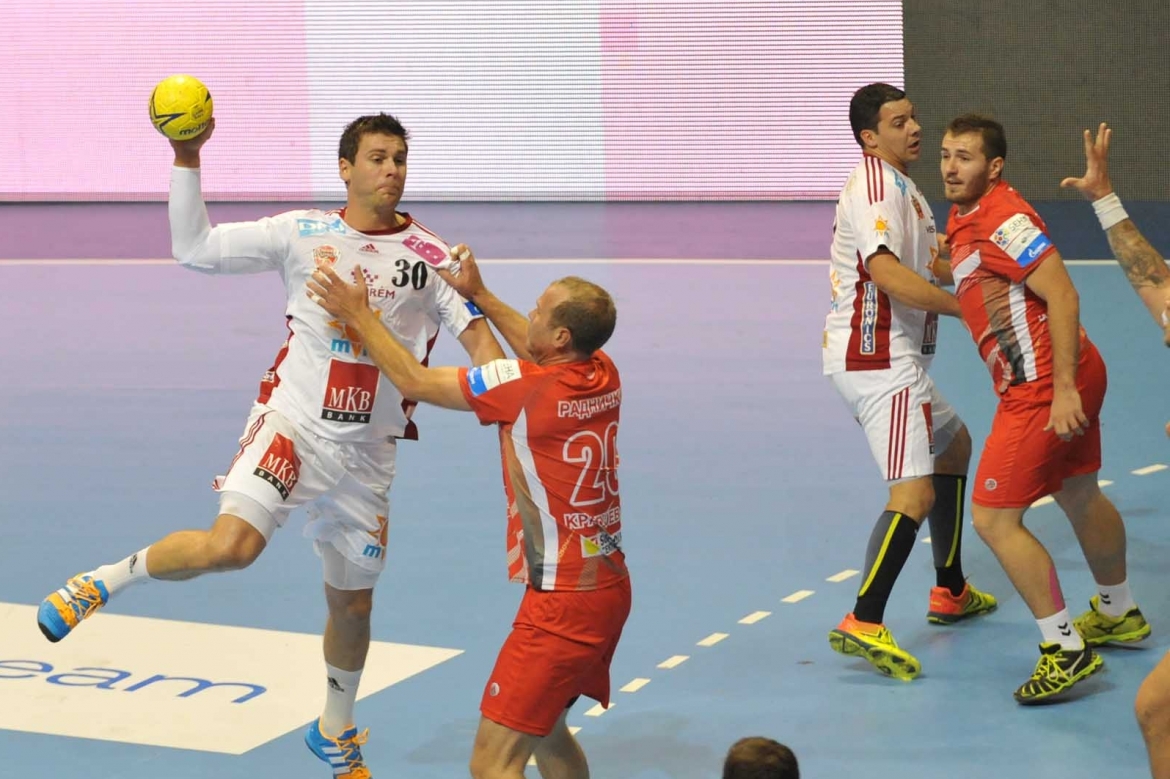 Hungarian champions MKB MBM Veszprem will open the year in SEHA GSS League with a duel against Serbian vice-champions Radnički from Kragujevac on Wednesday, 18.00 CET. It is clear that Hungarians will surely want to keep their 13 win streak alive against eight team in the League which has during the winter break appointed new coach Bojan Milentijević.
Antonio Carlos Ortega, MKB MVM Veszprem's coach:
''We've had past three weeks to work with twelve players with 5 of our players playing on WCh in Qatar. I am sure guys are in good form and ready to play matches on our highest level while others will slowly get back to our system. We're ready to show how strong we are. Jamali will play tomorrow, he is almost done with the recovery and Alilović, Chema and Ugalde will join us on Thursday so naturally they will not play tomorrow.''
Mirsad Terzić, MKB-MVM Veszprém's left back:
"I am happy to be back in Veszprém and I'm sure it won't be hard to get back to our system with my teammates. I believe we are better than Radnički in each aspect of the game and I am sure will show our strenght tomorrow."
Bojan Milentijević, Radnički's coach:
"We've played four friendly matches and our goal in these matches was to work on tactical things. We've tried to work on things which were not good in the first part of the season and upgrade those which were good. It's is of course a big honour for us to play against Veszprem and I hope we'll manage to present our best handball. Our main goal is to play in SEHA GSS League next season too.''