Tatran heating up for Final tournament in Kragujevac
13.03.2015.

•

SEHA GAZPROM LEAGUE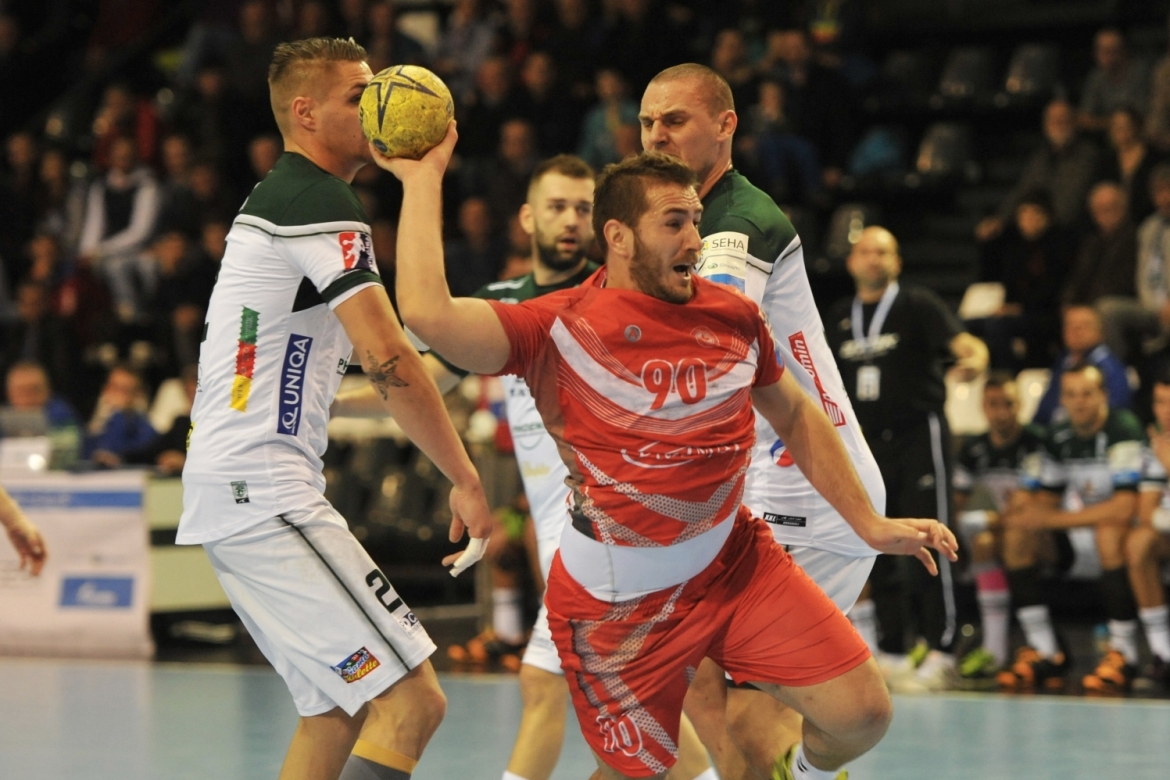 Serbian runners-up Radnički Kragujevac will meet Slovak champions Tatran Prešov in their last match in regular part of the season in SEHA GAZPROM South Stream League on Saturday, 19.00 CET. There will be no final result tension since Serbs are at the bottom of League's table and guests, who are coming with only 12 players, have already booked place on League's final tournament in Veszprem.
Bojan Milentijević, Radnički's coach:
Final score against Tatran won't be in focus in this moment. Our performance is somethingwe're intereseted in. The most important thing is that our form from training session transfers on matches and that our team becomes ready for domestic play-off in which we will try to fight for the place in SEHA next season. We want to come back to SEHA next season with better performance and results.
Strahinja Simić, Radnički's player:
We aren't under pressure due result tomorrow. SEHA GSS is great experience for all of us. We know that we can play better. Our goal is to play as good as we can. This could mean good score at the end.
Peter David, Tatran's coach:
This is going to be our last game before final tournament and we pretty much know against who we are going to play in this little semis. We are traveling to Kragujevac with less players than usually because of some injuries and illnesses in our team. It will be tough for us to fight young ambitious team like Radnički but hopefully we will accomplish what we are going to agree on because we also need to try some new things.
Jakub Hrstka, Tatran's player:
We are trying to find a good recipe how to break our bad luck in three out of last four games. We need to be more relaxed, concentrated and mainly convinced to win the game. Also we need to play as one team in order to succeed. I am glad there is this new system of Final tournament allowing us another, final rehearsal before the biggest game of the season.