Radnički remain on the bottom after clash against Tatran
14.03.2015.

•

SEHA GAZPROM LEAGUE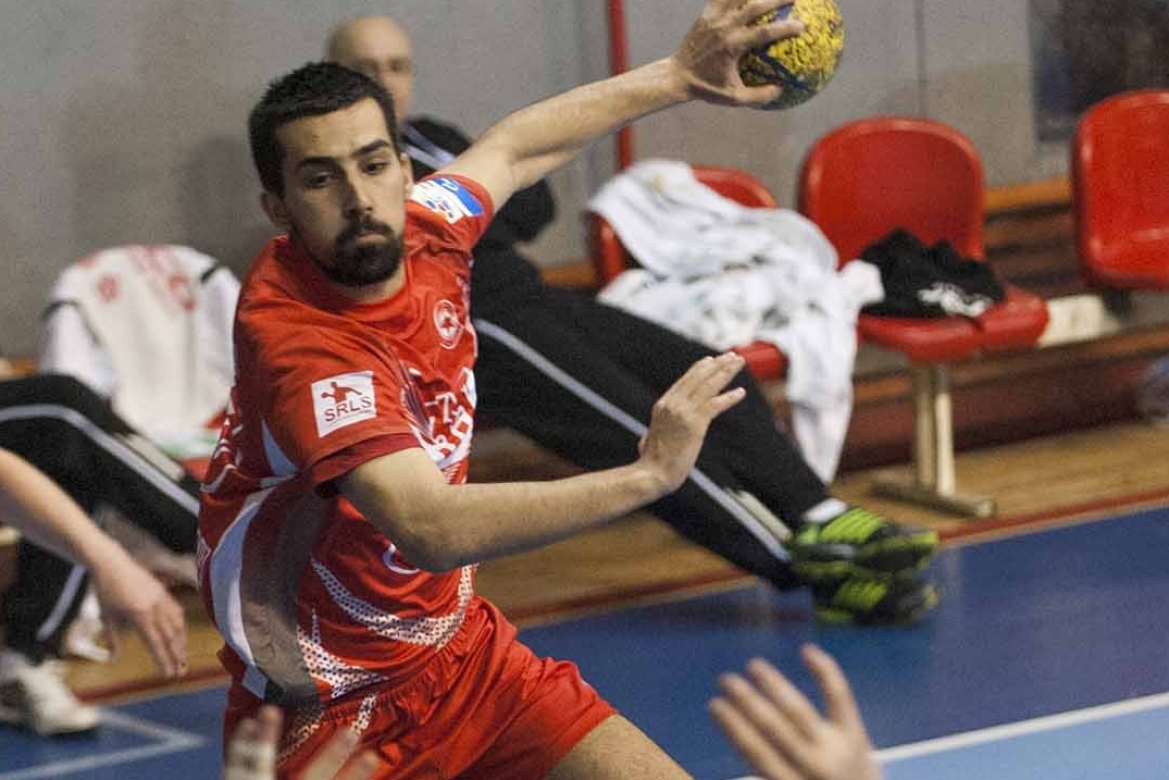 Slovak champions Tatran Prešov have easily managed to beat Radnički Kragujevac with 22:33 (16:9) in the last match of the regular part of the season. That surely was a fine preparation for Slovak team ahead of Final tournament in Veszprem which will be held from March 25-29, while Serbian vice-champions will try to get invitation for the next season of regional league through domestic play-off.
Home team was in balance with favorized Slovaks for first 12 minutes but then Tatran started playing better, on their level, easily enlarging the goal gap with 4:0 series (4:4, 4:8).
Always motivated Serbian squad was in the second half trying to put pressure on guests but winner was all the time clear with Tatran sailing to +10 (22:12).
Bojan Milentijević
, Radnički's coach:
First I'd like to congratulate to Tatran. We have not played a good match today, we can and will play much better I'm sure. We have to work hard. I wish Tatran all the best.
Ivan Mošić, Radnički's player:
I can't say I am completely disappointed with our performance, we've had some good aspects but Tatran are simply better team at the moment. We're now turning to Serbian Cup and the match against Partizan for which we have prepared well through SEHA GSS League.
Peter David, Tatran's coach:
I am satisfied with the way we've played today, despite of the fact that we were forced to travel to Serbia without some of our most important players. In the end it was not so bad, we've managed to give some of our players some time to rest ahead of important clashes ahead of us. I repeat, I am satisfied with our performance.
Svetislav Verkić, Tatran's goalkeeper:
This was our last match in League's regular season and I can conclude we've had successfull campaign. Radnički were a good opponent today but we were better. We're now looking forward to League's Final tournament.