Routine victory for Vardar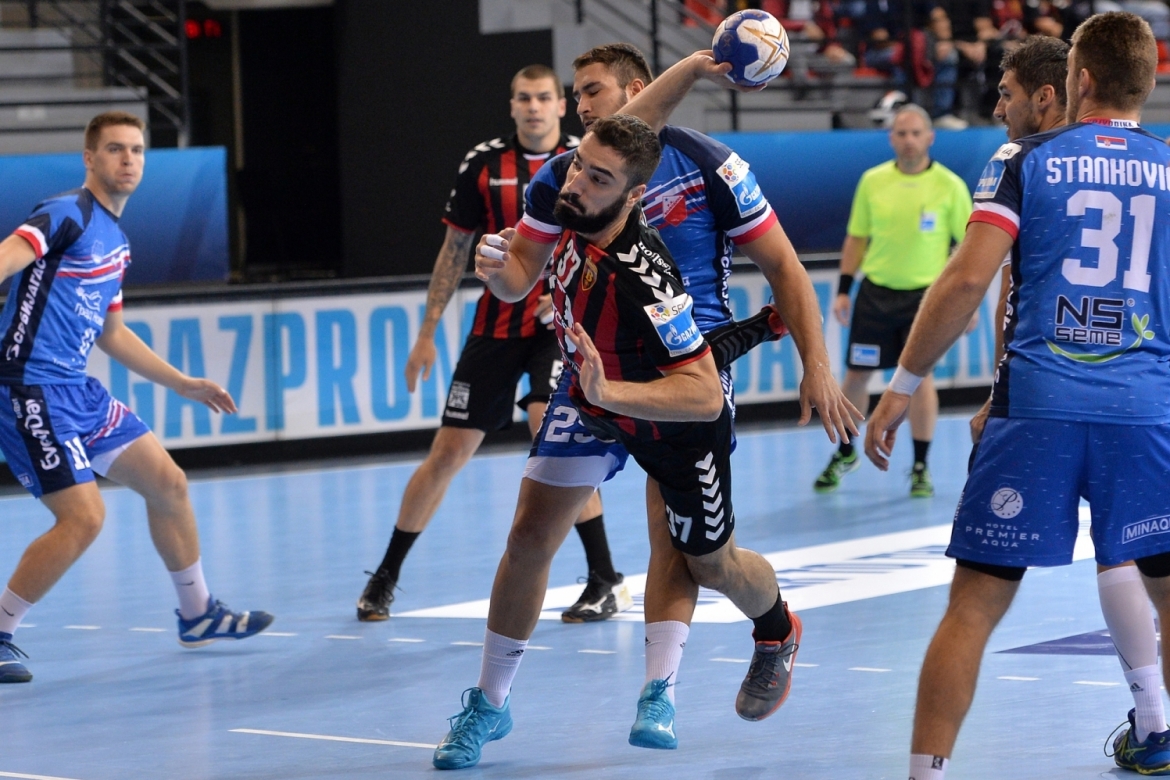 Combined roster did not stop Vardar from reaching another SEHA win making it 31 in a row now without a single loss for 'Red&Black'. In the end 33:26 in favor of Macedonian champs against Vojvodina.
Algerian goalkeeper Kalifa Ghedbane will most definitely remember this one for a long time as it was his Vardar debut after the club managed to solve all the administration issues and coach Parrondo decided to give him a chance to show what he can do. Ghedbane finished the match with nine saves which means Dejan Milosavljev got some time to rest along with Vuko Borozan, Rogerio Moraes and Marko Misevski.
It was a routine win for Vardar in the end with goal difference slowly rising throughout the full course of the encounter proving that 'Red&Black' are simply a better team than Vojvodina at the moment, even without some of their first-team players with players like Kalarash, Vojvodic, Popovski, Nedanovski, Kiselev and even Ocvirk playing the main role for reigning SEHA title holders in this one.
Kiselev scored nine for Vardar while Grozdanic and Milic netted five each for Vojvodina.